Constellation decides to disregard their advice and continue their search for the artifacts in Starfield. As they travel through a valley of stars and see several worlds, they deepen their understanding of the universe. This article will guide you step by step through all the objective of the mission "Into the Unknown" in starfield.
Talk To Vladimir
Make their way back to the Lodge and speak with Vladimir. Vladimir will gently inform the players of two new Artifact leads that they must pursue and personally investigate.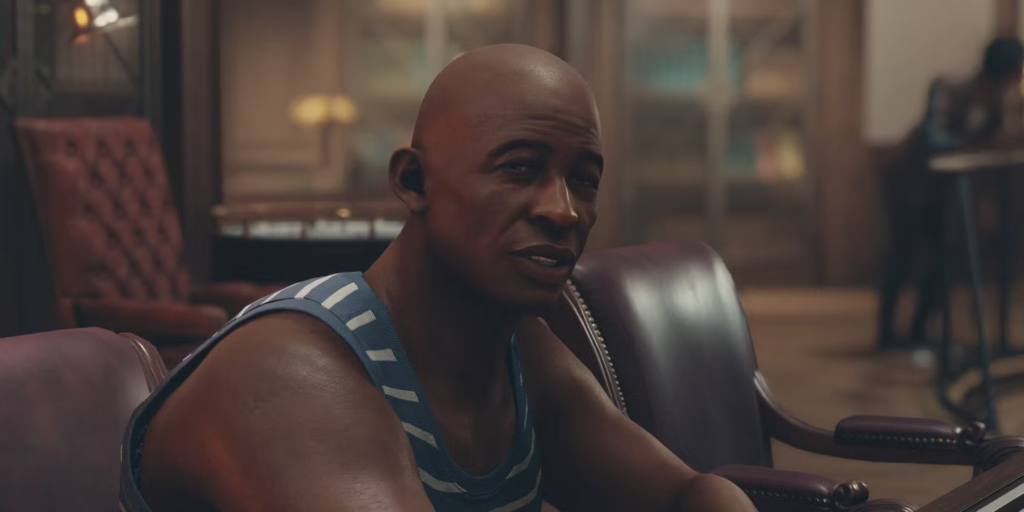 After speaking to Vladimir, you'll be updated with two objectives, directing that you travel to two separate planets. Board you ship set out back into space to travel to two different planets. Due to the procedurally generated nature of the planets in Starfield, each player will have a unique planet to explore. However, they may always expect the same thing to happen to them on those planets.
Venture To The First Planet
The first planet the player is sent to might be involved in something, but in the guide's experience, it leads the Constellation to Ananke, a chilly planet in the Olympus System that was home to an abandoned cryo lab populated by fearsome and aggressive Spacers. In order to make their search for the Artifact easier, players should walk towards the abandoned cryo lab and eliminate the creatures that hide there.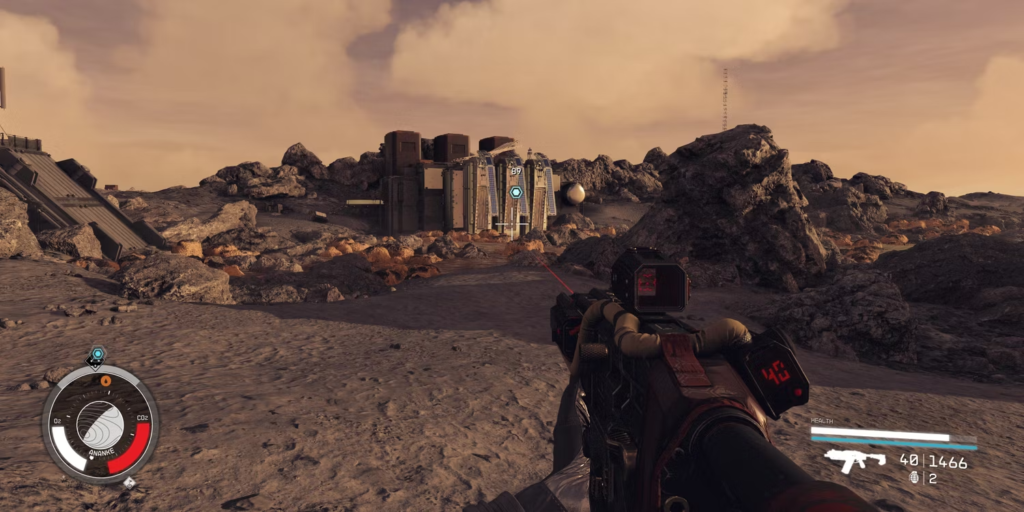 Explore the Abandoned Cryo Lab's twists and turns to find the first Artifact, which is protected by a mystic entity of light known as the Starborn. Players will receive a Quantum Essence for killing this entity. After dealing with the threat, mine the artifact, take it with you, and head back to space to find the next planet.
Go To The Second Planet
This guide focuses on Golga, a planet in the Valo System. It has a rocky terrain with a large cave containing the required Artifact. The cave is empty, devoid of any hostile or other life. Players can easily obtain the desired Artifact by taking a short walk in the cold cave and reaching its depths.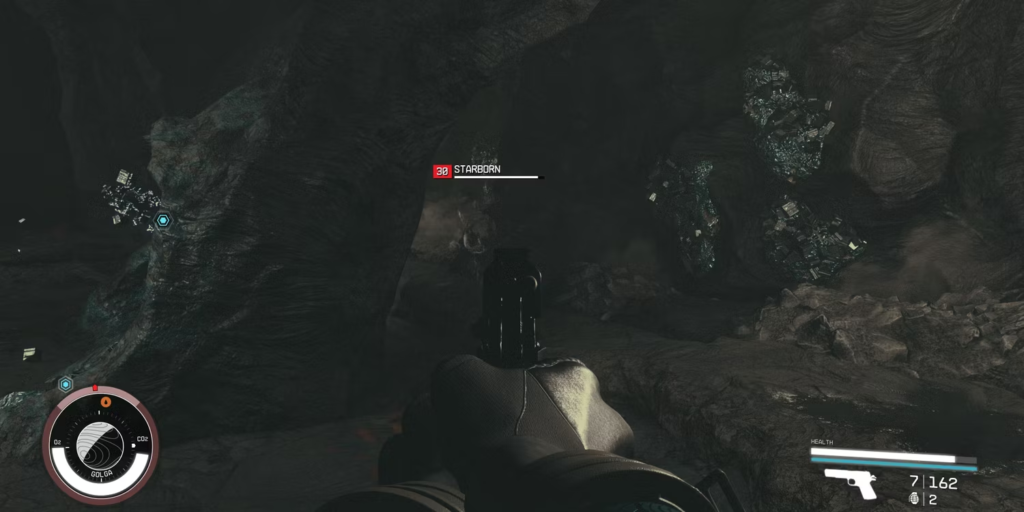 Return The Artifacts To The Lodge
Return to The Lodge and add the two artifacts to the collection. The conversation is joined by Vladimir, who informs the player that he, the player, and a few more Constellation members are required at The Eye to increase its capabilities so it can find more Artifacts. This ends the mission.