This guide shows where to find Smoliv in Pokemon Scarlet & Violet.
Paldea Pokedex: #084 Smoliv
Type: Grass/Normal
Evolution: Smoliv > Dolliv (Level 25) > Arboliva (Level 35)
Biome: Olive (100%)
Characteristics: It protects itself from enemies by emitting oil from the fruit on its head. This oil is bitter and astringent enough to make someone flinch.
Head to the South Province(Area Two) area. Leave Mesagoza city from the west gate, you will find Smoliv. Refer to the below image for location on a map.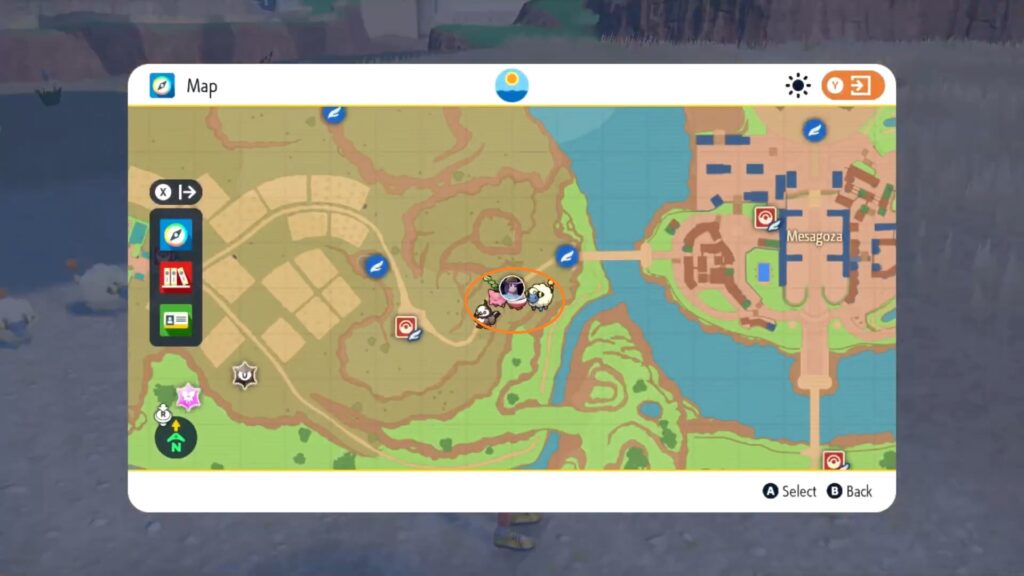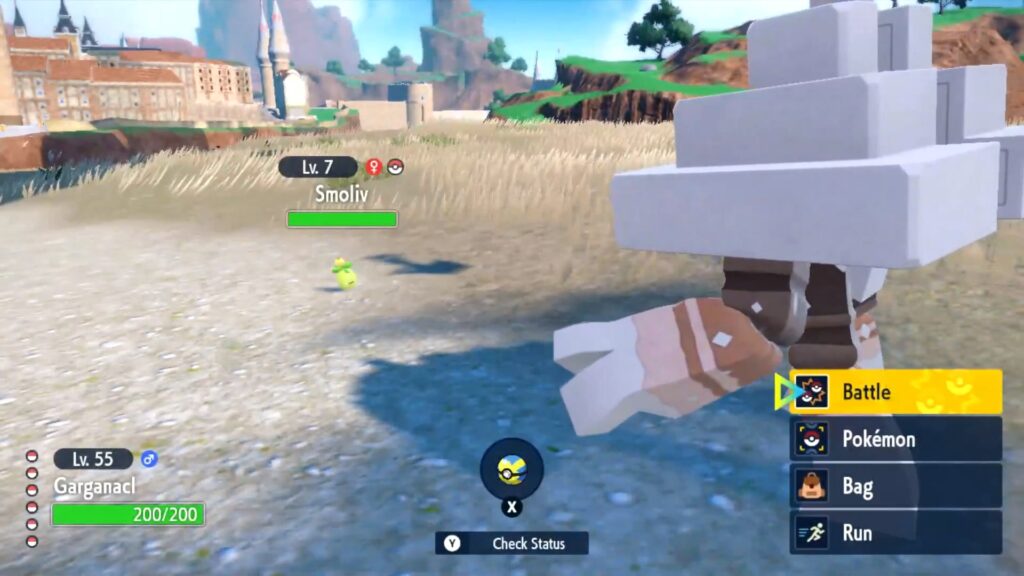 ---
Is there a difference between Pokemon scarlet and violet?
Pokémon Scarlet & Violet are themed around time. Scarlet embodies the past, while Violet looks to the future.
How many new Pokemon are in Scarlet and Violet?
There are 107 new Gen 9 Pokemon, including the three new Pokemon starters, and a handful of new Legendaries. Click on a Pokemon to see how to get it in Pokemon Scarlet and Violet. Watch the video below to see every New Pokemon's Pokedex Entry! (You can also see the complete Scarlet and Violet Pokedex!)
What country is Pokemon scarlet and violet based off of?
Mediterranean Spain. Pokemon Scarlet and Violet take place in Paldea, a vast, brand-new region seemingly inspired by Mediterranean Spain. Unlike the self-contained areas in Pokemon Legends: Arceus, Paldea is the first truly open-world setting in the series' history.
Is scarlet and violet the same game?
There are Pokemon Scarlet and Pokemon Violet exclusives and differences, such as exclusive Pokemon, different professors, and different outfits. This version differences guide includes all the differences between Pokemon Scarlet vs. Pokemon Violet.
Is Pokemon Scarlet and Violet a remake?
Is Pokemon Scarlet and Violet a Remake? Pokemon Scarlet and Pokemon Violet are not remakes. Both games take place in an entirely brand-new region with new critters to catch.
How is Pokémon Ultra Violet different?
Question: What's Special about Pokémon Ultra Violet? Answer: It is a great game because it lets you catch all the first three Gen Pokémon while messing around the original Fire Red Story; all the new things are added naturally, and you don't feel like they are forced into the game.