Ever since its release in 2006, Roblox has taken the world by storm, with millions of active users logging in daily. From action and adventure to murder mystery and horror, there is always something for everyone on Roblox.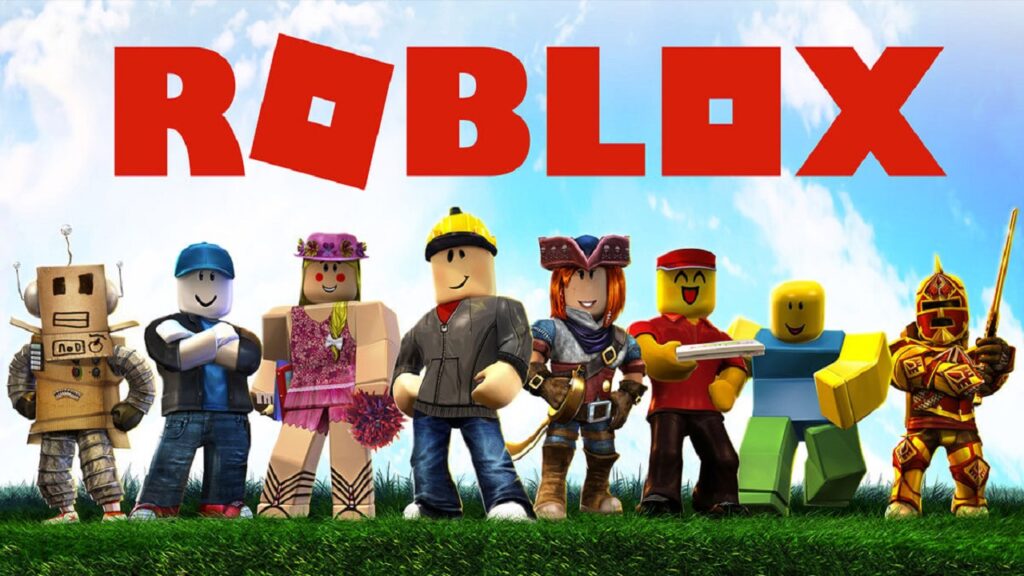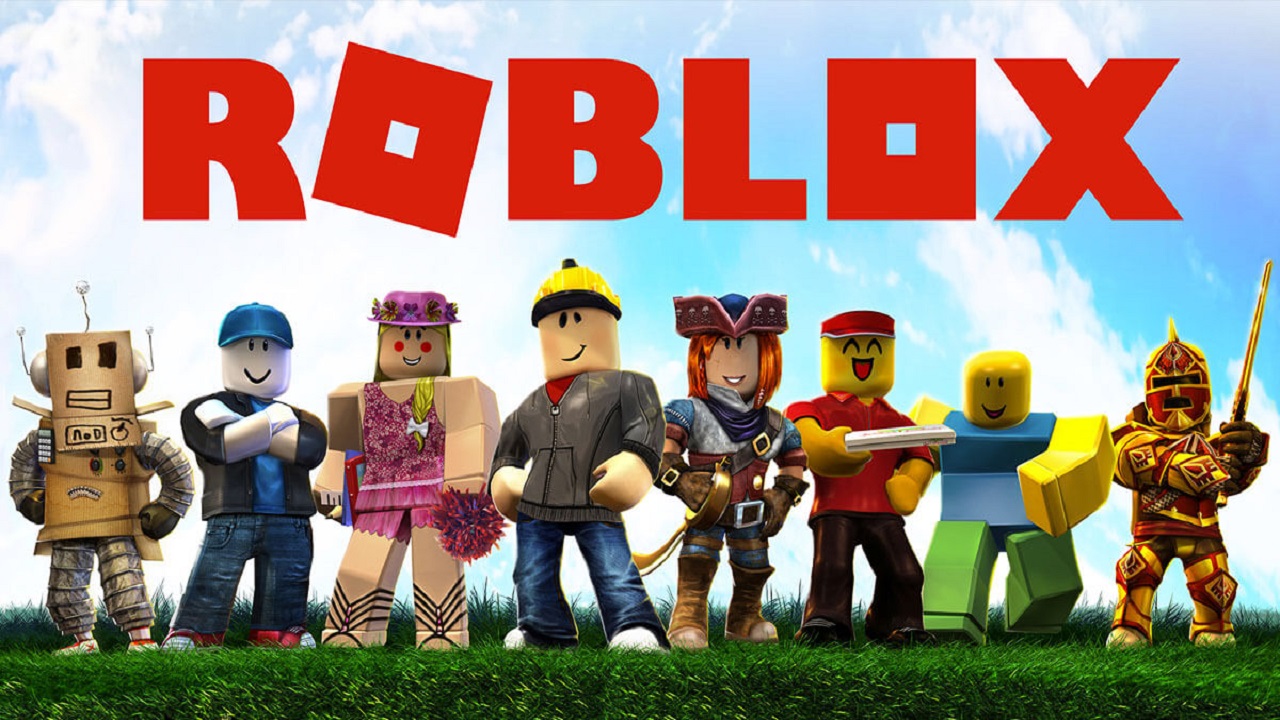 Roblox is an online game platform and game creation system developed by Roblox Corporation that allows users to program games and play games created by other users. Whether you're in the mood for collecting pets in an RPG like Adopt Me, battling your friends in Anime Fighting Simulator, or jumping out of your skin with the horror game Murder Mystery 2, here are the best Roblox games right now!
There are all sorts of games, from roleplay games to Counter-Strike simulators, to waves and waves of zombies that generate massive interest among Roblox Players.
Popular Roblox Games
Adopt Me!
Pet Simulator X
Murder Mystery 2
Welcome to Bloxburg
Royale High
Blox Fruits
MeepCity
Brookhaven RP
Tower of Hell
Anime Fighting Simulator
---
Adopt Me!
 It's a game about caregiving, with players taking on the role of either an adoptive parent or an adopted child and taking care of their everyday needs, Sims-style.
Pet Simulator X
Definitely a game for pet lovers. The game is about collecting coins & gems to unlock powerful pets. Coins can be used to hatch pets from eggs and purchase new biomes.
Murder Mystery 2
In this game, there is a group of "Innocents" and one Murderer. It's the murderer's job to kill as many of the innocents as they can before the innocents, and the Sheriff, figure out they're the murderer.
Welcome to Bloxburg
 In the game, players get to take up different roles and jobs in the city of Bloxburg, role-playing with friends and just hanging out.
Royale High
In the game, players attend a prince/princess-style high school/college in a castle and participate in classes to gather coins and level up. The game also contains many secrets hidden in the most unlikely of places, giving players even more reason to explore the map and go on adventures in order to unlock every last secret the game offers.