This guide will help you to complete the "Why Eye-Lashes Enlisted" Side Quest in the game One Piece Odyssey, which was released on 13th Jan 2023. The main goal of this quest is to motivate the guard by enhancing a woman's charm.
---
Firstly, you have to start the quest in Alubarna by speaking with an NPC (guard). I have marked its location on the map below. The main objective is to help Eye-Lashes get something to enhance a woman's charm to motivate him. To do that, you will need perfumes from the Aroma and Armor shop in Nanohana.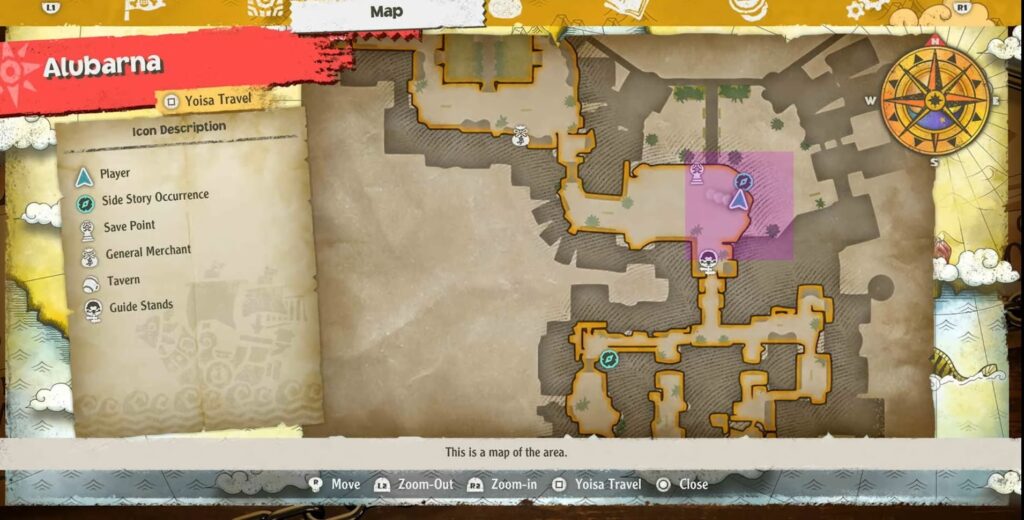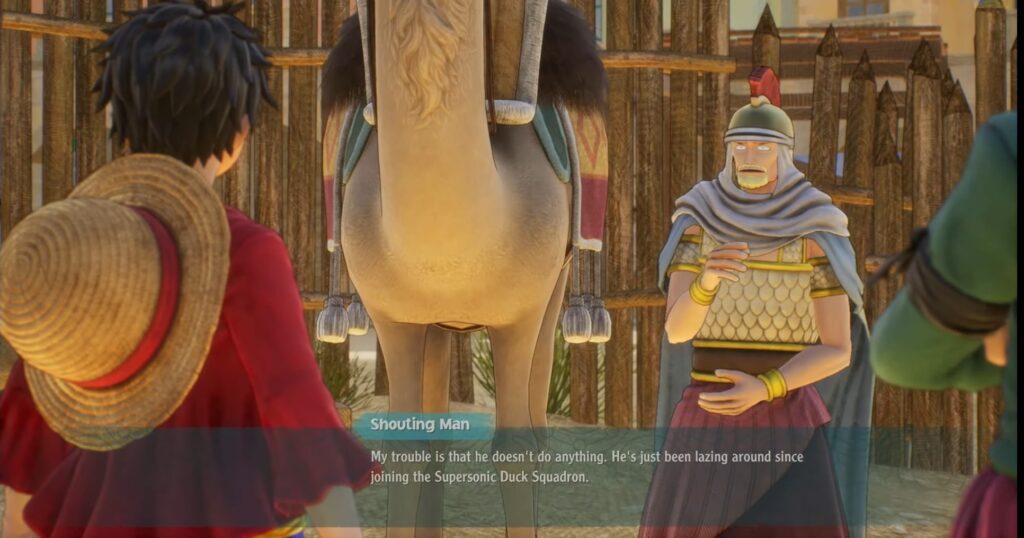 Get The Mixed Perfume
Go to the shop in Nanohana and speak to the lady in the front. She will offer you three different scents, but you cannot decide which one to take. Instead, you will be able to buy mixed perfume after exchanging a few bits of dialogue.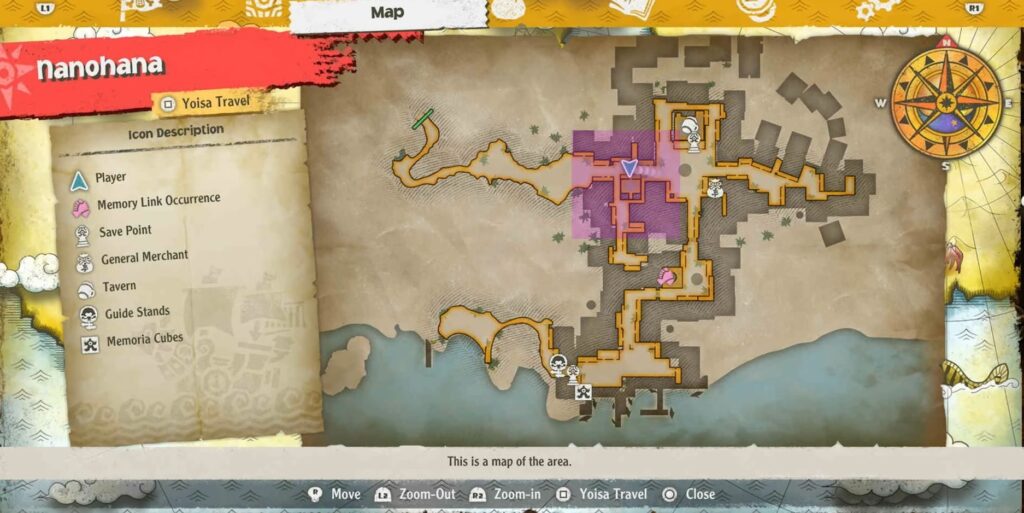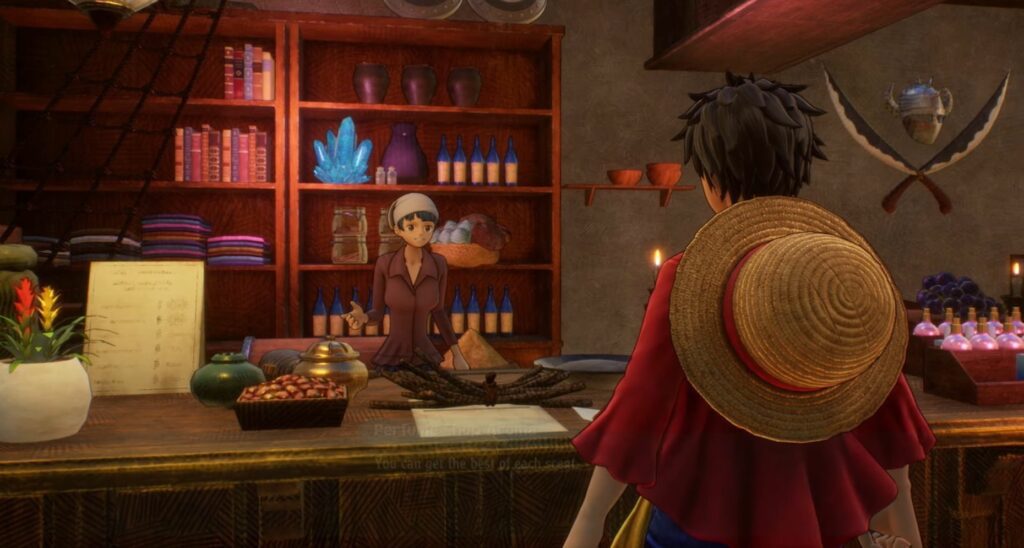 Get some lotions
After getting the mixed perfume, head back to Alubarna and talk to an NPC on the western part of the map to get some lotion. However, when talking to the merchant, he tells you that a Royal Palace maid has bought the entire stock of lotion from him.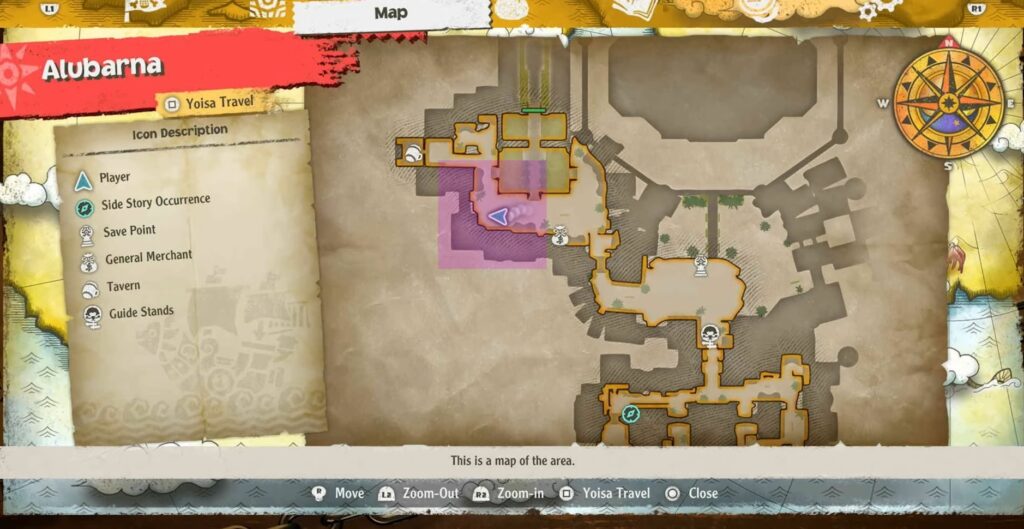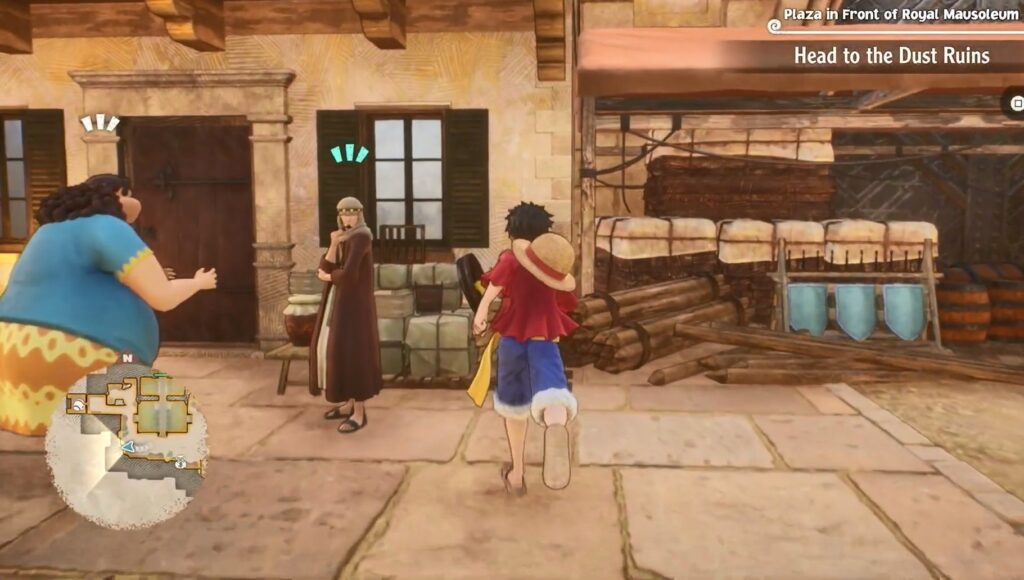 Find Vivi's Maid
Once you find the Royal Palace maid, you will see that she is surrounded by robbers. The location of the maid is marked below the map. You will then enter combat after a brief cutscene. After defeating the enemies, you will get the required item and you can go back to the NPC that gave you the quest.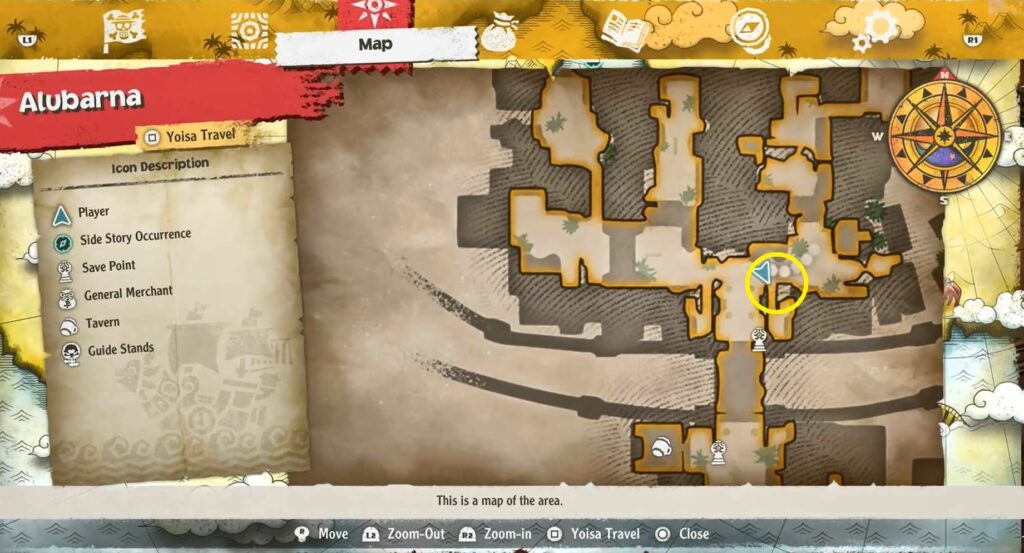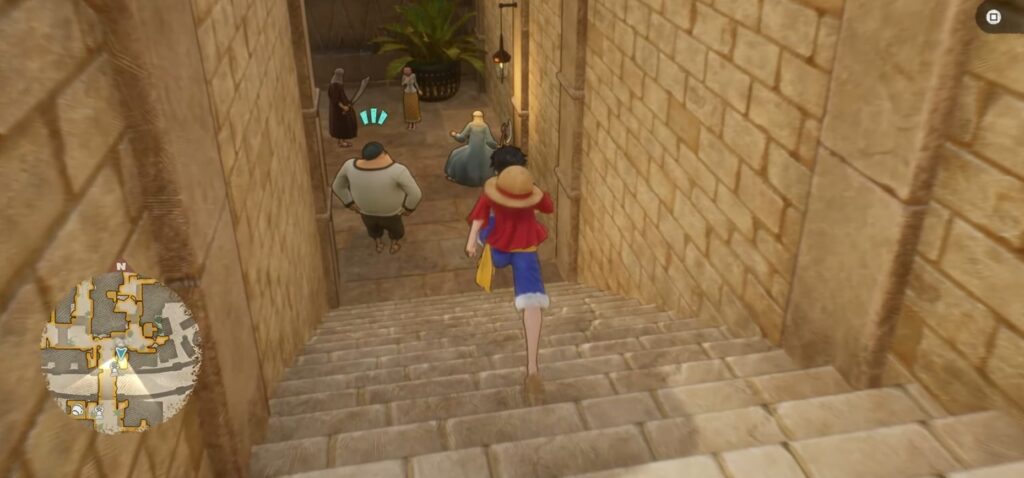 Return to the NPC to Complete the Quest
After getting all the required items, you can return to the guard and give him the needed items. This will lead to a small cutscene that ends with the side quest being completed.