While the survivors in Dead Island 2 have genuine goals in the outbreak, Amanda Styles seeks to use the crisis to boost her social media notoriety. After assisting Amanda in creating content in the #Clickbait mission, players are needed to assist Amanda in increasing her social media fame.
To obtain the Zom-B-Gon weapon, unlock the Internet Famous trophy, and gain a staggering 5,500 XP, players must complete the Going Viral quest. The Zom-B-Gon is a superior, one-of-a-kind melee weapon that can only be obtained through this quest. To begin, players must obtain Amanda's phone from the Lotusville Re-Aging Clinic on Hollywood Boulevard.
Starting Location: Going Viral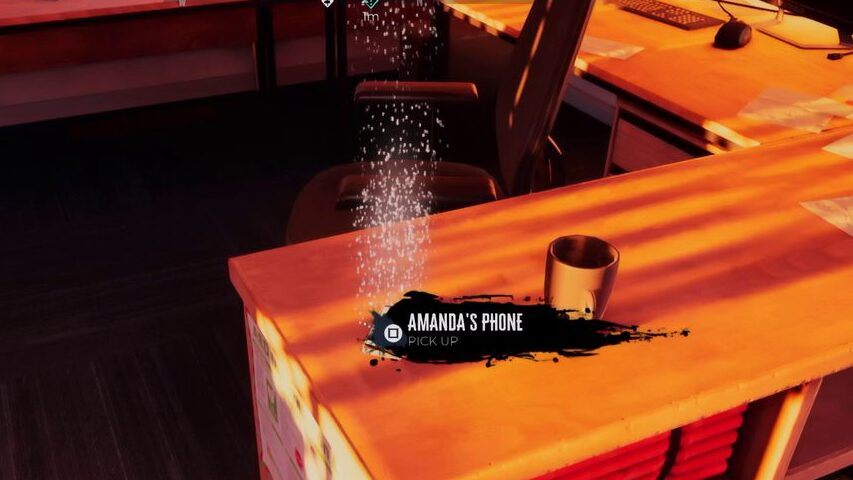 Protect Amanda on Hollywood Boulevard
Take the quick route and get to Hollywood Boulevard.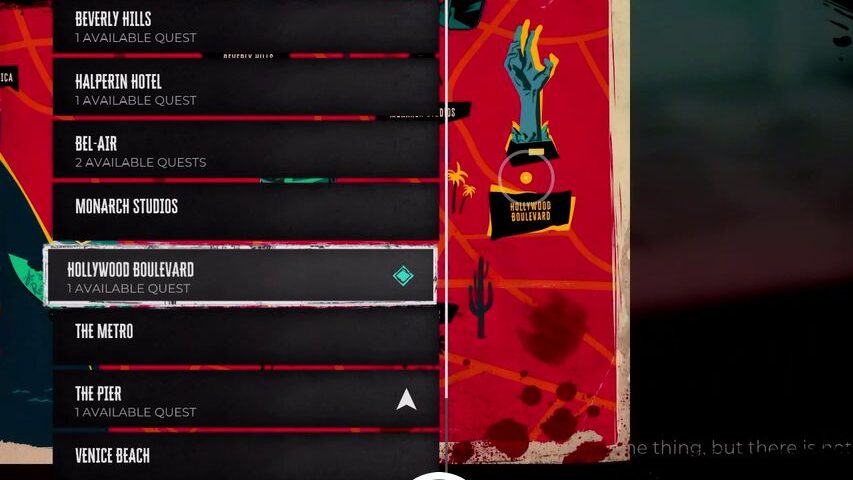 On Hollywood Boulevard, go backstage to find Amanda.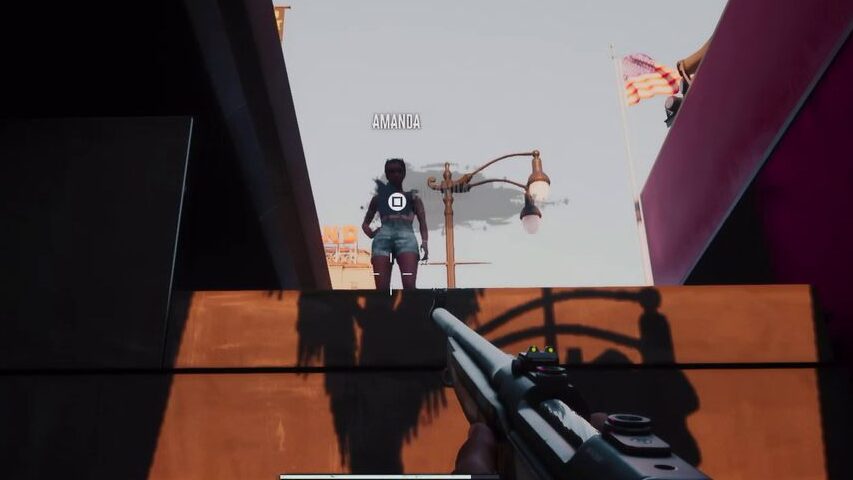 Set the cameras to record Amanda's feed.
As you turn, turn on the cameras.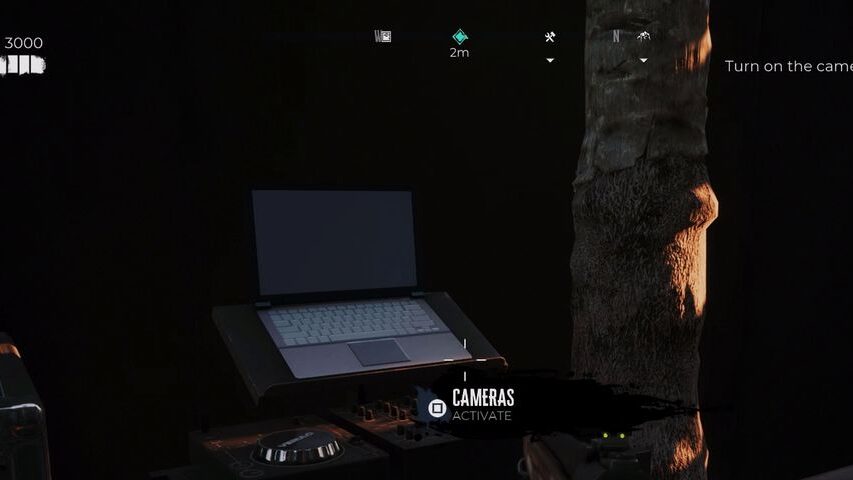 Played once more! What surprises has Amanda's stream in store for you this time?
Simply walk up to the stage.
TyBecca split up the power couple! in order to view it!
Then two larger foes will show up. Kill both.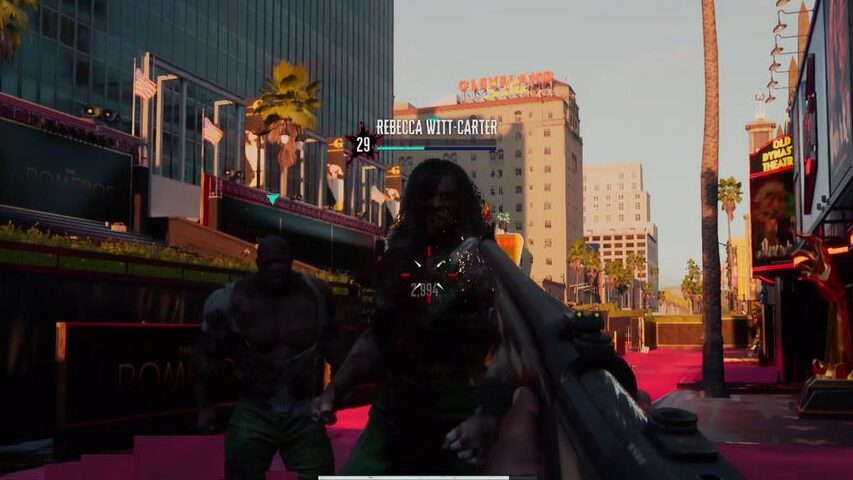 Claritee and Bijou, two fashion idols, must perish. in order to view it!
There'll be a further two exceptional adversaries. Kill both once again.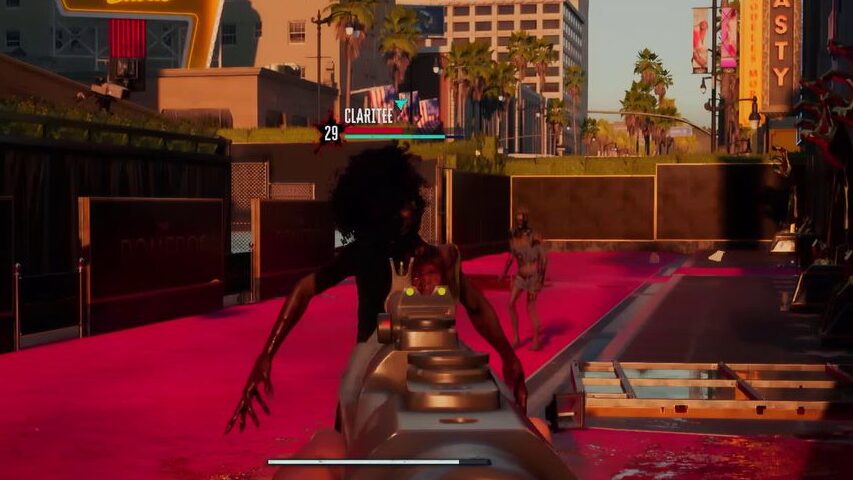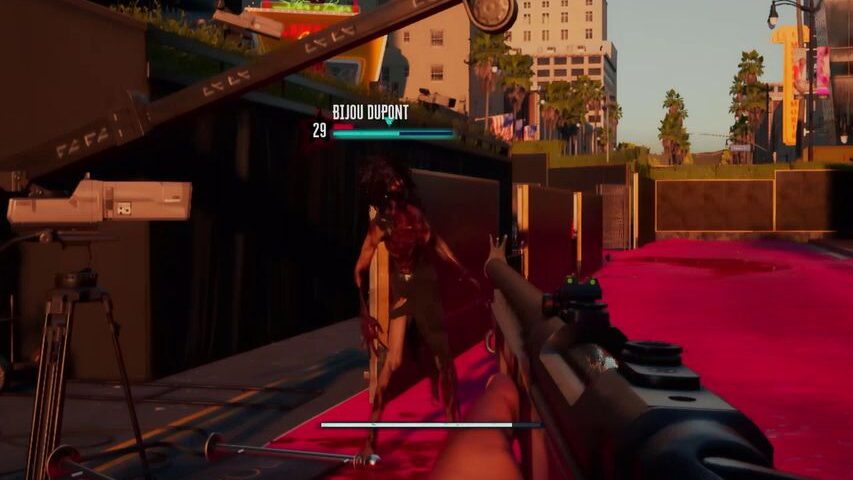 Avoid Amar and $ir Treble's heat! in order to view?
Two formidable adversaries will pursue you once more. Execute both.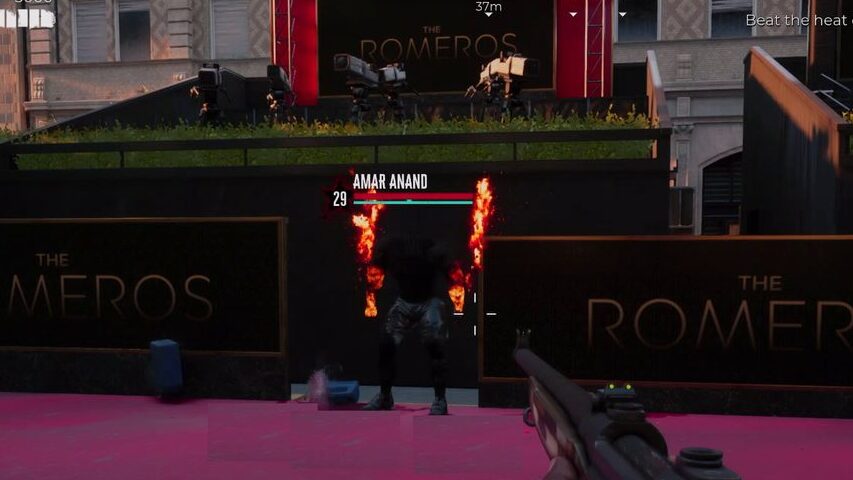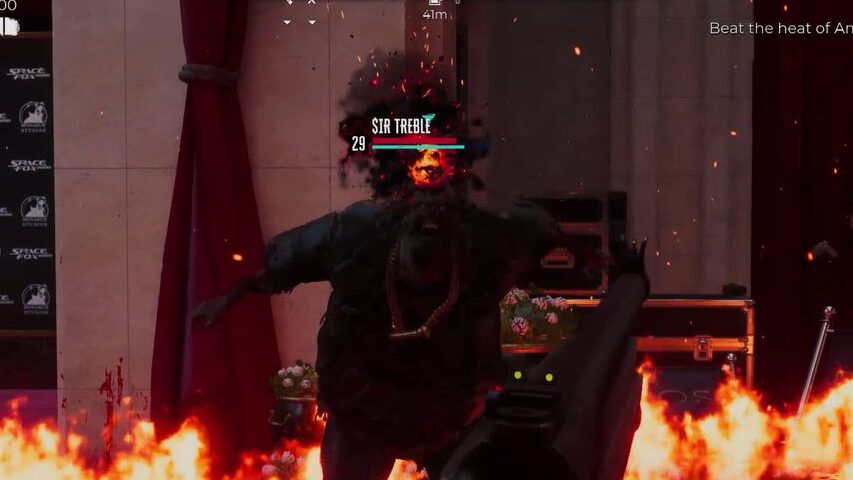 Get Amanda your stream footage if you want to put an end to this. Kill Hoffman and Eddie!
A butcher and a slobbering zombie will be the next two foes.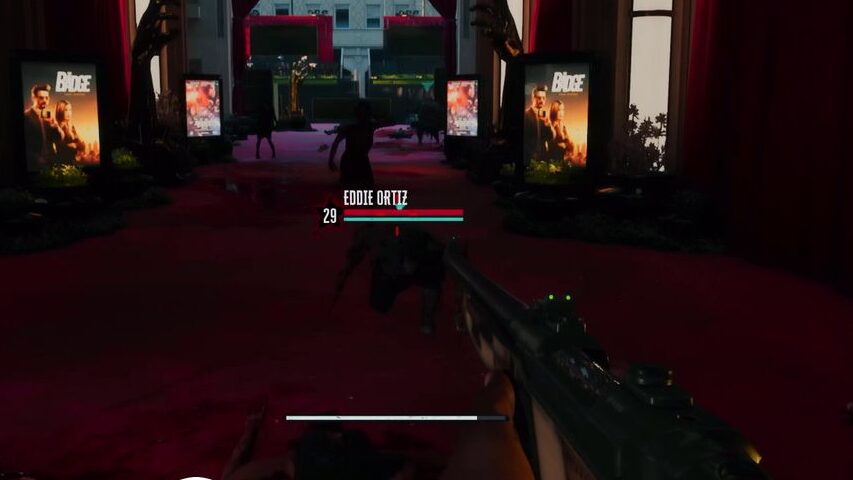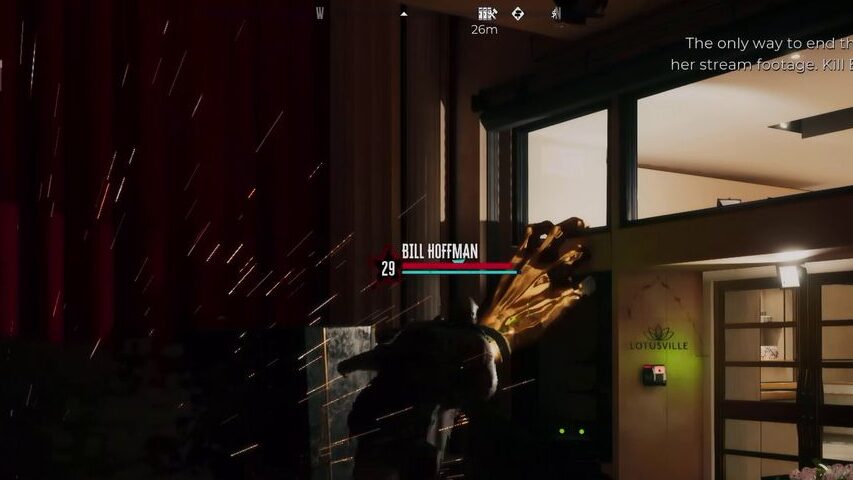 Was Amanda bitten? Reach her by overcoming Nick and Grace!
There will be one more group of adversaries.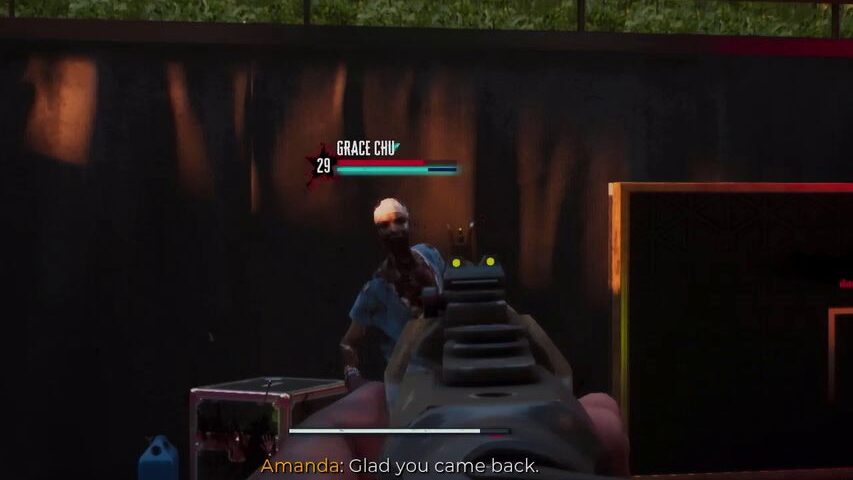 Hurry! Arrive at Amanda!
Attend to Amanda.
Take Amanda Styles out!
Just kill Amanda and she'll turn into a zombie.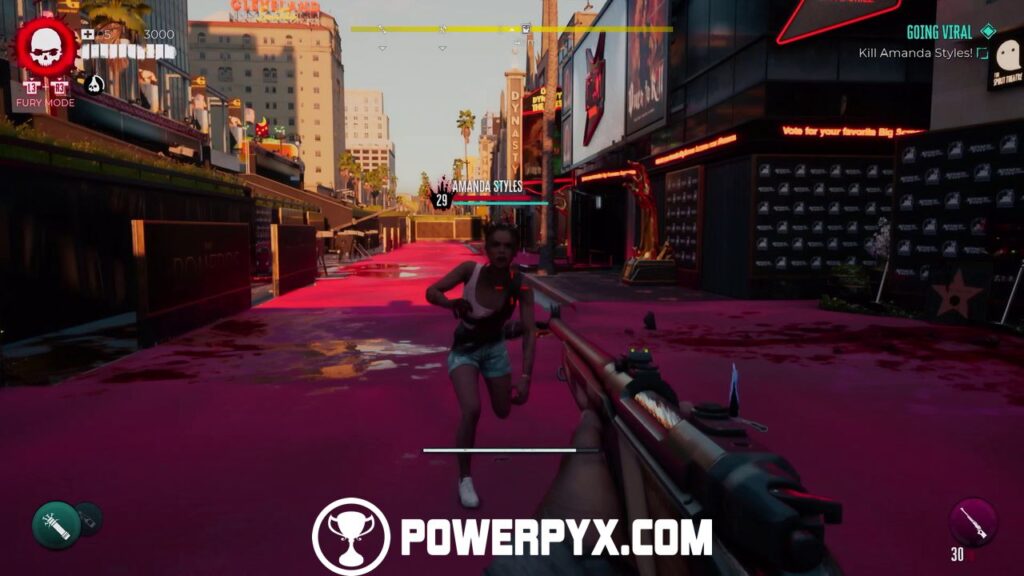 Amanda, RIP. Take her note
Amanda will drop a note, take it.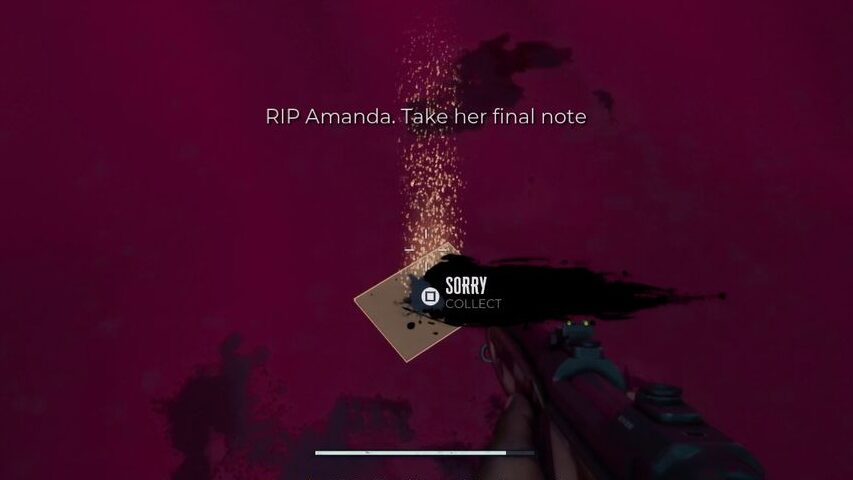 Amanda, RIP. Download her video to grant her one last request.
On Amanda's laptop, download the video.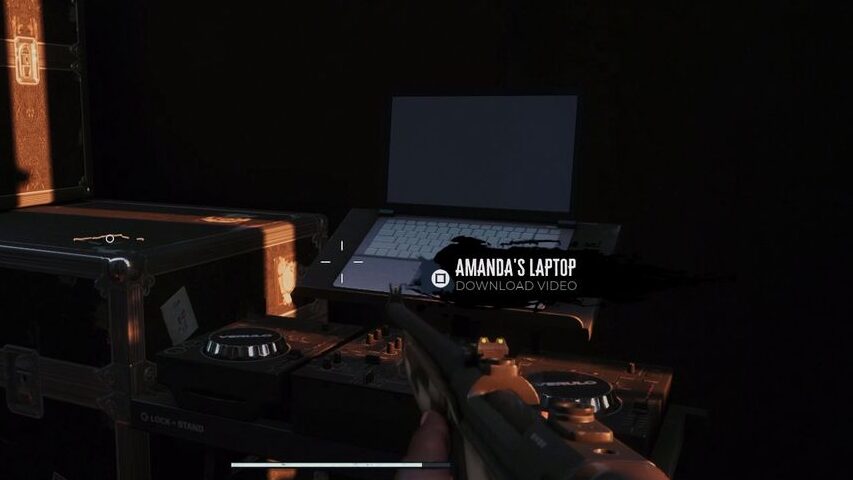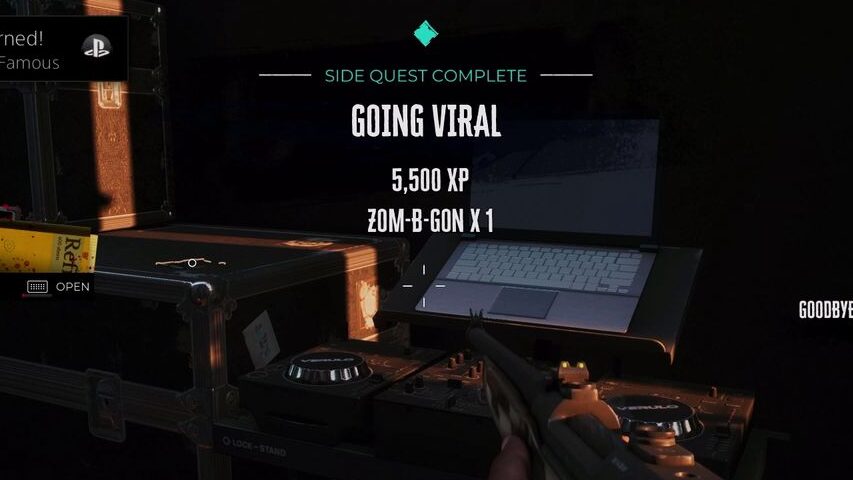 Dead Island 2's Going Viral Side Quest is now complete.