In the game Alan Wake 2, there are special hidden treasures called "Cult Stashes" that you can find while playing Saga Anderson's story. These stashes are like secret boxes, and each one has its own special puzzle to solve. These puzzles might need numbers, symbols, memory skills, or keys to unlock. When you solve these puzzles, you'll get cool stuff like important items and resources. In this article, we'll help you figure out how to solve the "Cauldron Lake Cult Stash" puzzle.
How to open the Cult stash in Cauldron Lake
To access the Cult Stash located near the house, go inside the house first and search for symbols on the lock; you can discover clues for these symbols inside the house, which will help you open the stash.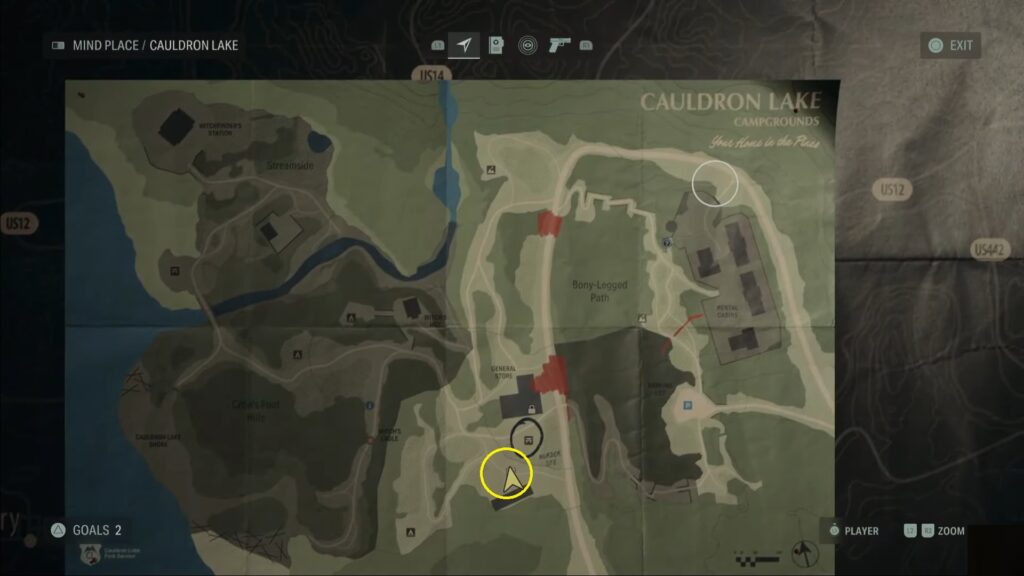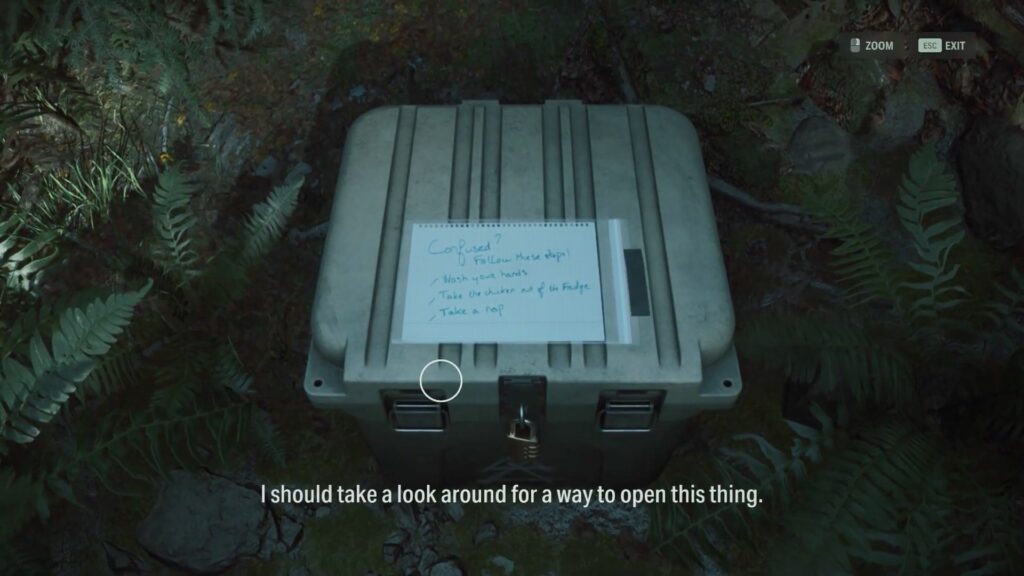 How and where to Find the Symbols
Inside the house, you will find all the symbols with the help of hints, enabling you to unlock the stash. Such as :-
Wash your hands – bathroom sink ( Refer to the image down below)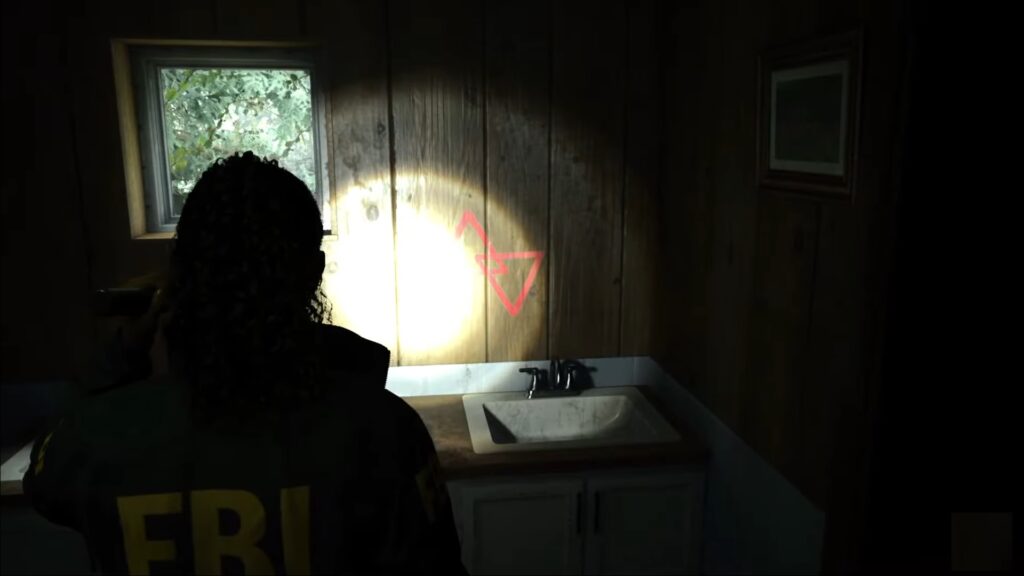 Take chicken out of the fridge – fridge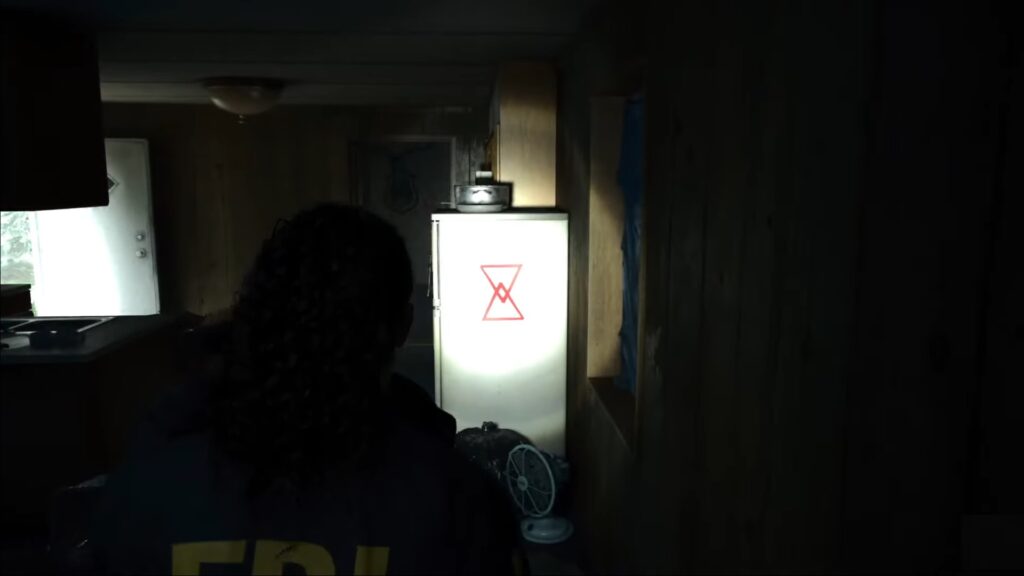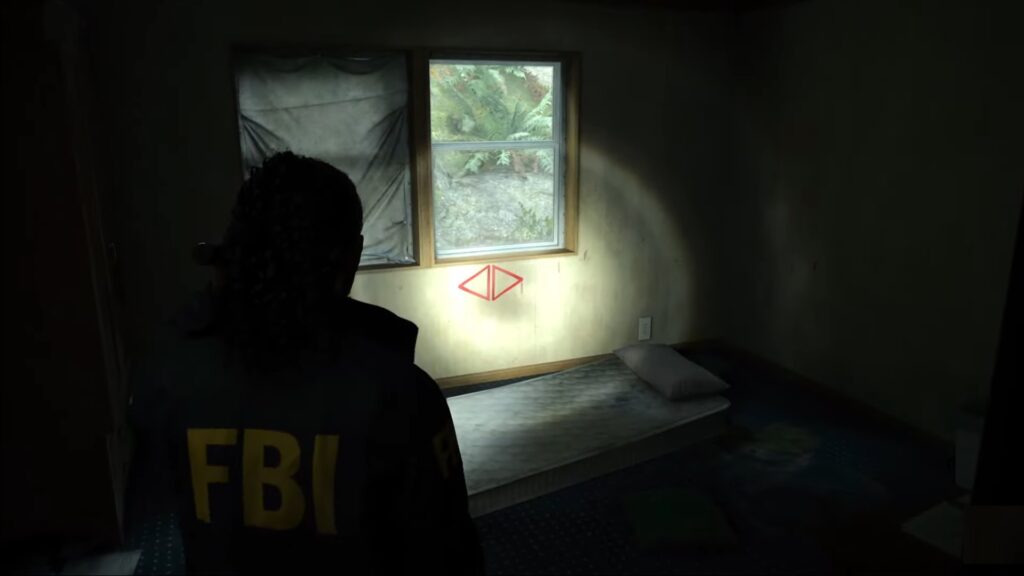 So, the Final combination to open the lock is shown down below :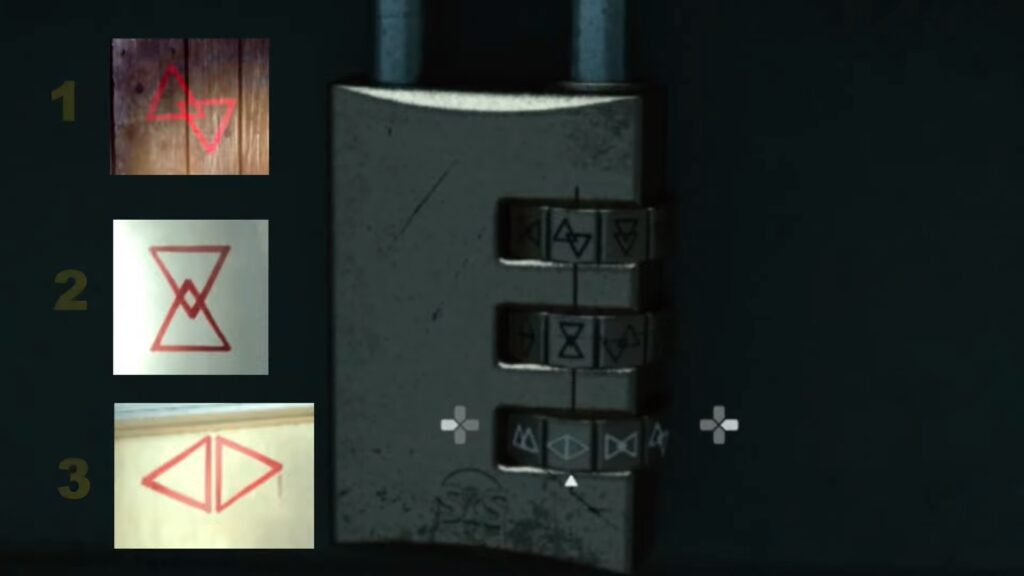 This will open the stash.