What better way to immerse yourself in the culture of LA's influencers than with Dead Island 2's Clickbait quest? In the GOAT Pen, you'll appear on an episode of Architectural Digest. In Dead Island 2, you'll be charged with assisting the still-human Amanda Styles in creating content as the world crumbles around you in her Bel-Air streaming home. But don't expect to leap right into this quest – you'll need to make some progress in the game first.
Beginning Point: #Clickbait
The "GOAT Pen" villa's rooftop on Alpine Drive in Bel-Air, in the southern part of the map, is where the adventure begins.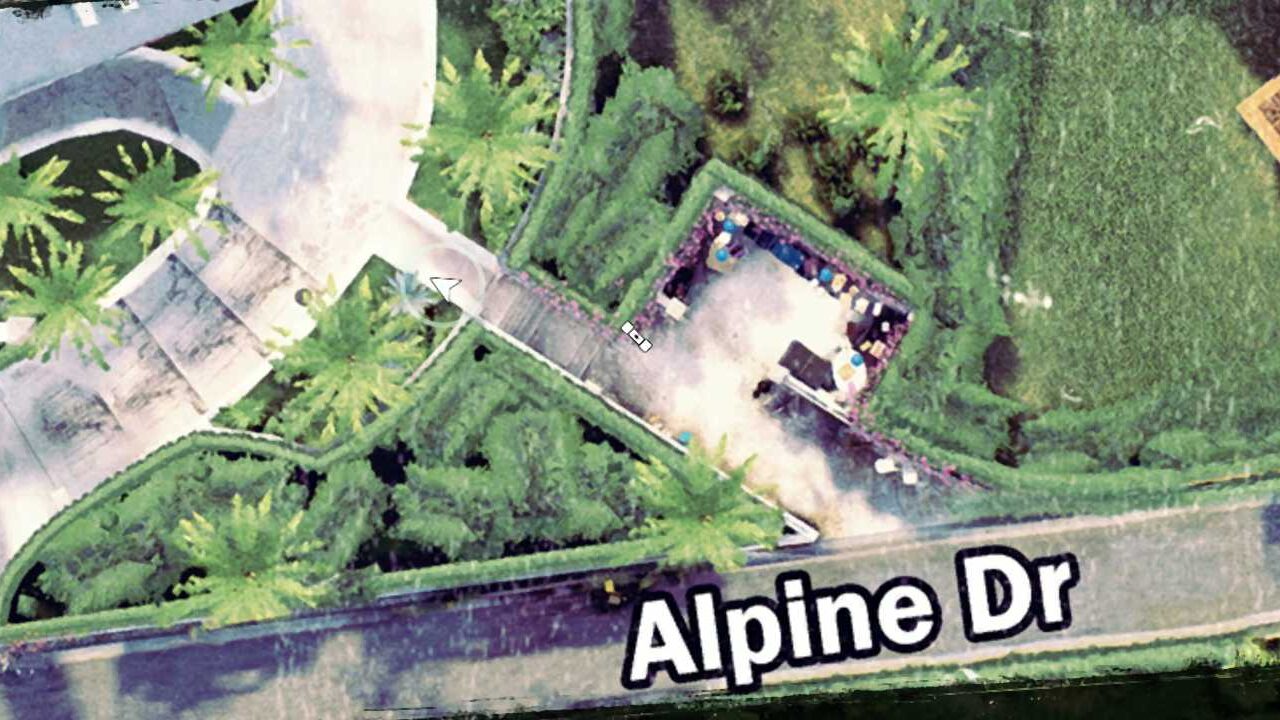 Explosions on the roof of the GOAT Pen? Look it up!
After finishing the Call the Cavalry main quest, you will hear someone screaming from a rooftop as you return to Bel-Air. The side quest can now be started because this will immediately trigger it. Once the mission has begun, get to the GOAT Pen mansion's roof and proceed to the terrace where Amanda Styles will be screaming. From there, follow the objective marker up some stairs. She will start a dialogue with you.
Play loud music to attract zombies to a rooftop brawl.
To activate the music and wait for the zombies to come, follow the goal marker over to the decks on the terrace.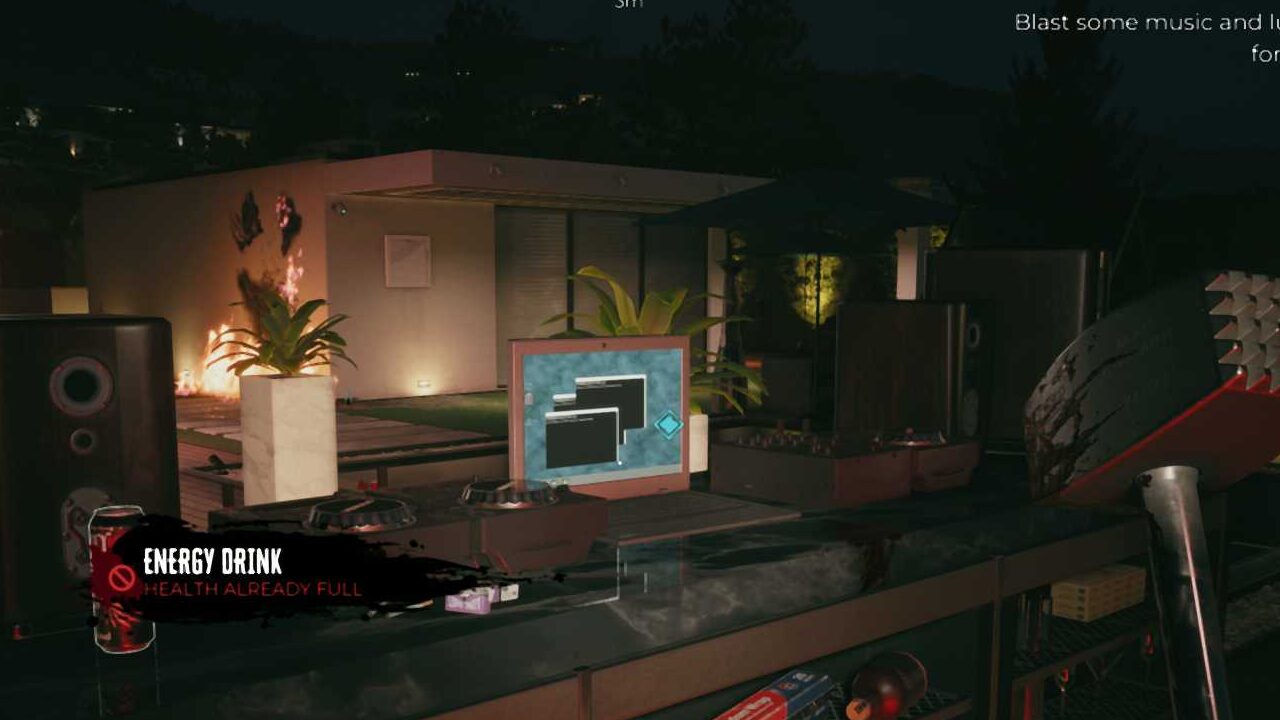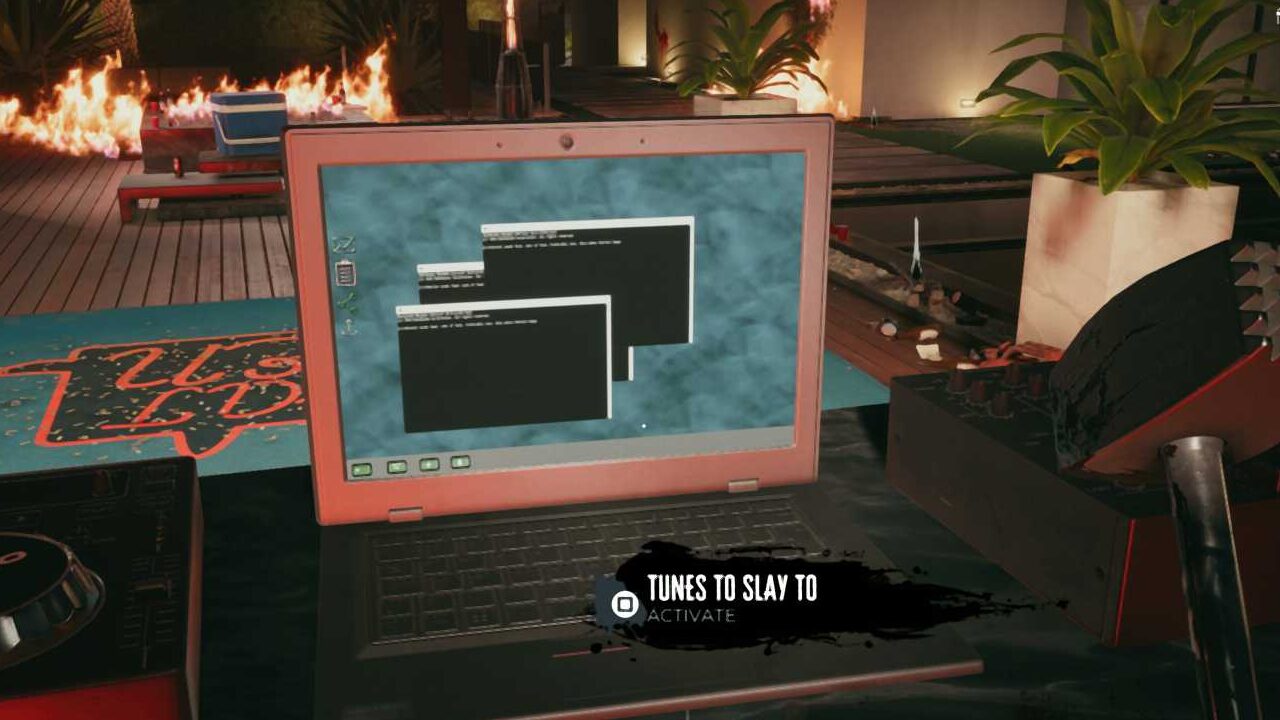 Kick a few butts that devour brains off the roof [0/6]
You now need to kick six zombies off the roof in order to kill them. The following objective becomes active once you have kicked 6 zombies off the side of the roof.
"Stop?" What changes does Amanda want to be made?
You should listen to Amanda when she tells you to pause and wait for the objective to refresh.
Get your maiming on and go for the limbs! [0/12]
You now need to amputate 12 limbs. On a single zombie, you can maim many people. Cutting off limbs with a sharp object is the simplest method. Zombies are especially susceptible to their legs, which are simple to sever.
THAT WAS A BLAST! What's coming up? / Get Set!
Remain patient as Amanda issues additional instructions.
Kill all the zombies by burning them! [0/6]
This time, six zombies must be burned. Just kick the zombies into the fire that is on the roof. They will start to burn if they go through the flames. It's crucial that the fire kills the zombie. You may also use a weapon that has a fire mod.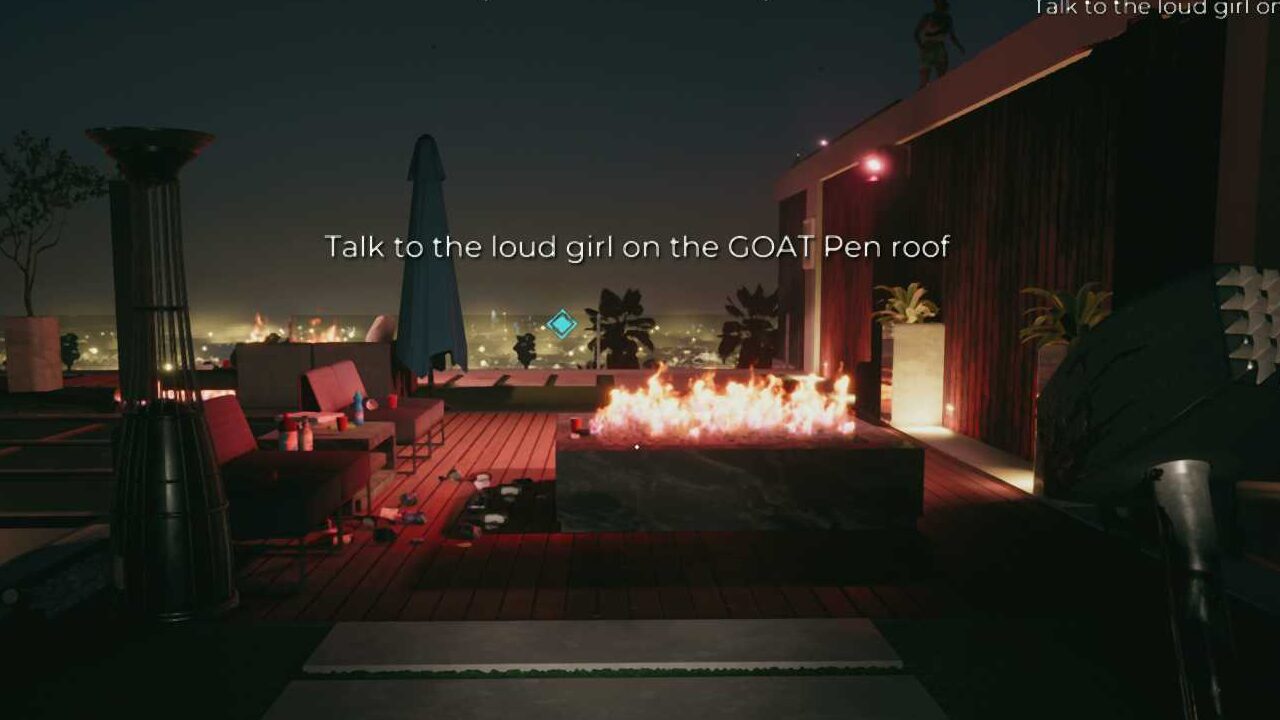 For some spectacular B-Roll, mop 'em up!
Simply eliminate all zombies still on the roof.
Leave Amanda Styles a comment.
Talk to Amanda to complete the mission!