With the release of the Pride of the Valley update, Disney Dreamlight Valley introduced a range of new features, such as additional characters, quests, recipes, and more. Among these features is the quest called Merlin's Secrets & Schemes, which requires players to discover Merlin's Notes and bring them to him in order to commence the quest.
---
Where To Find Merlin's Notes
To initiate and unlock this quest, players need to obtain Merlin's Notes, which can be found in the Glade of Trust.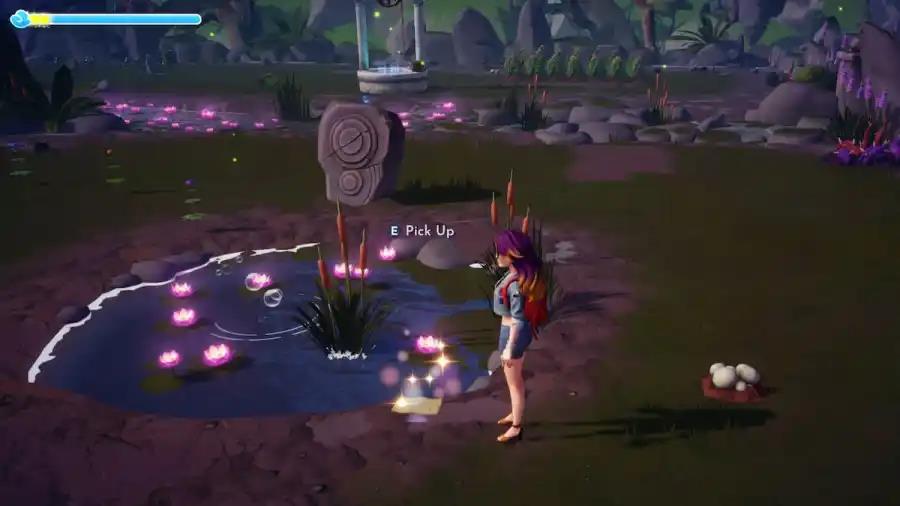 Secrets & Schemes Quest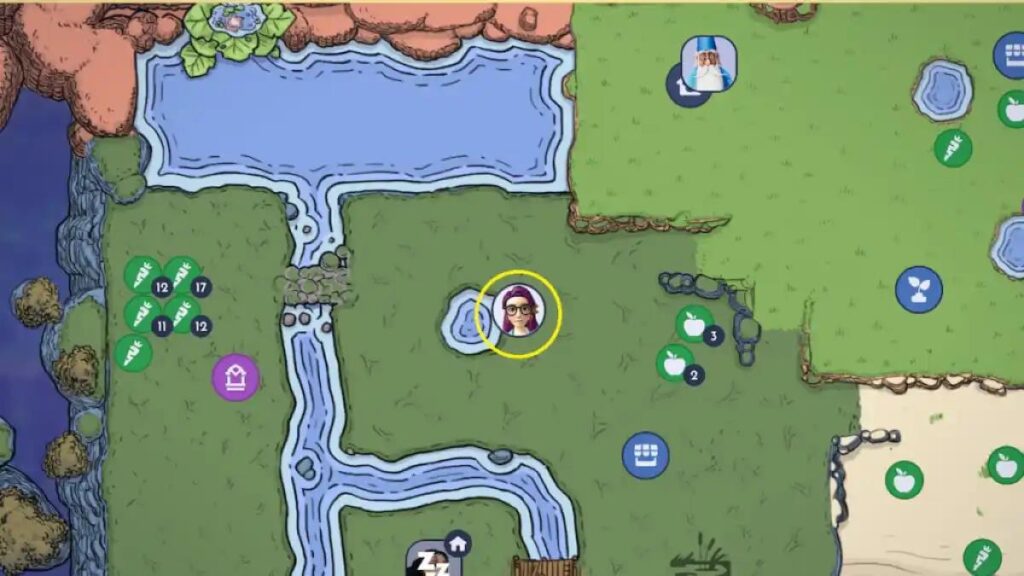 In the Glade of Trust biome, close to Mother Gothel's home, is a piece of paper bearing the inscription Merlin's Notes. For the precise location of Merlin's Notes, look at the yellow circle on the map shown above.
The Secrets & Schemes Quest will begin once you have collected all of Merlin's Notes. You must go back to Merlin and provide the Notes to him. Merlin tells you that Mother Gothel and Ursula are scheming something.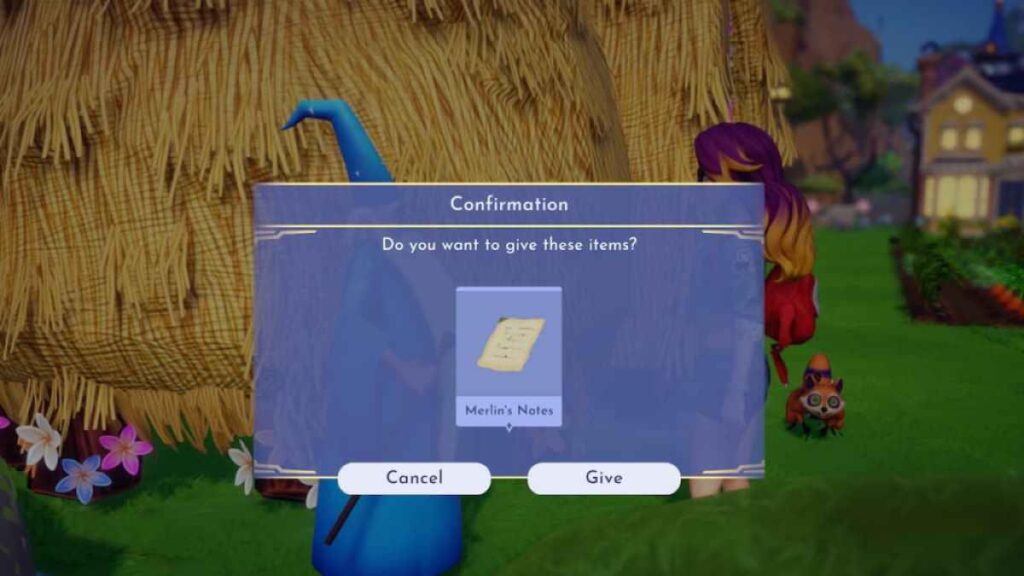 Merlin knows they will meet the next day at the Glade of Trust and wants you to listen in. You need to secretly hear their conversation, which will happen there, but you have to wait one day in the game before attending.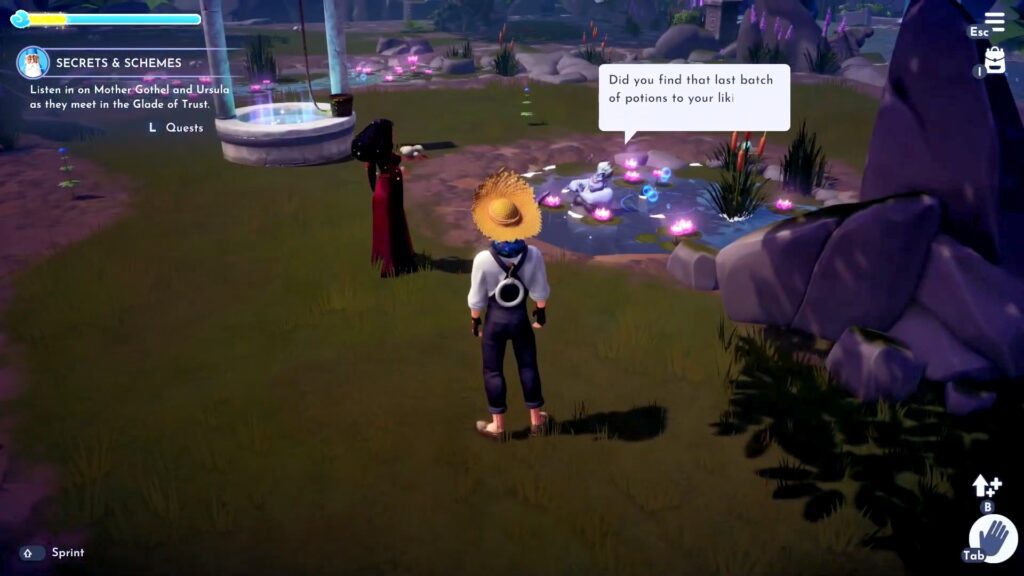 Visit Glade of Trust the following day to listen in on Mother Gothel and Ursula's talk. You can hear them plotting to expel Merlin from the community. You must confront Ursula about her terrible plans for Merlin.
Persuade Ursula to quit scheming against Merlin, and then go to Merlin to let him know what they have planned. As a result of Merlin's rage toward Ursula, he devises a plan of his own to discipline them. In addition, he gives you Dreamlight as thanks for thwarting Ursula's scheme. This is how to finish Disney Dreamlight Valley's Secrets & Schemes quest.