This guide will help you to find the location of all 4 keys in the game Hello Neighbor 2.
Key #1 Location
Before you can start exploring the location of the keys, you need to get a scissor to access a few buildings.
Related Topic: Hello Neighbor 2 – Scissor Location
The first key is inside a locked "Safe". The safe is located in a room on the left side of the stairs. The code to open the Code is 1984. Here is the complete article on how to find open the safe to retrieve key #1.
How to open Safe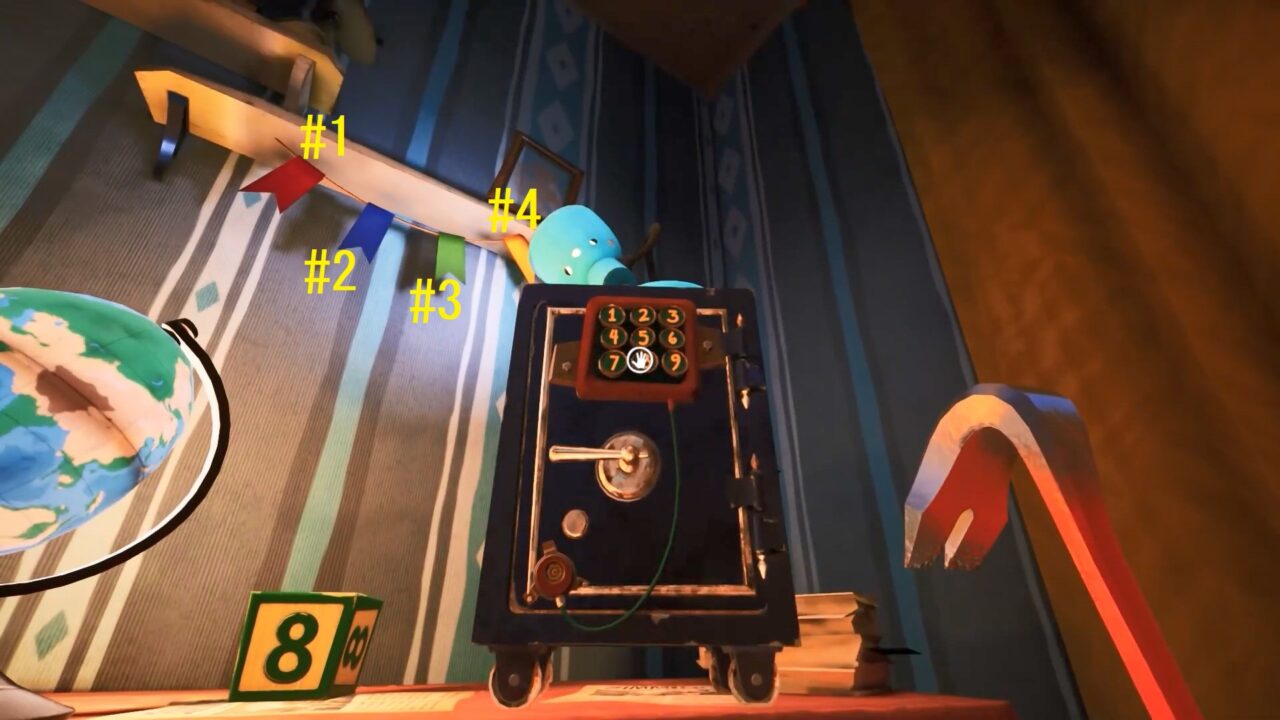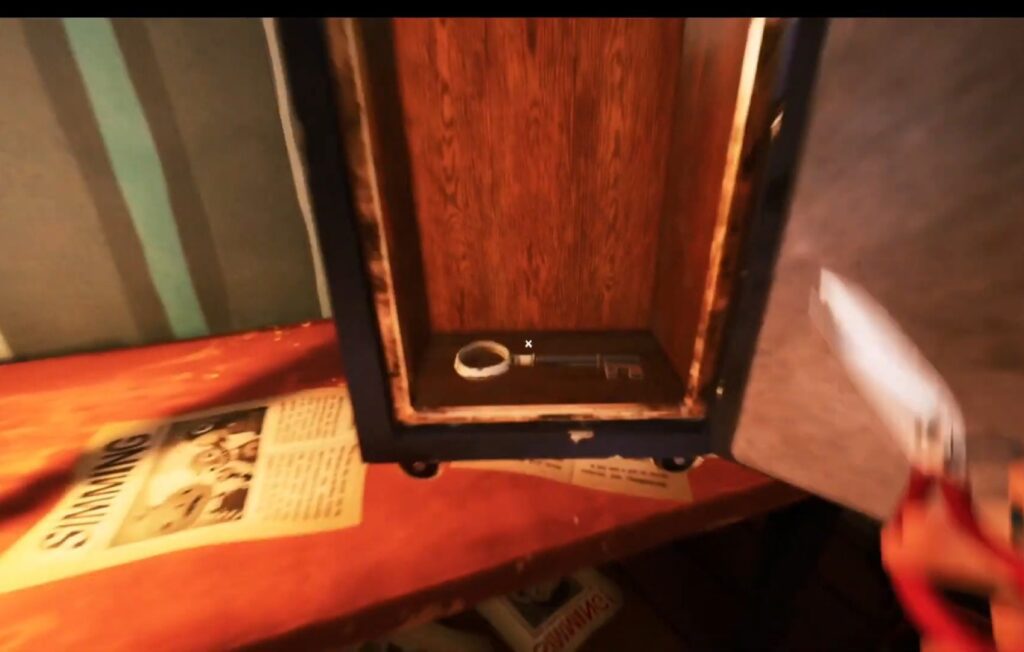 Key #2 Location
To get the Key you need to solve the Doll House Puzzle. Place all three dolls on the Dollhouse to get Key #2
Related Topic: Hello Neighbor 2: How to find all 3 Dolls Location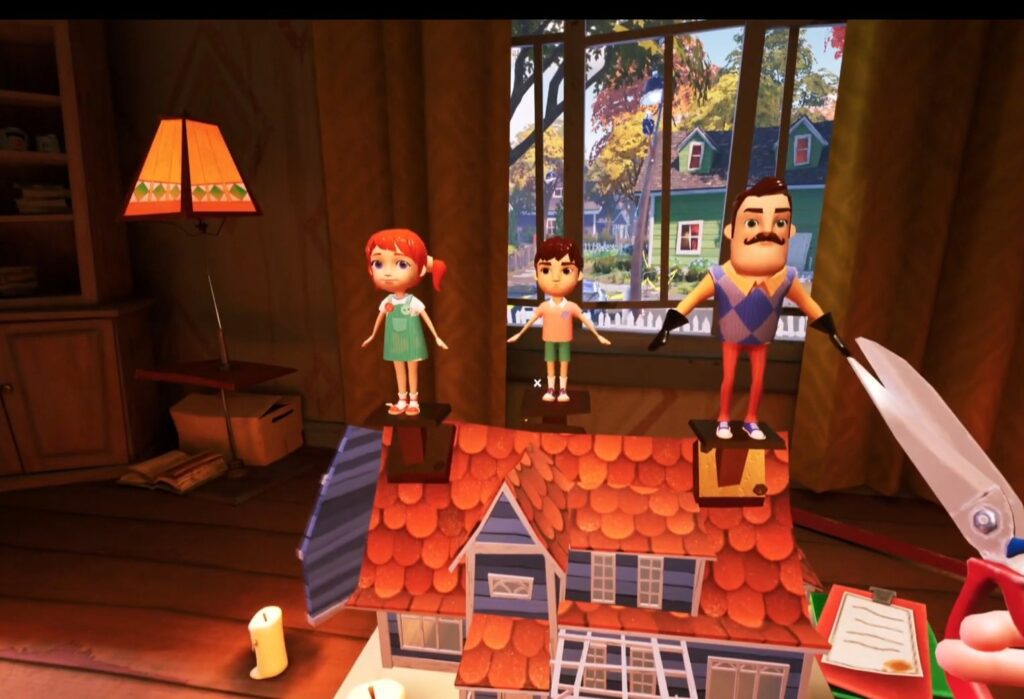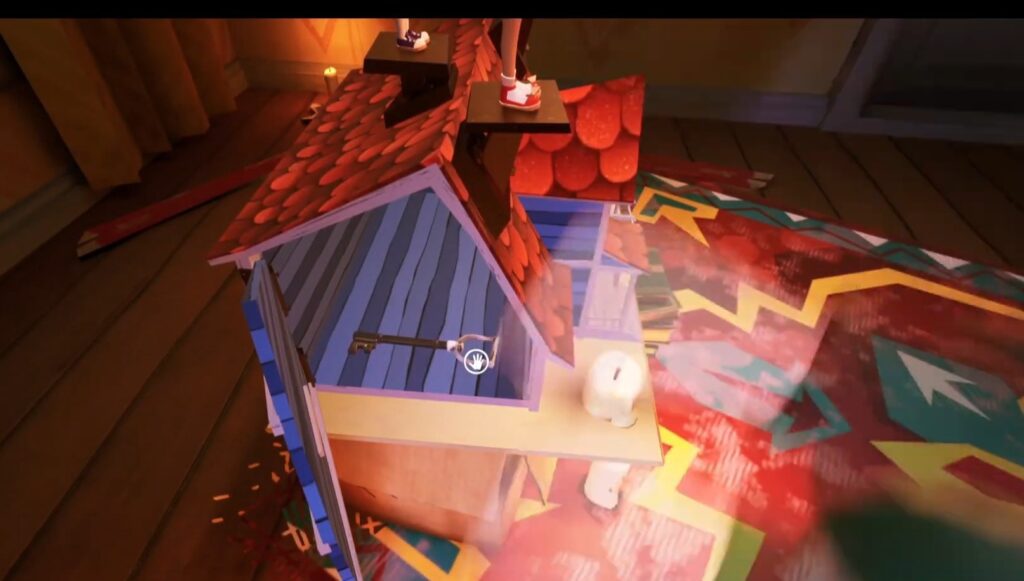 Key #3 Location
Go upstairs and enter the first room on the left. There you will get a switch in the basket.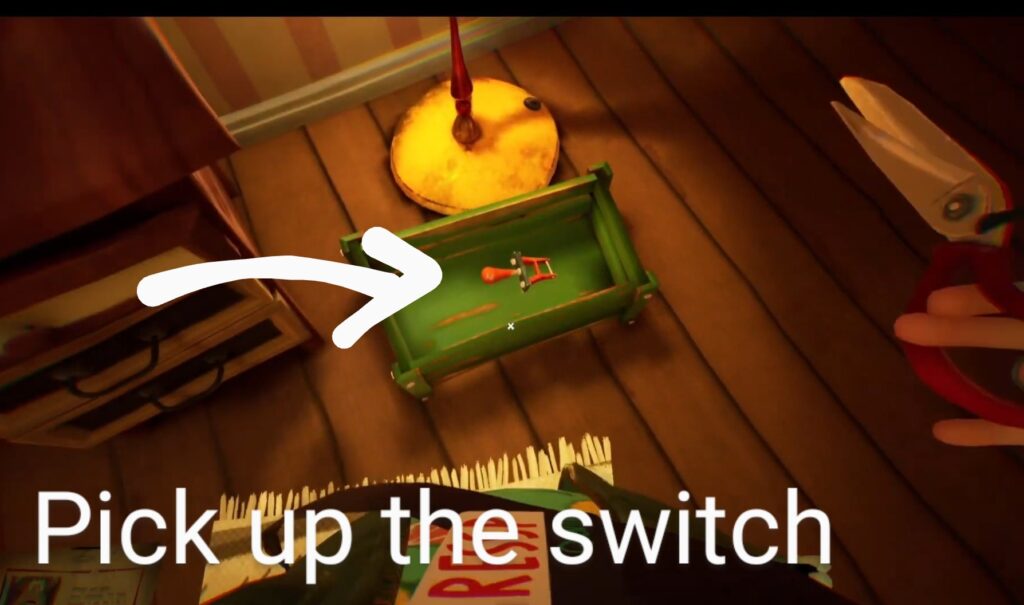 Place the switch on the wall panel near the empty shelf in the same room. Interact with the switch to open a hidden room behind the empty self.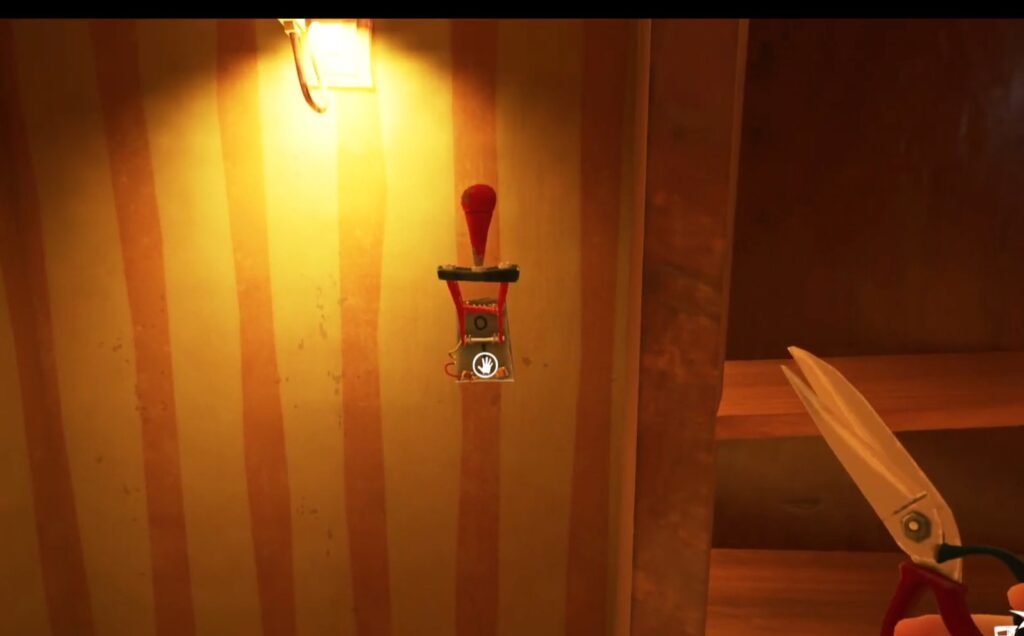 Get inside the room, cut the cobwebs and retrieve the batteries from the green box.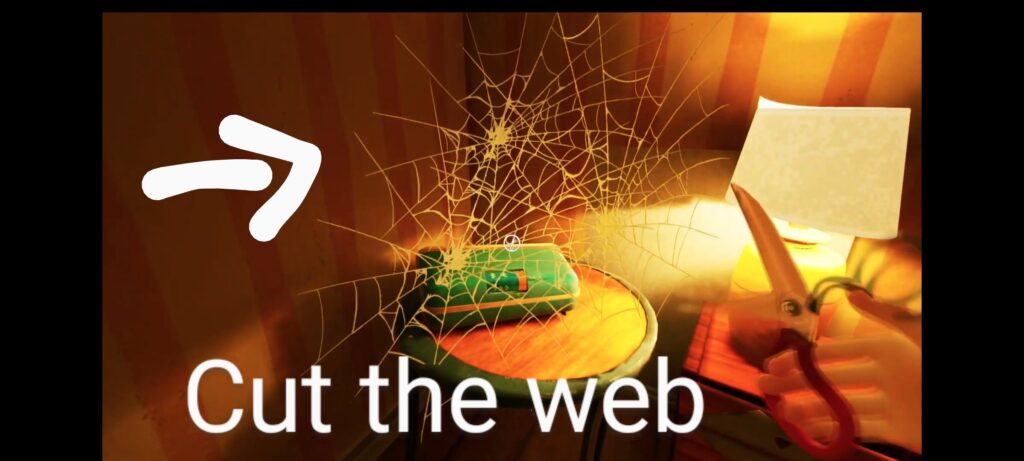 Once you get the battery, head to the last room upstairs to find a remote-controlled car. For the third key, you need to go upstairs, where in one room, you will get a racing car, then head back to another room, where you will get a switch in the basket, put it on the wall, then you will get access to a secret room, cut the cobwebs, get the batteries and go to back to the room, where there is remote controls car,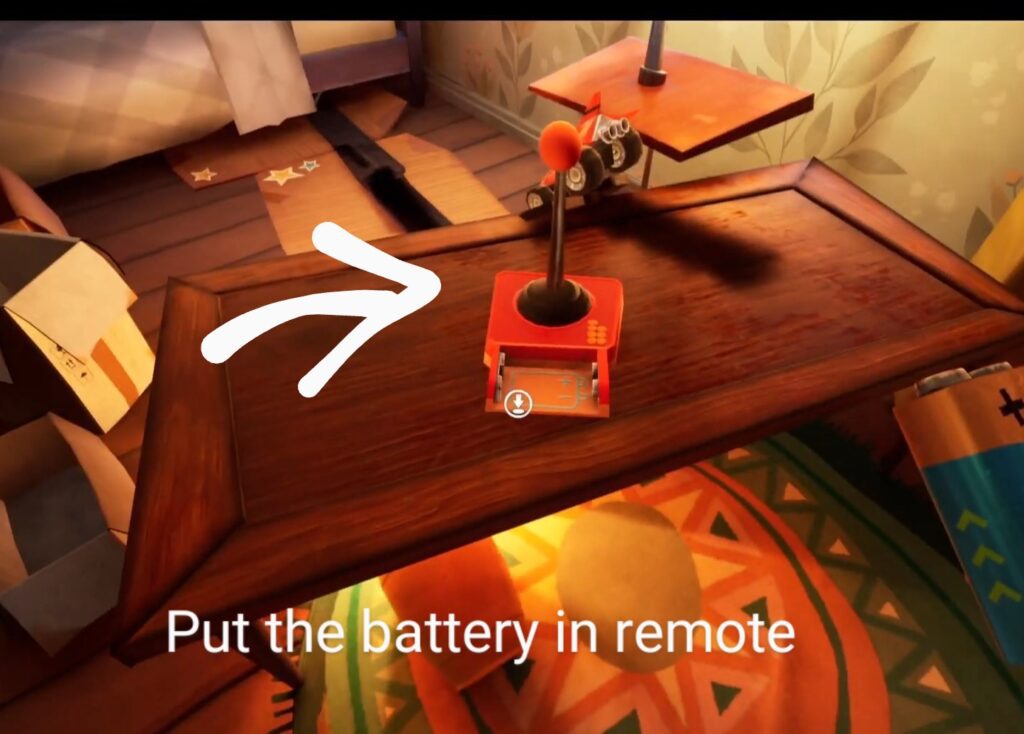 Put the battery on the controller, and interact with it to send the car under the bed. Interact with the remote again to bring back the car again. When the car return back then it will get your third key.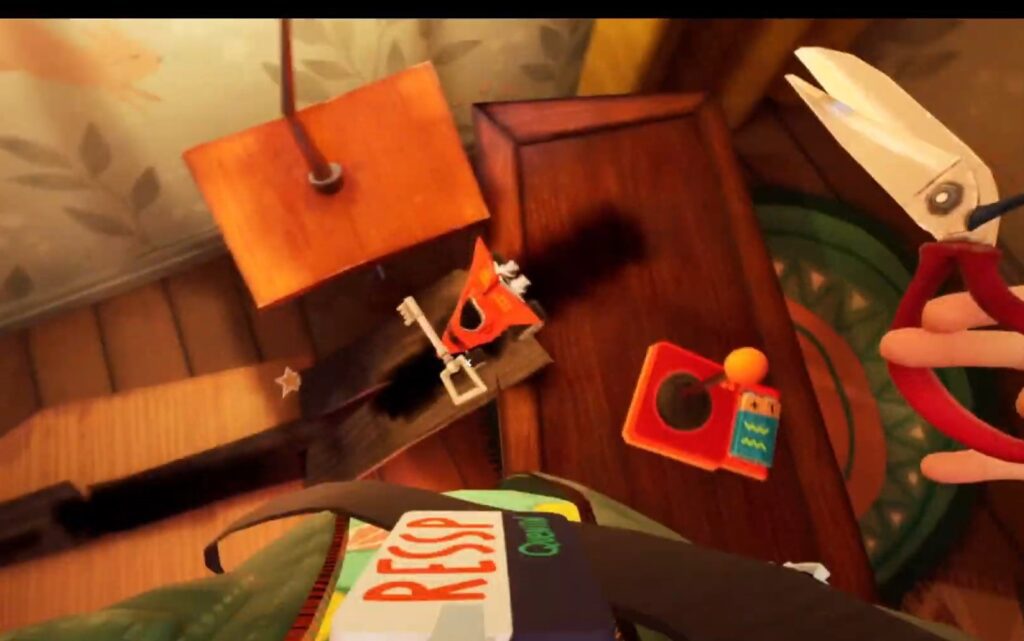 Key #4 Location
To get key #4 you need to solve the Photo frame Puzzle.
Related Topic: Hello Neighbour 2: Photo Frame Puzzle Solution
Complete the neighbor photo frame puzzle by finding all the missing pieces of photos to open a fake bookshelf .You will find the key inside the bookshelf.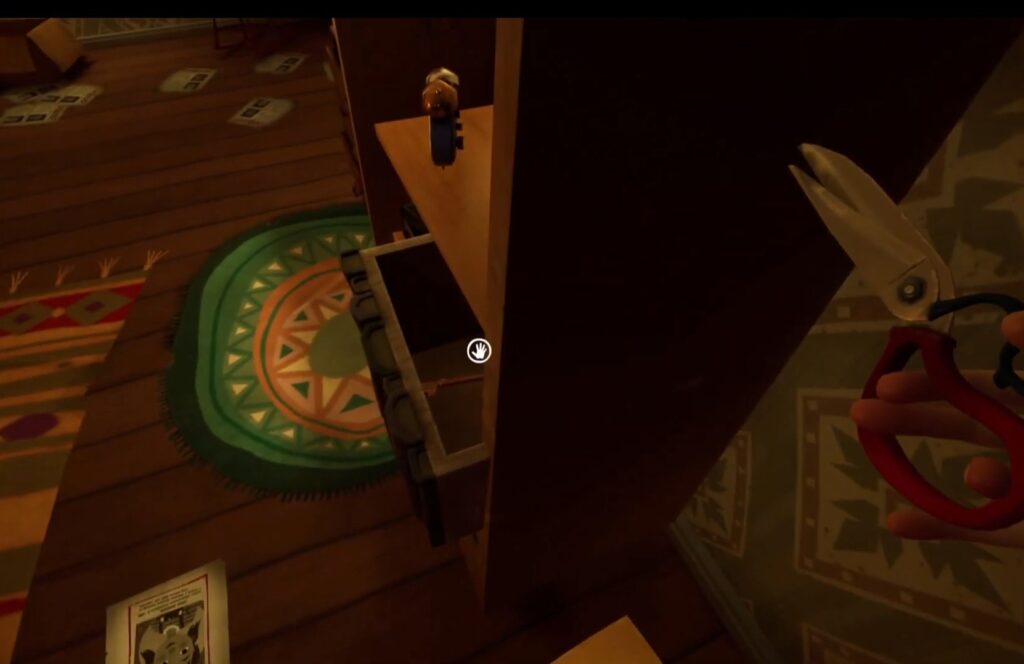 When you will get all four shape keys, go to the living where there are 4 locks on the door. Use all your four keys to unlock it.