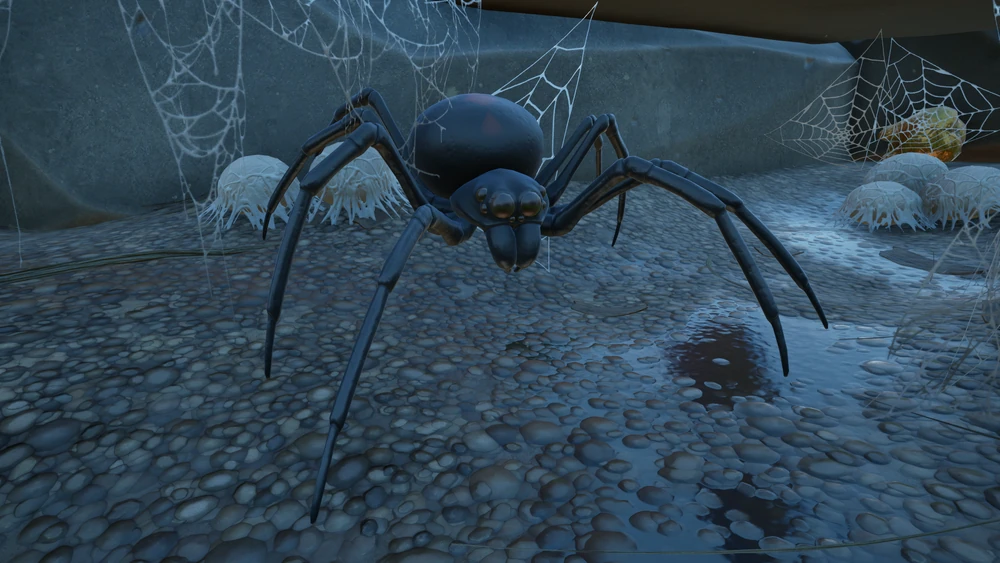 Here is guide to help yoi in finding a Black Widow in Grounded. They essentially are mini-bosses that only reside in their caves. Before looking for these beasts, be sure to have all tier three armor and weapons.
The Black Widow is a deadly creature located across the upper yard. Its strong resistance against nearly every Damage Types and Damage Augments make it a challenging foe to even endgame players.
Black Widow Spawn Location
#1 In a cave near the car battery near the sheds deck.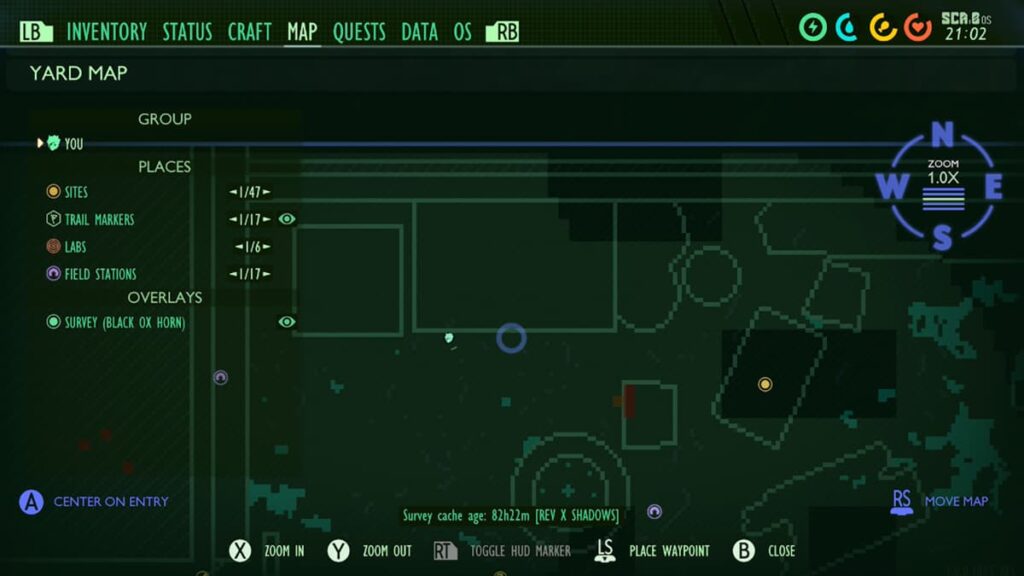 #2 In a cave under the toolbox in the Upper Grasslands.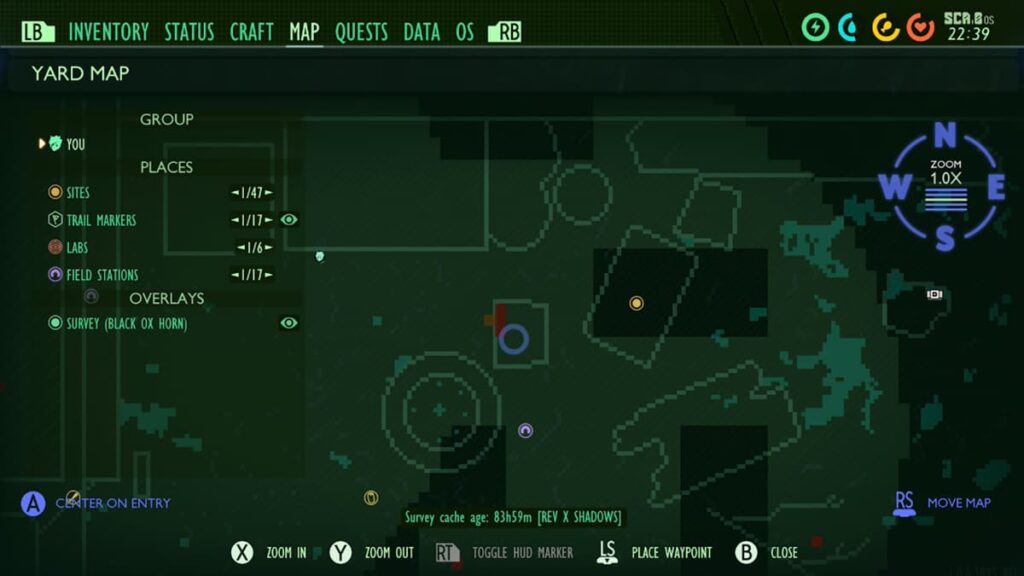 #3 Under a pile of stones in the south-most point of Moldorc Highlands.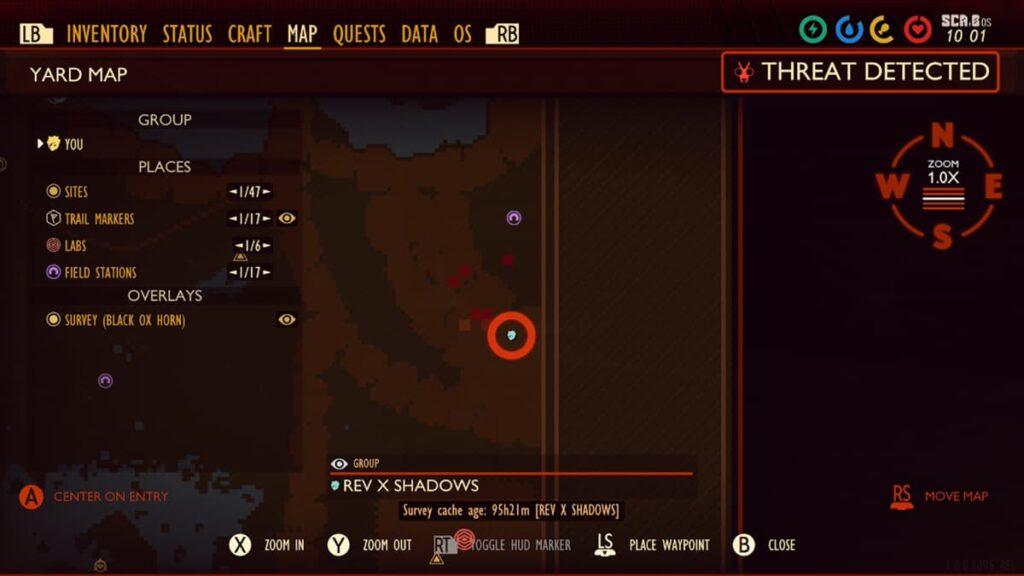 #4 In the Undershed.