The popular Roblox game Pet Simulator X is about gathering pets and discovering new areas to find useful supplies. In the game, players can obtain pets by purchasing eggs, which can be used to smash scattered clusters of valuable items like diamonds and gold chests. One of the most coveted locations in the game is the Diamond Mine, where players can mine valuable diamonds for significant rewards.
Related Topics: How To Get An Alien Customer In My Restaurant In Roblox
The Diamond Mine's unlocking is a difficult task that demands careful planning and financial commitment. For detailed instructions on how to reach the Diamond Mine in Pet Simulator X, see the section below. Once the mine is open, Roblox users can explore its depths in search of diamonds to receive lucrative rewards.
How to Get to the Diamond Mine in Pet Simulator X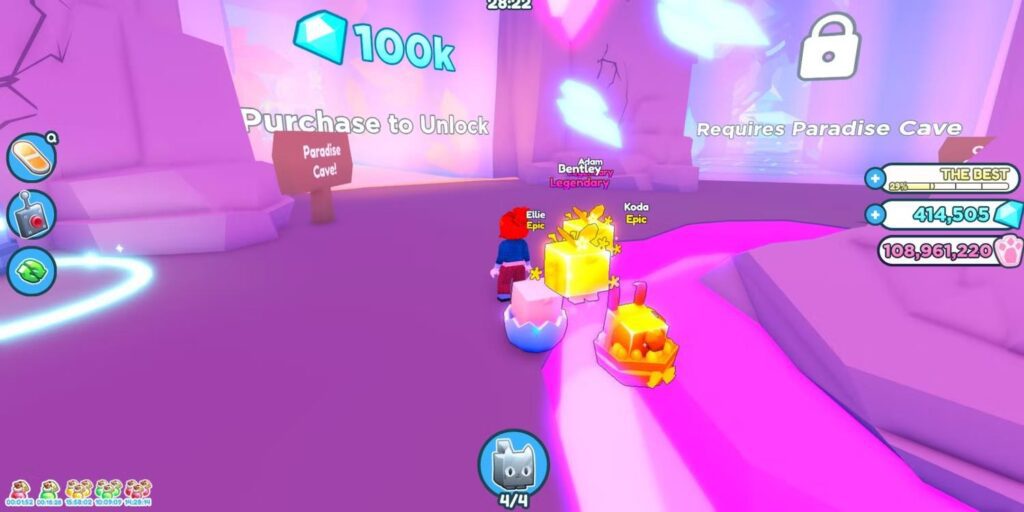 The addition of the Diamond Mine in Pet Simulator X has generated a lot of excitement in the game. However, to maintain a balanced gameplay experience, accessing the mine has been made challenging. In Pet Simulator X, players need to turn right from the beginning area to reach the entrance to the Diamond Mine.
Paradise Cave: the first cave in the Diamond Mine is named Paradise Cave, and it may be accessed after playing the game for at least an hour by paying 100,000 diamonds.
Cyber Cave: In order to gain access to the Paradise Cave, players need to complete the game for seven consecutive days. Once this requirement is met, players can pay 10 million diamonds to enter the location. It's worth noting that breaking the precious chest located at the center of the Cyber Cave will yield diamonds.
The Mystic Mine: To access the Mystic Mine, which is the largest diamond mining cave in the game, players must first unlock all of the preceding sites, achieve the rank of Pet Overlord, and free a massive pet. It may require significant game progress and the acquisition of powerful pets before players can enter the Mystic Mine.
What Are Diamond Enchants In Pet Simulator X?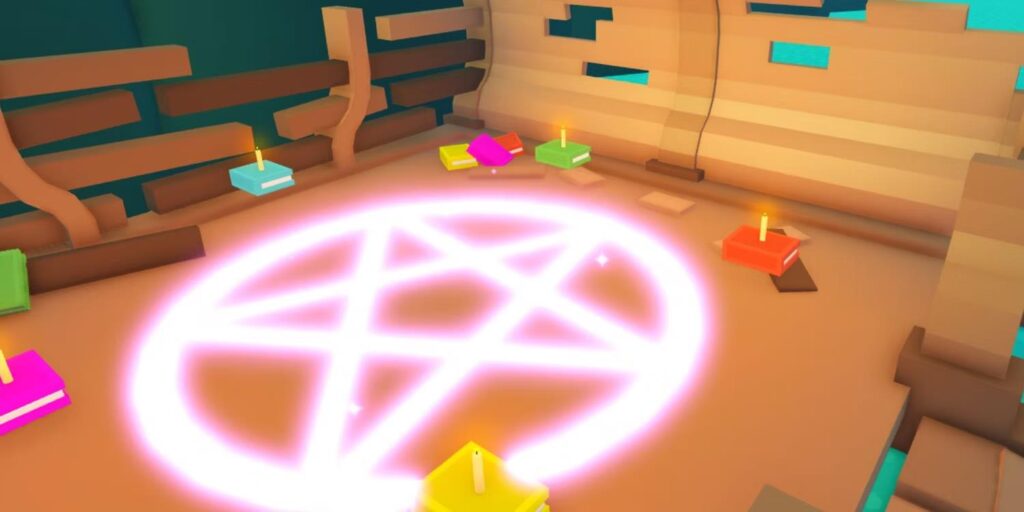 Players now have access to Diamond Enchants thanks to this upgrade. Fans can use it to enchant their animals to get additional diamonds. These enchantments raise the possibility that diamond bags will fall, which will then bring many gems as well as more cash.