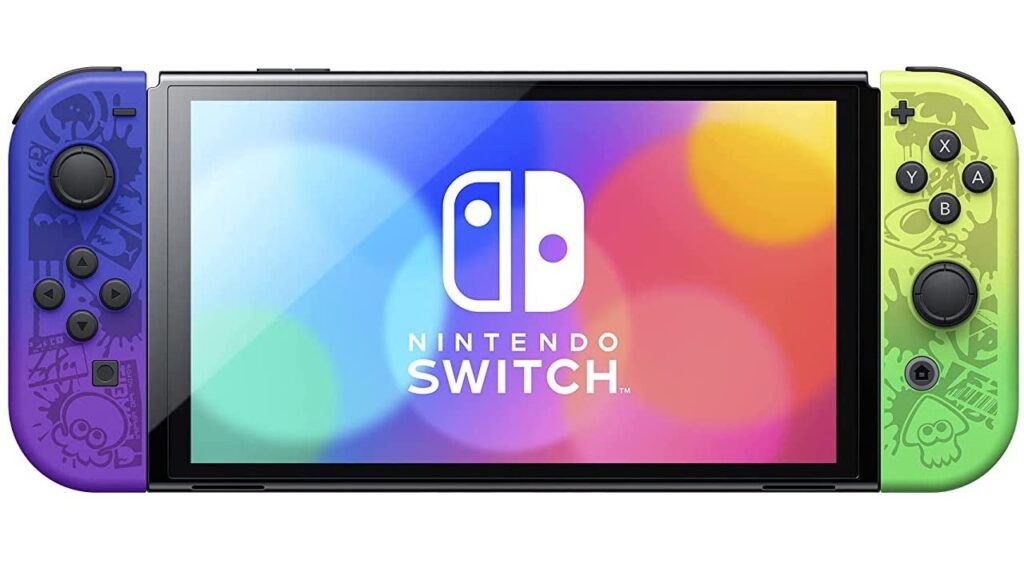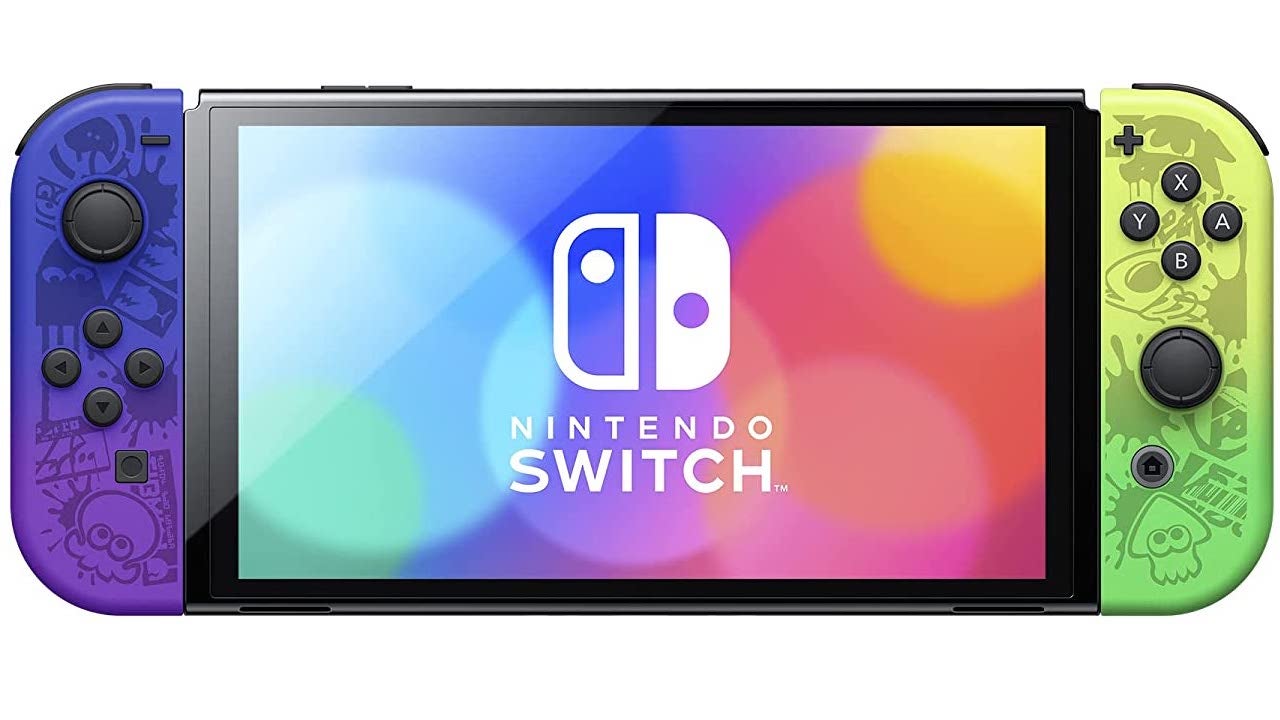 With one of its biggest launches of the year just around the corner, the Switch console is offering an unbeatable deal on one of its top games. Experience two top-notch indie games, Inside and Limbo, on the Nintendo Switch for an incredible discount! Available for a limited time on the Nintendo eShop, grab these titles at a fraction of the cost of the highly-anticipated 2023 release. Don't miss out on this unbeatable deal!
The news of the sale arrives as the Switch prepares to launch The Legend of Zelda: Tears of the Kingdom in just a few days. While the game is predicted to be one of the top sellers of 2023, it will also carry a steep $69.99 price tag at launch, which is a first for the Switch. While it is not part of any particular sale, the current discount on Inside will last for most of May, so gamers will have time to pick up a critically-acclaimed indie title on the cheap.
Until May 21, Inside is 90% off on the Nintendo eShop, down to $1.99. This same discount applies to Limbo as well, meaning Nintendo eShop users can pick up both games for under $4 combined. At that combined price, the cost of these two titles is nearly six percent of the full price of Tears of the Kingdom by comparison. Released in 2016 by Danish developers Playdead, Inside is a puzzle platformer with a simple but engaging control style. Inside earned an M-rating for blood and gore, due to the gruesome deaths that the player character can suffer while trying to solve puzzles. With only a few musical cues to guide the player through the mostly silent and monochromatic game, Inside received critical acclaim and was nominated for several awards for its game design and audio design. It also boasts an impressive 91 overall critic rating according to review aggregate site OpenCritic.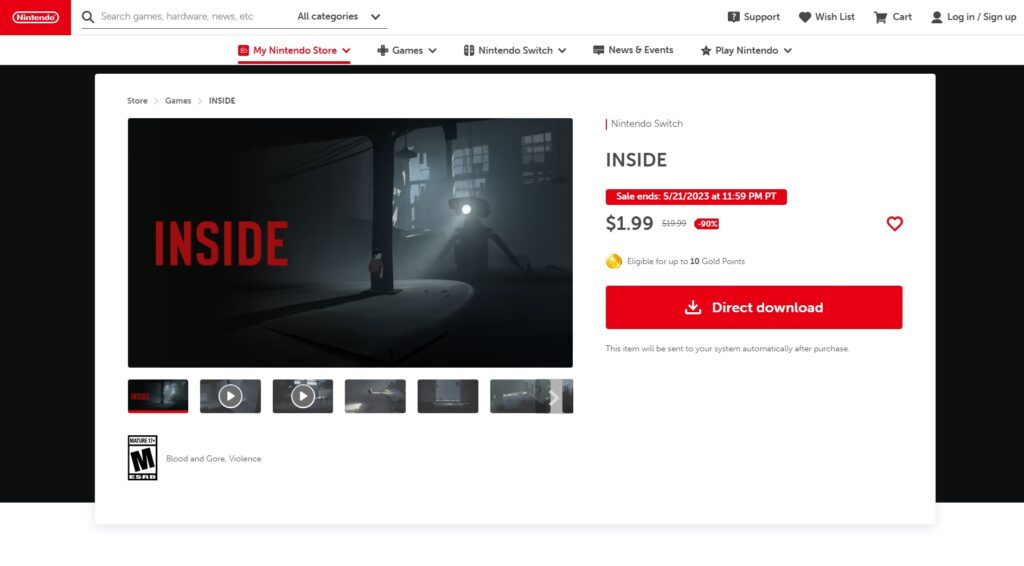 Both Inside and Limbo were also available on Steam earlier this year for the same $1.99 price tag, meaning the current sale on the Nintendo eShop matches that price. However, savvy Nintendo eShop users can save a little cash by purchasing Inside with Gold Points, which are accumulated by making purchases on the storefront. According to the store page, gamers that pre-purchase Tears of the Kingdom will earn 350 Gold Points. This means they can use some of them to purchase Inside without having to spend additional money.