Another gaming giant has thrown a ring into the subscription service arena. Ubisoft is rising alongside the Xbox Game Passes of the world and offering a subscription service of their own, Ubisoft+. Ubisoft+ will offer players 100+ different games for players to try, and on top of all, players can try the service for one month until October 10 starting today.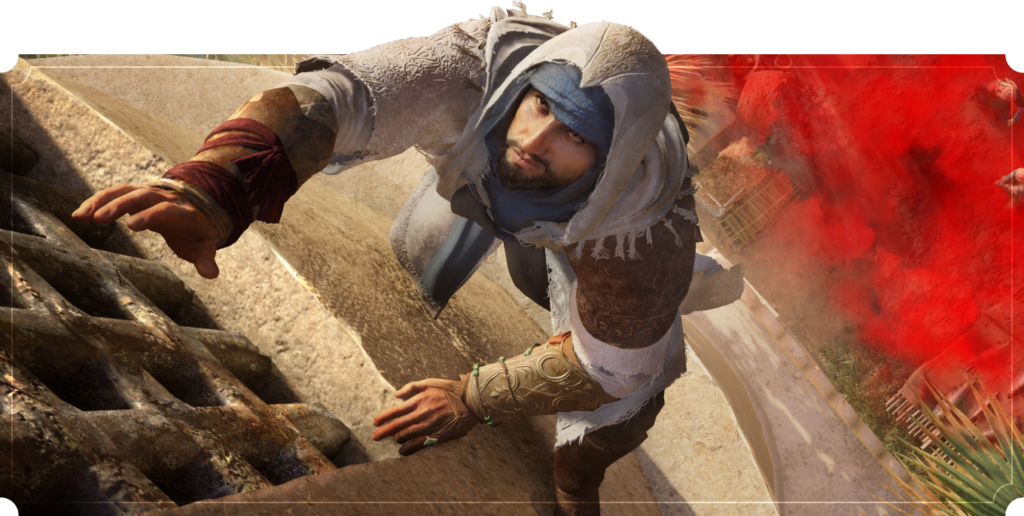 Some of the titles that headline the upcoming service include Far Cry 6, Assassin's Creed, and Tom Clancy's Rainbow Six Siege are among the big names available. However, there will also be some smaller titles available to play on the upcoming platform, indie games like Evan's Remains, Scott Pilgrim vs. The World: The Game, and Lake will be joining the service.
There will be two subscription plans available, a PC Access plan and a Multi-Access plan, priced at $14.99 and $17.99 per month, respectively. The latter plan will also include the ability to stream some games via cloud streaming from Google Stadia and Amazon Luna. (You can sign up for the Service on the official website here.)
Get new rewards every month
Ubisoft+ offers monthly rewards starting from the first day of your subscription on PC. Choose between different in-game rewards for Watch Dogs: Legion, Far Cry 6, Rainbow Six Siege, and more games.