This guide will help you to complete the side quest "The Truth About Eye-Lashes" in the game One Piece Odyssey, which is released on January 13, 2023.
Related Topics: All Cube Fragment Locations in Lake Shore Cave
How to complete The Truth About Eye-Lashes
As given on the map below you can initiate the side quest by speaking with an NPC (Saien) in the Great Sandy Desert. The NPC present over there will explain to you the mission where you have to catch a long-eyelash camel on the northern side of the Ruins. The location on NPC is marked on the map below.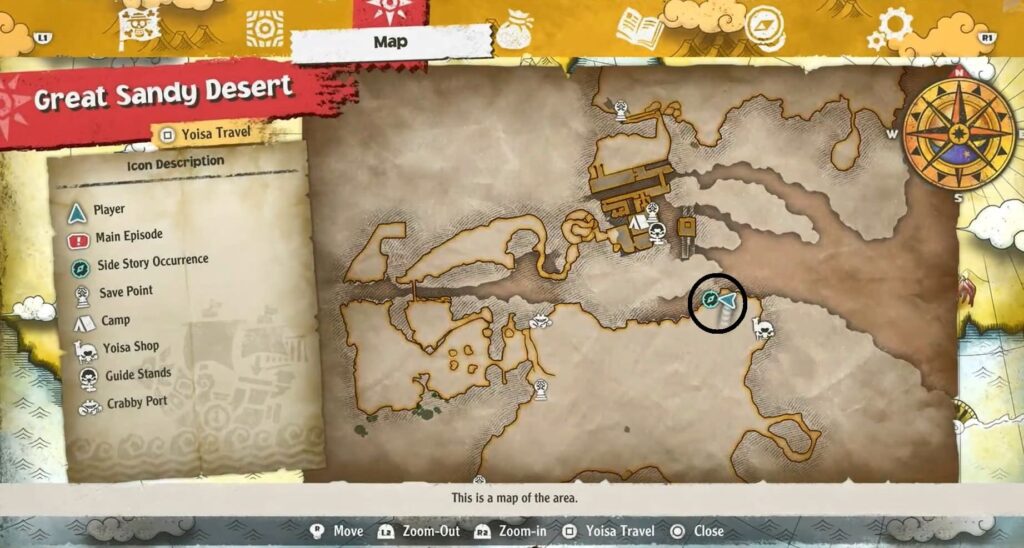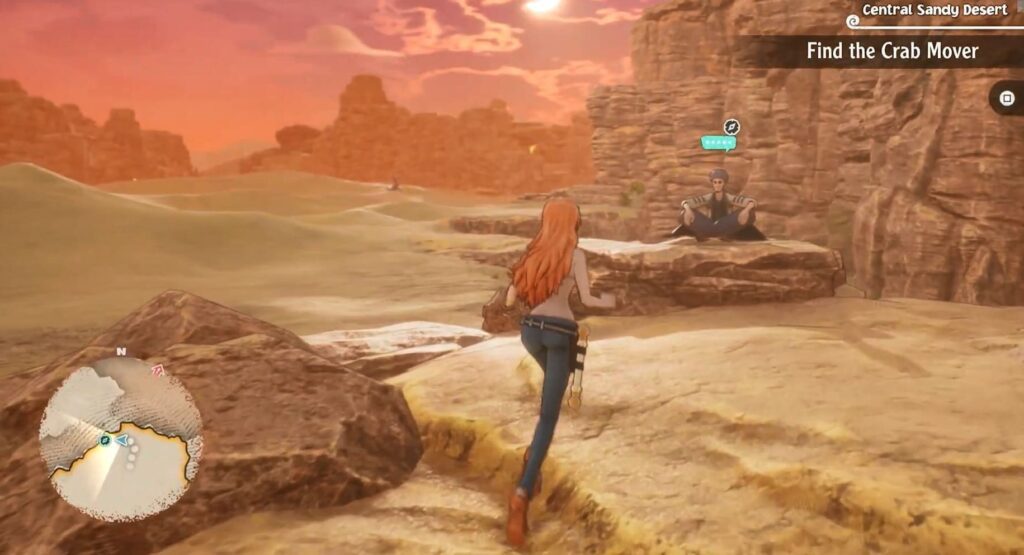 After accepting the quest, head to the north part of the Sandy Ruins to locate the came. The location of the came is marked below. After finding the camel, talk and fight with the camel.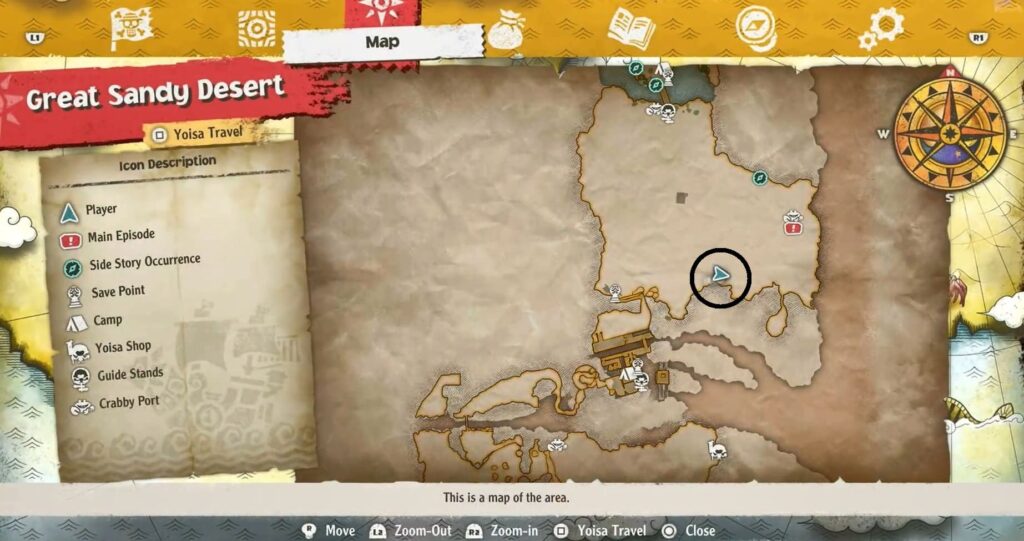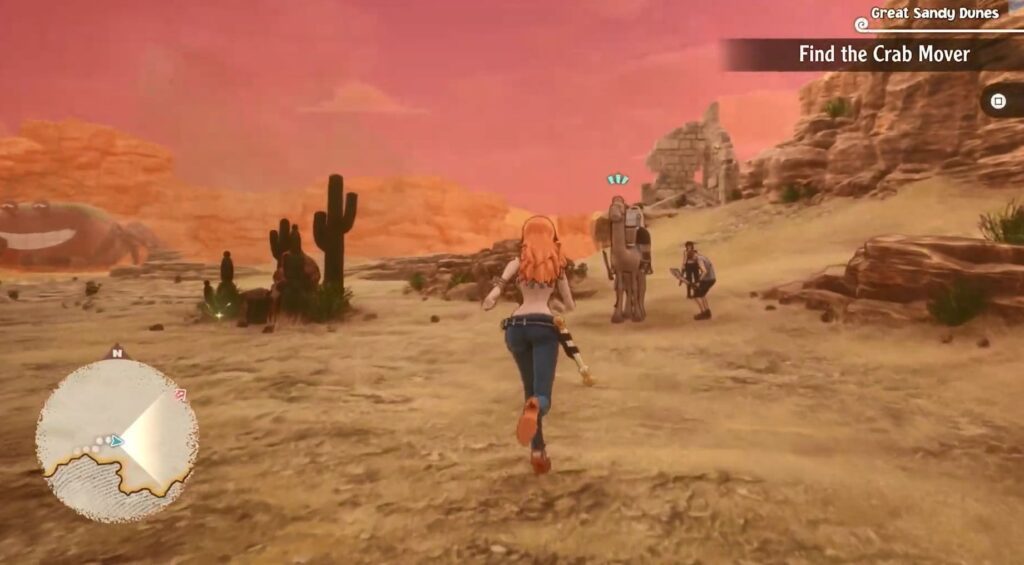 After finding a camel, go to that man, Who give you the quest, tell him you found the camel with eyelashes, and finally, your quest will be completed