This guide will help you find all 4 missing Cash Register Buttons in Hello Neighbor 2. The Cash Register at the bakery is missing Key #1,#5,#6, and #7 and you need to locate all four keys to open it. You need a scissor for this puzzle.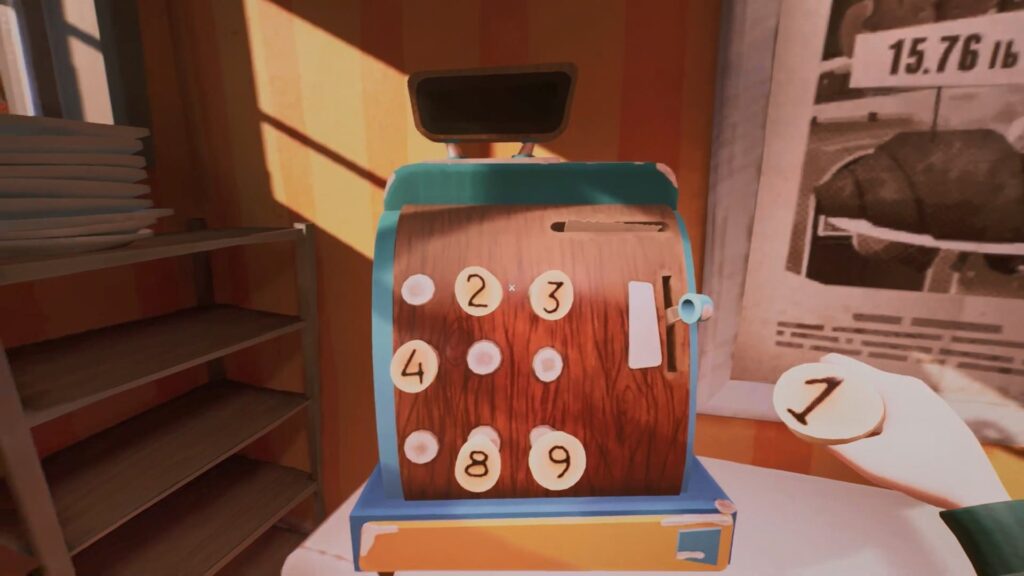 Related Topic: Scissor Location
---
Key #7 – Clock Puzzle
To get key #7, you need to find the missing needle of the clock first and then set the clock time to 10:35.
Use the ladder outside the bakery to go upstairs. Use the scissors or crowbar to break the glass window and enter the building. Once inside, cut the woolen design on the wall with scissors to obtain the lost needle.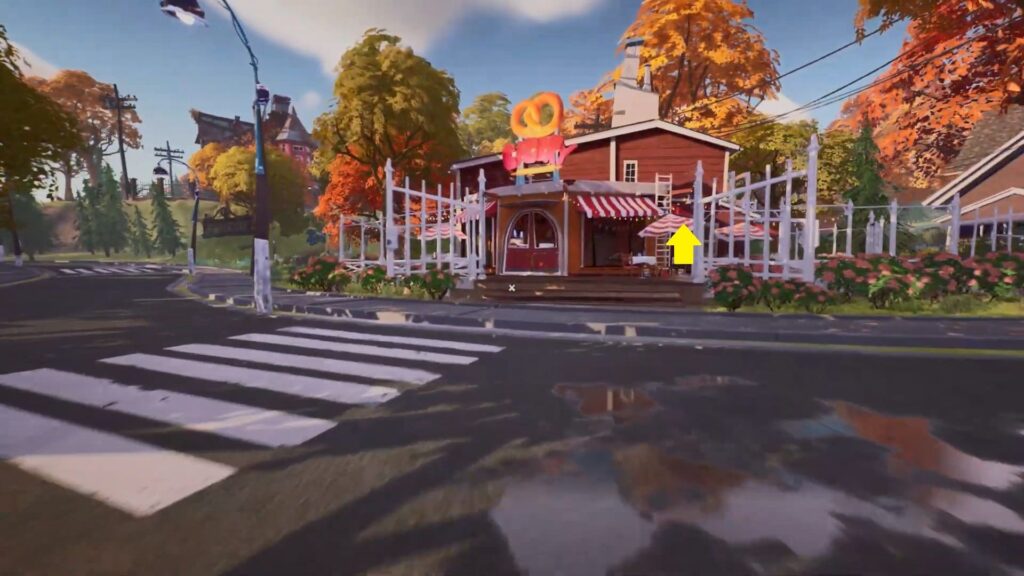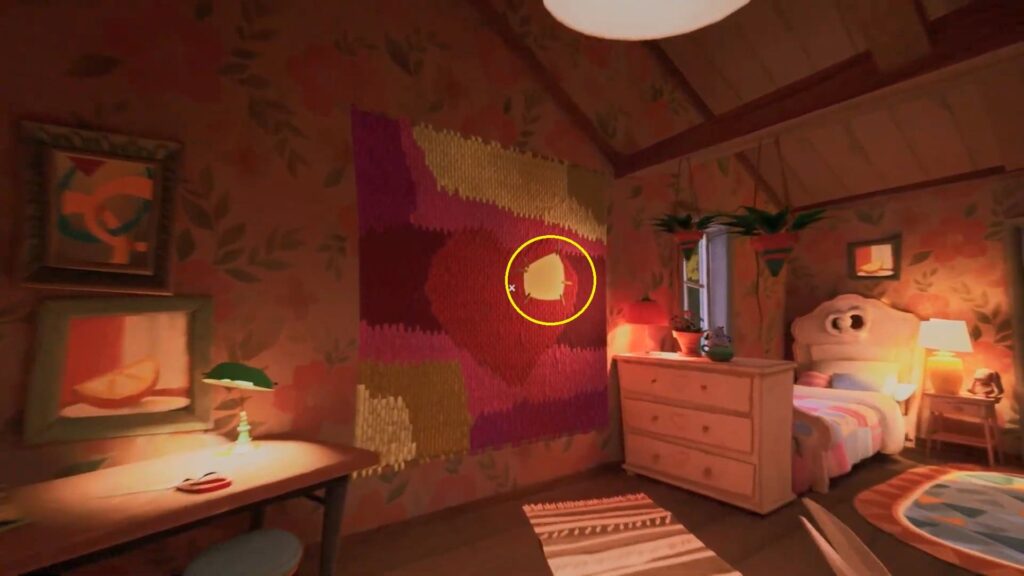 Next, put the needle on the clock on the opposite wall and set the time to 10:35. This will get you key #7.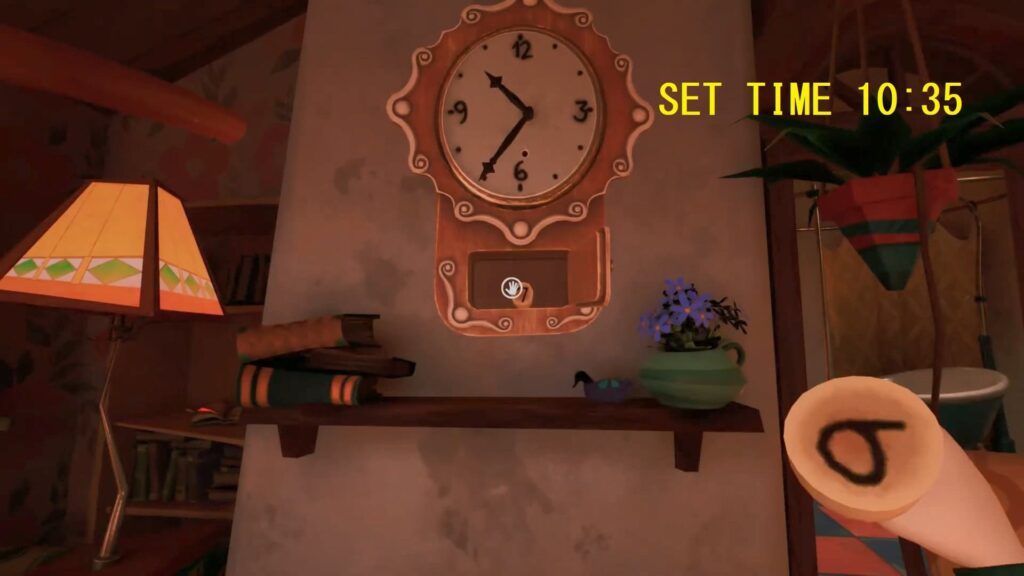 Key #1 – The Cat Puzzle
Enter the Bakery from the back door (or front door) crouch down and slowly walk to her and take the key from her back pocket and exit the bakery.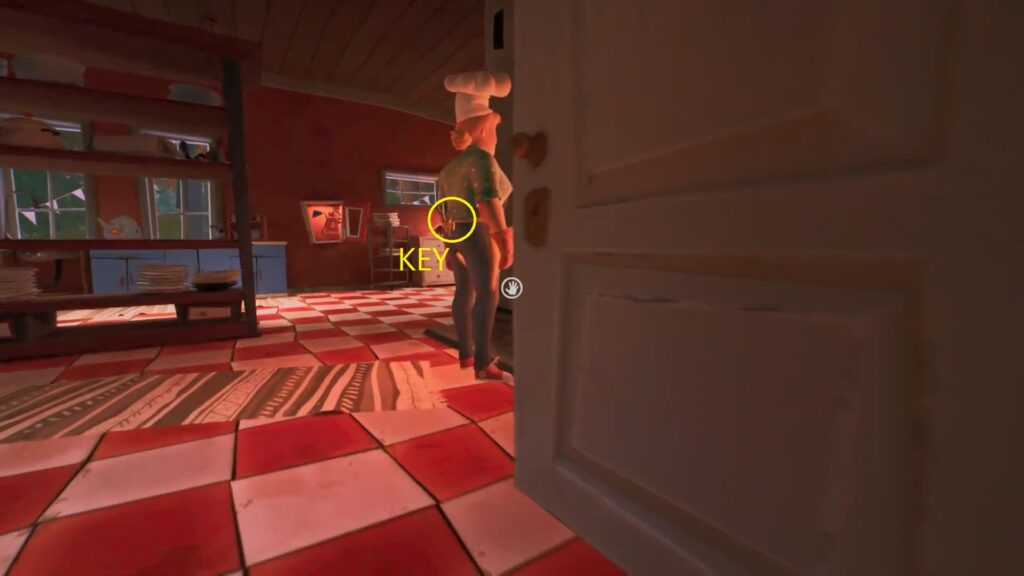 Enter the bakery again through the back door. Head left inside a room with a locked fridge. Use the key to open it and grab the fish-shaped treat.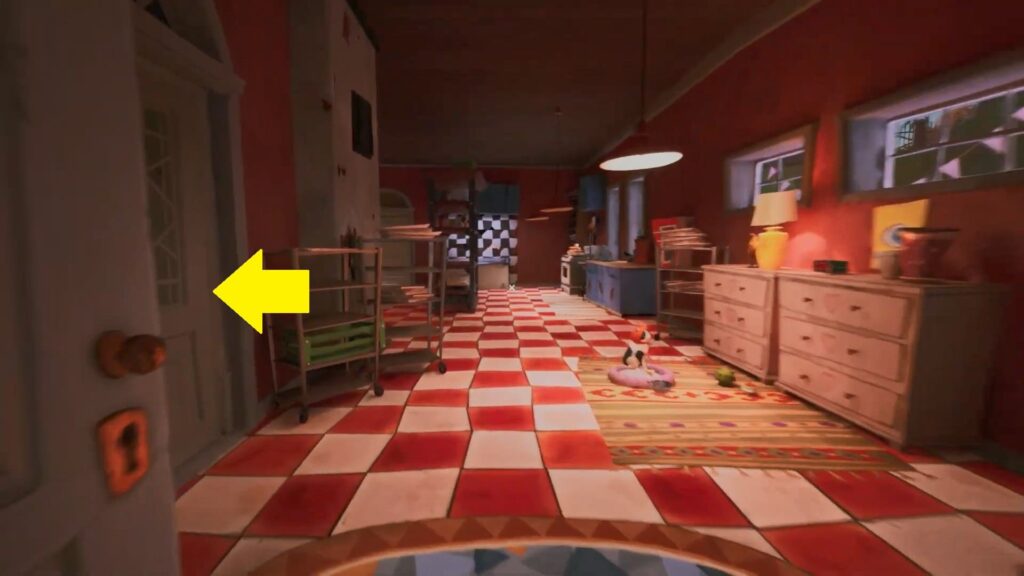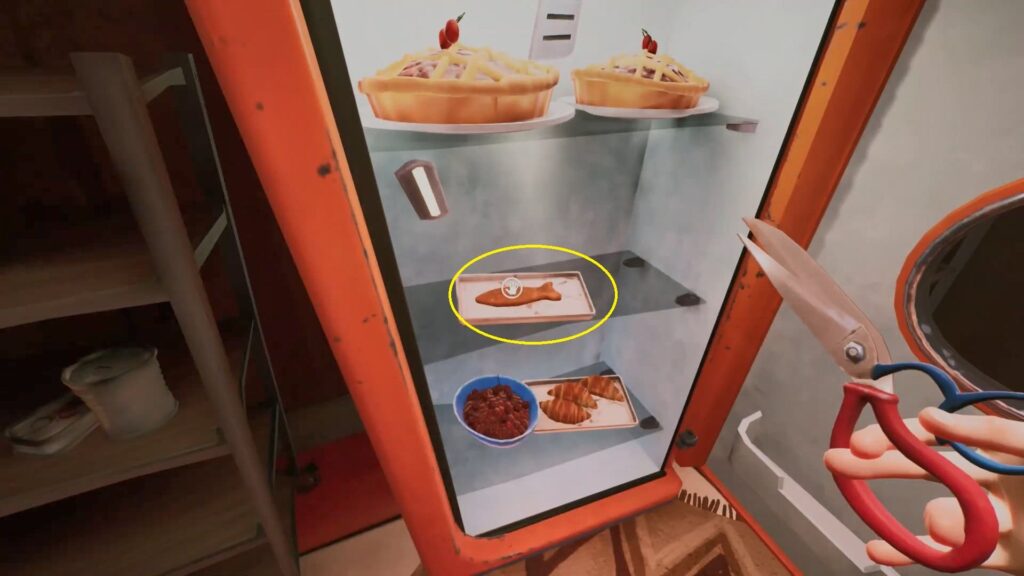 Give the treat to the cat to distract it and grab the button from the cat's bed.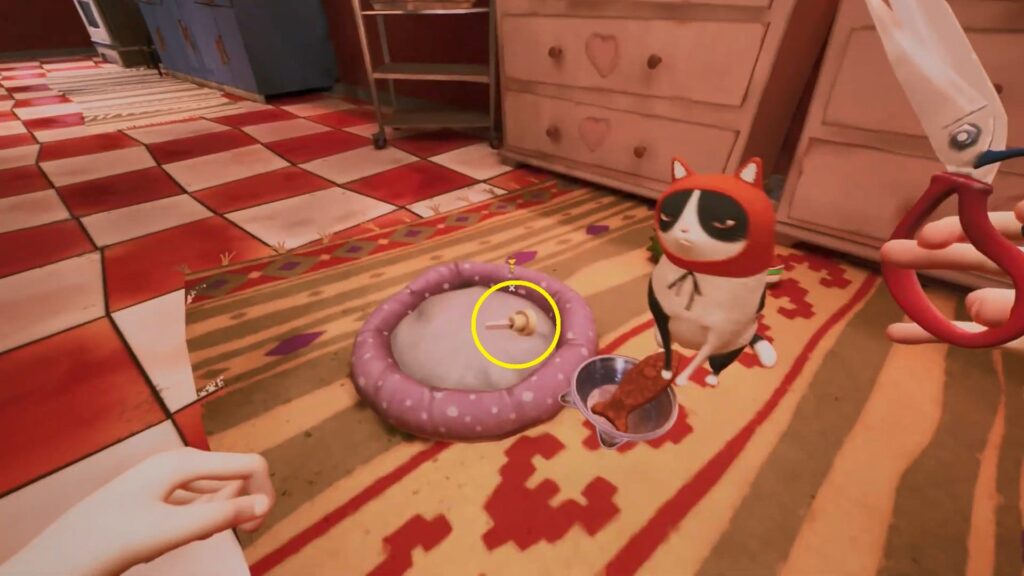 Key #5 – The Bush Puzzle
Enter the bakery from the back door. Head left inside a room with a locked fridge. There grab the Red Valve (wheel).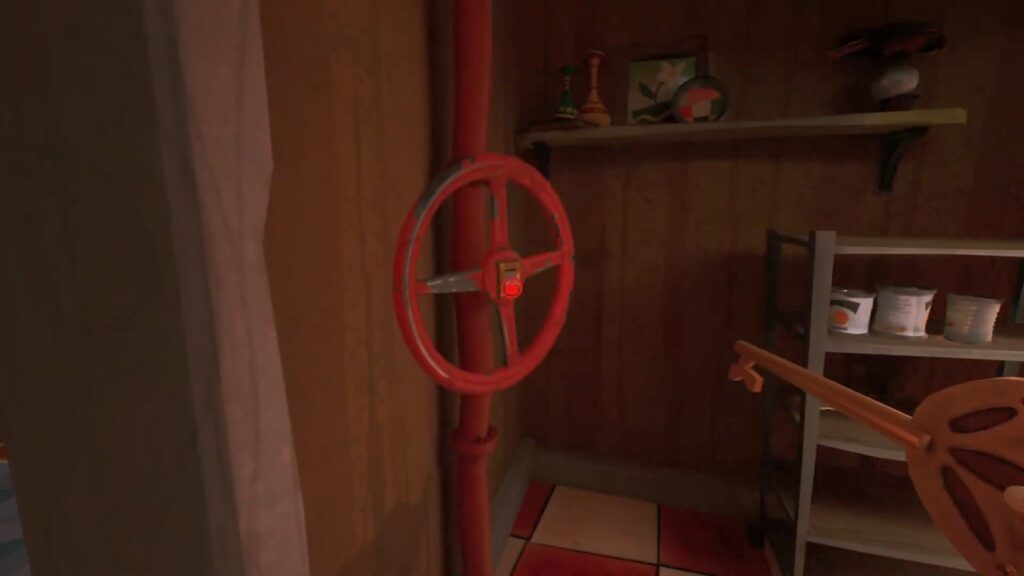 Go upstairs (second floor) using the ladder and enter the bedroom. Place the Valve on the red heater and rotate it.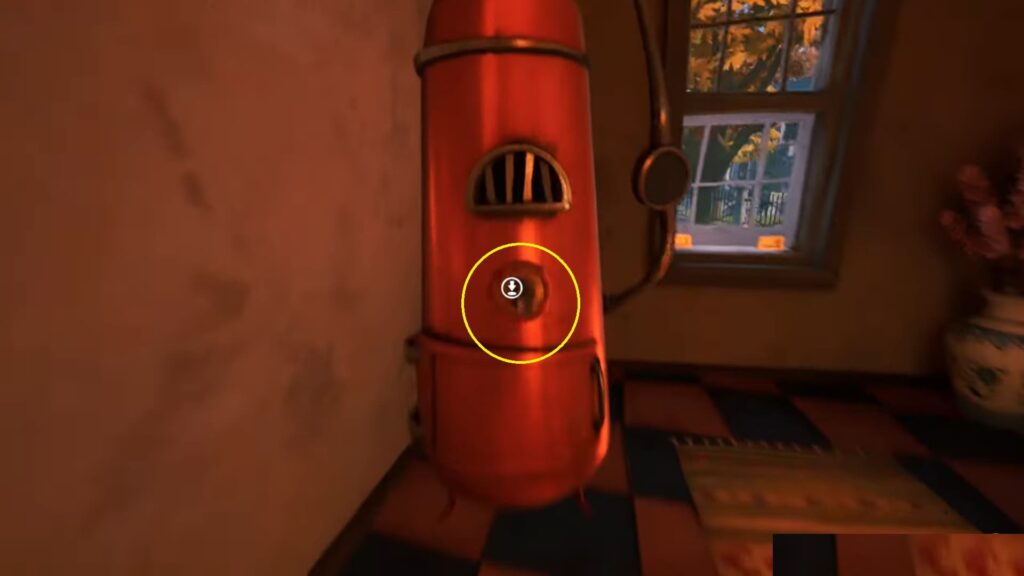 Go back to the bedroom and grab the scissor from the desk. Next, go to the balcony and use the scissors to cut the bush. Finally, grab button #1.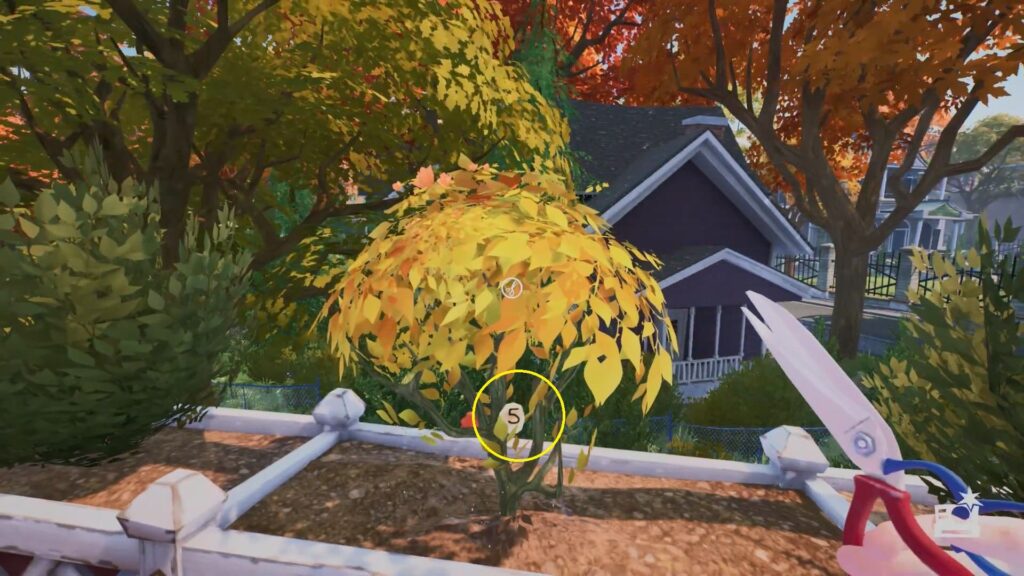 Key #6 – The Book Puzzle
Enter the Bakery through the back door and grab the fire extinguisher on the right. Head to the freezer at the end of the kitchen and pick up the big ice block with the key inside it.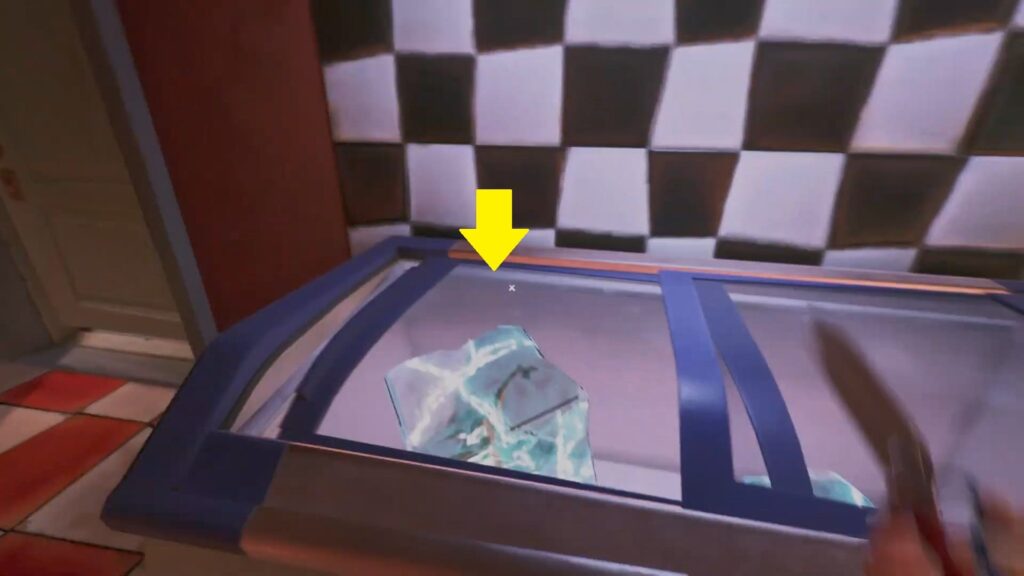 Place the ice block in the oven to melt the ice. Once the ice melts, use the fire extinguisher and pick up the key.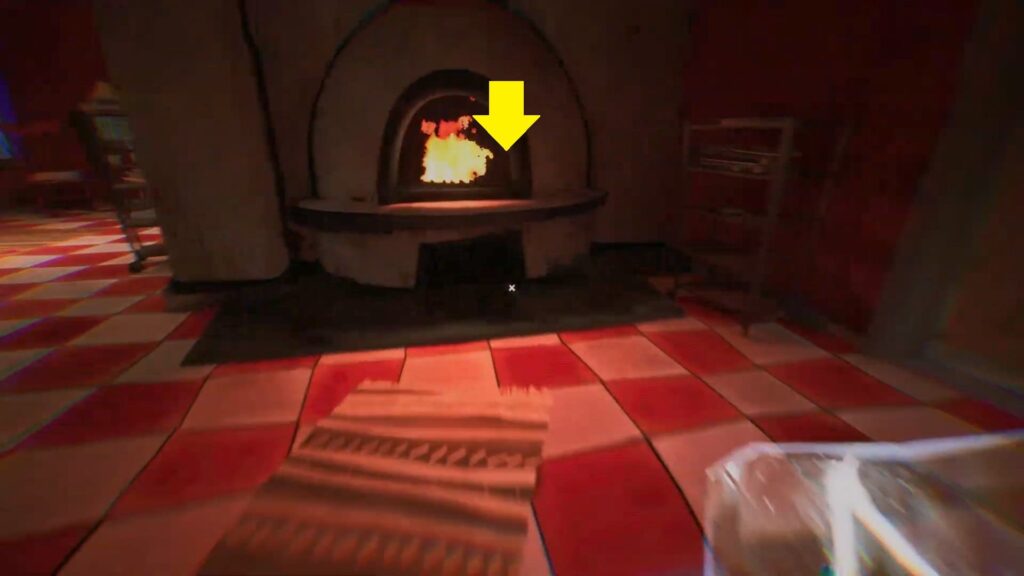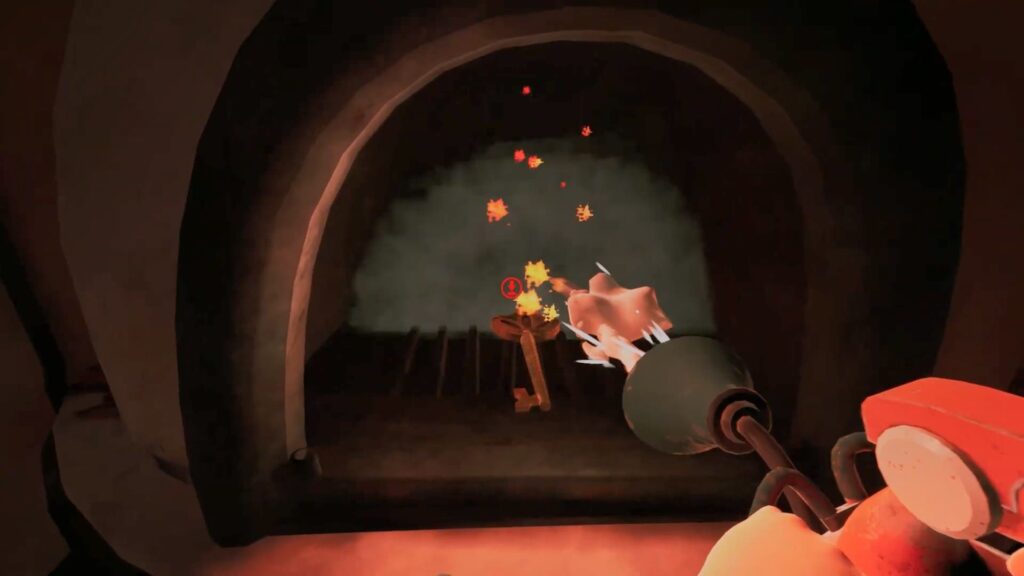 Head back to the second floor and use the key to unlock the book. Grab button #6.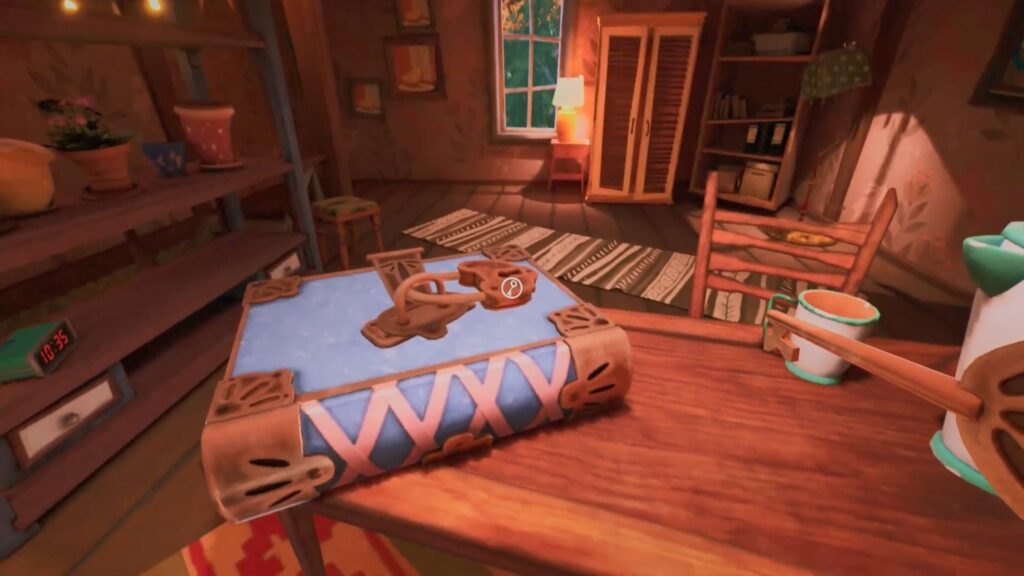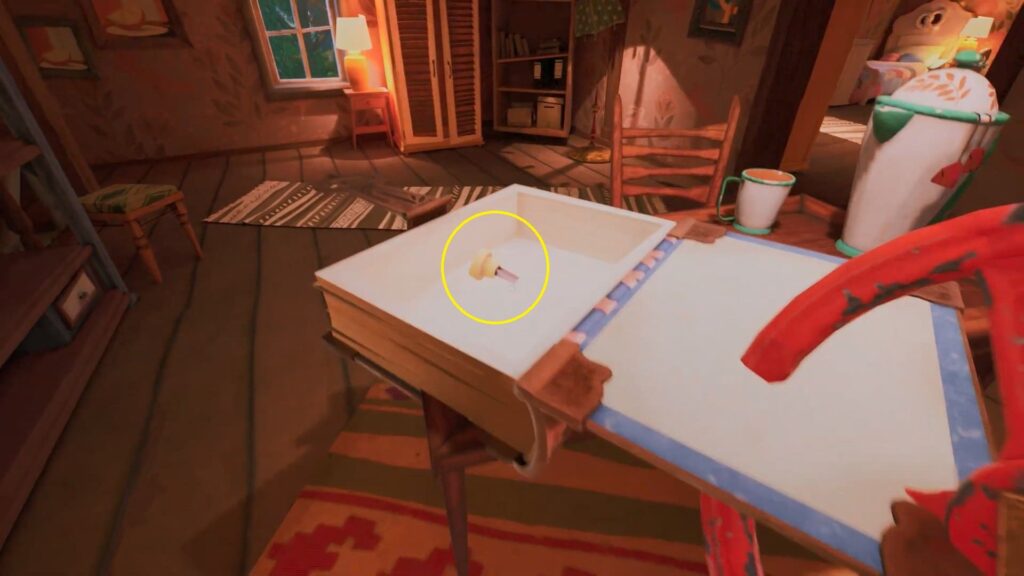 To open the cash register, type in 1576, which can be seen on the photo to the right, and take the Wing-Shaped Key.