In this guide, we'll show you how to complete the side quest "Taken By Tontattas" in the game One Piece Odyssey.
How to start the side Quest
The Side Quest "Taken by Tontattas" can be initiated in the Dressrosa City Area to the western side of the city. Head to the marked location and can talk to a small girl to start the quest. She will ask for your help in getting her mother's ribbon.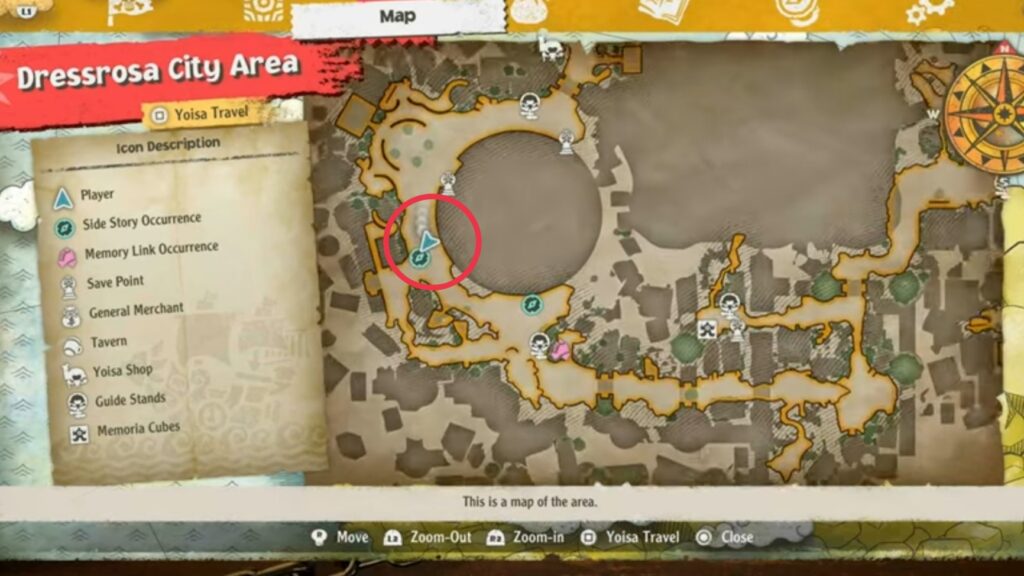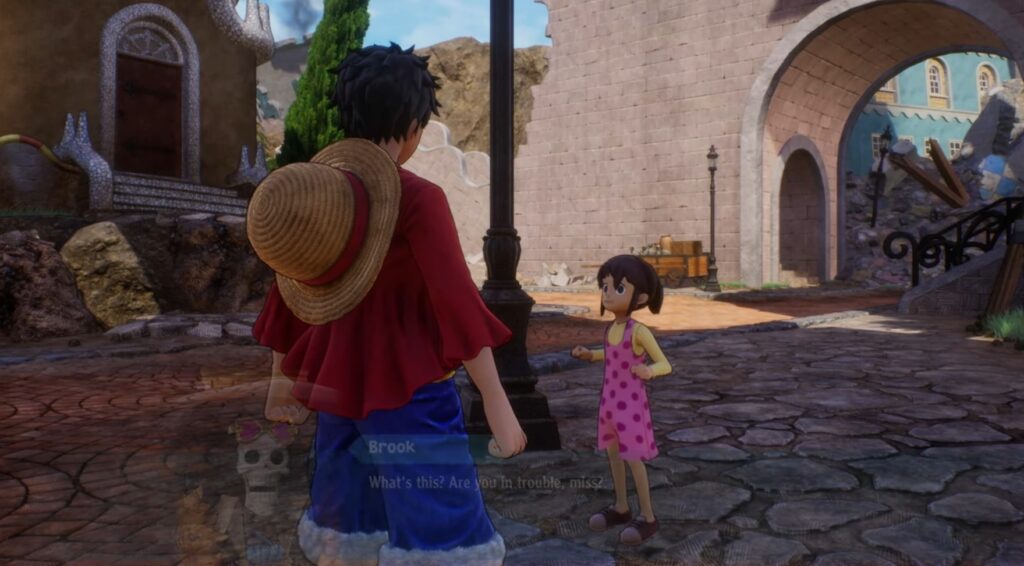 You need to find the other Tontattas in the area, the first one is just at the back of the little girl behind a wall. Once you talk to them there are two other places where you can find them.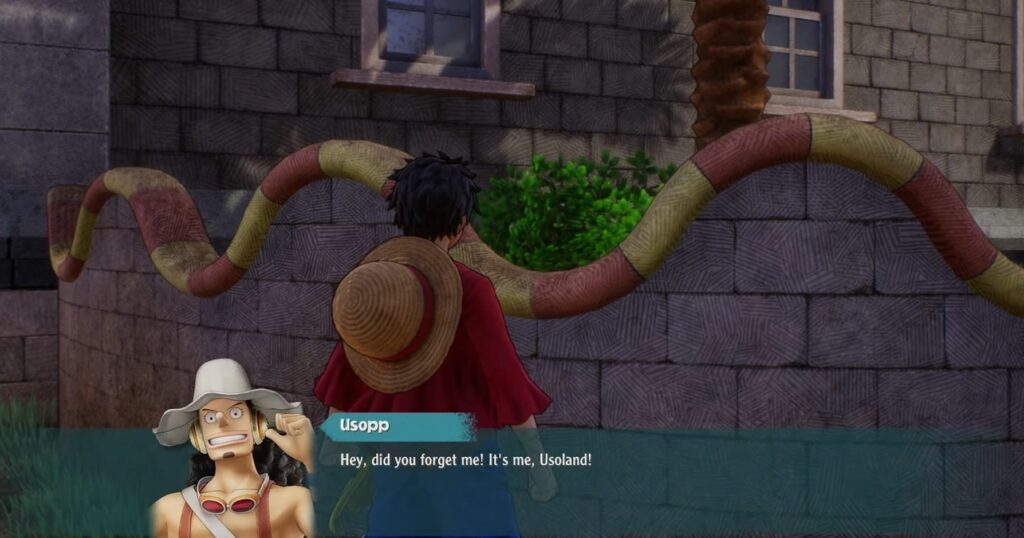 Next, head north from the little small girl to find the next Tontattas in a cart, hidden behind some crates.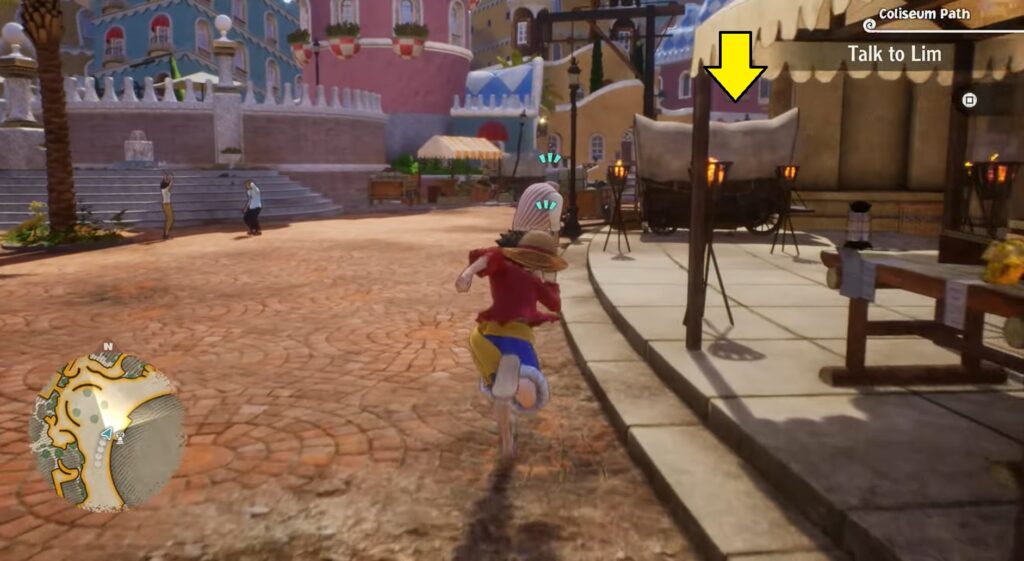 For the third Tontattas head in the north direction, after crossing the fountain there's a bench next to a flower pot. There you'll find the last of the Tontattas in the quest.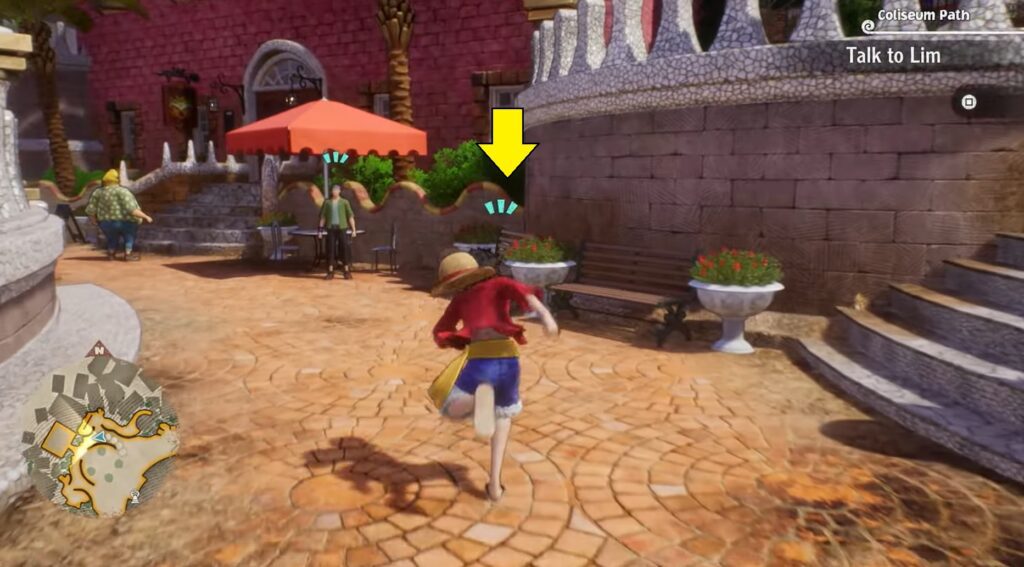 After finding all three Tontattas, you all need to do now go back to the girl to finish the quest!