In this guide, we show you how to complete the side quest "Someone I Must Meet " in the game One Piece Odyssey.
Someone I Must Meet Side Quest Guide
To start the side quest find a Weeping Woman NPC in the western part of the Dressrosa City Area. She is wearing a yellow dress with green hair. Talk to her and she tells you to help find her boyfriend in the New Royal Plateau: 1st Level.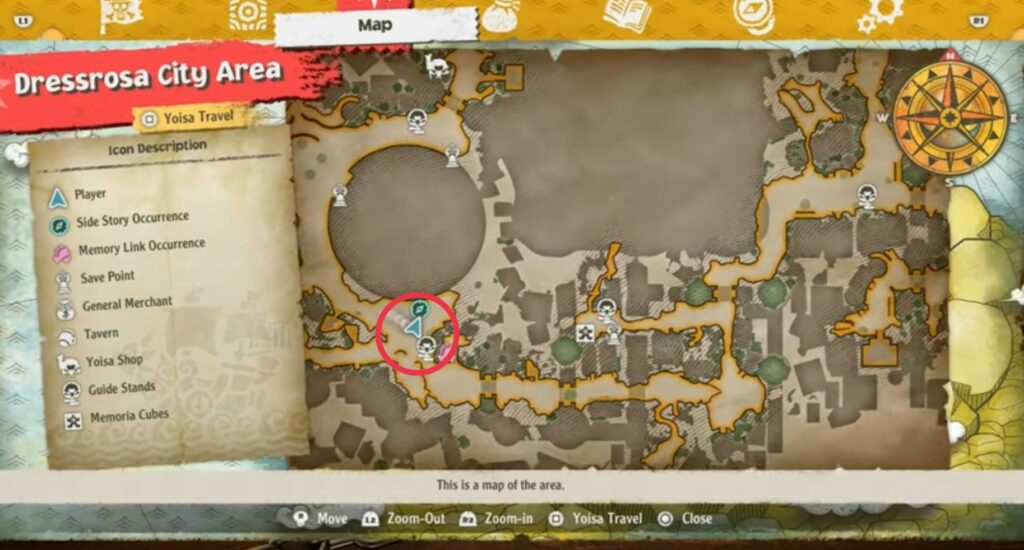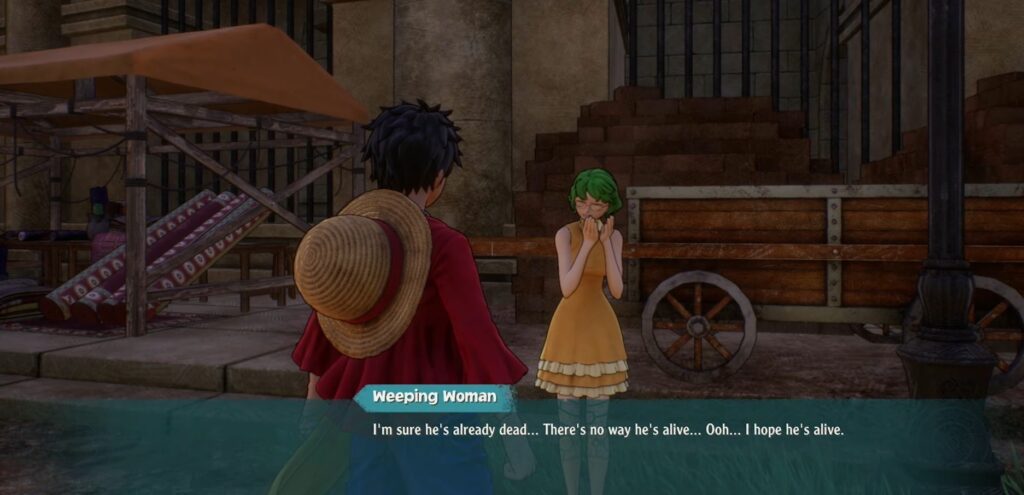 How to find her Boyfriend
You can complete the Someone I Must Meet side quest in One Piece Odyssey by defeating three NPCs in the New Royal Plateau area.
Defeat the first NPC
To find the boyfriend, you will need to go to the 1st Level, Great Fissure of New Royal Plateau. Head to this area with the destroyed blue house. There, you can change to Chopper and go inside.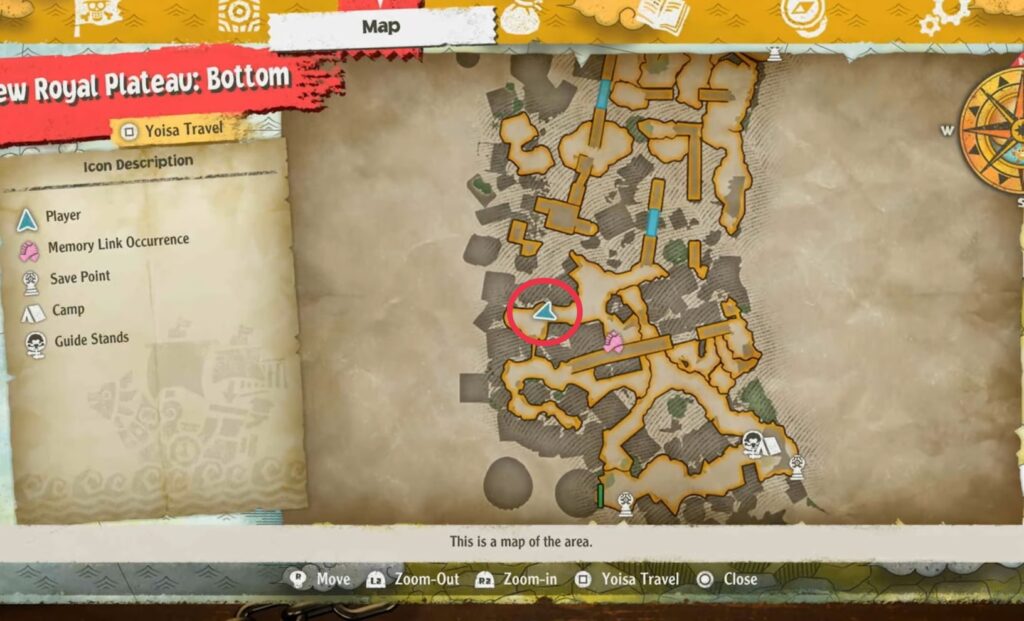 After exiting the house remains, find this NPC and talk to him. He will get spooked by Brook and fight you. Defeat him and continue your search.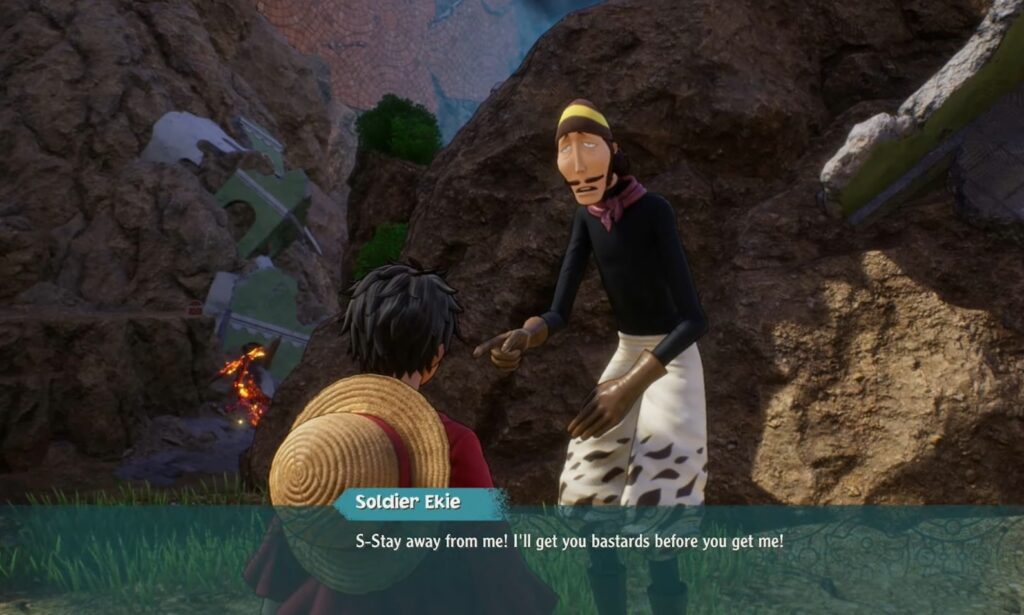 Defeat the 2nd NPC
The next area to check is at the top of the map. There, you will find another soldier. Talk to him and it turns out it's not the boyfriend still, but he will fight you. Defeat him and continue your search again.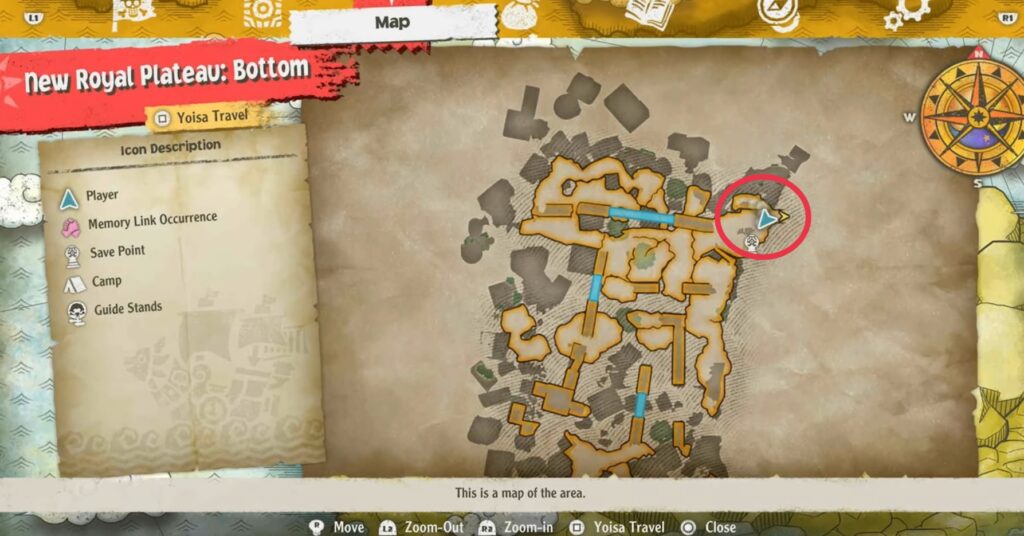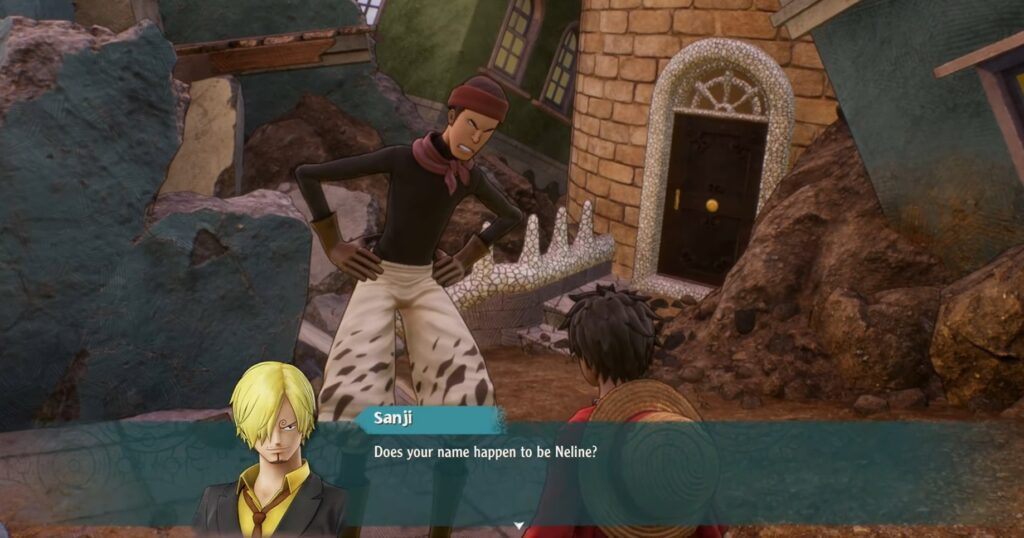 Defeat the third NPC
In the 3rd Level, Spike Canyon, you can find the boyfriend, Neline, looking a little angry. Talk to him and he will fight you like the others. Defeat him and he tells you that he doesn't want to cause trouble for Poppy and then disappears.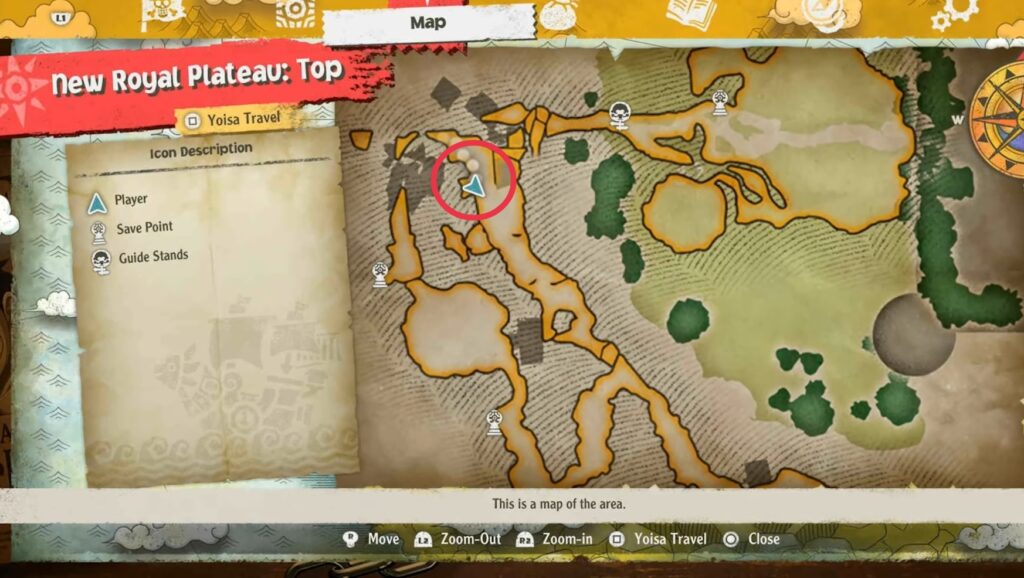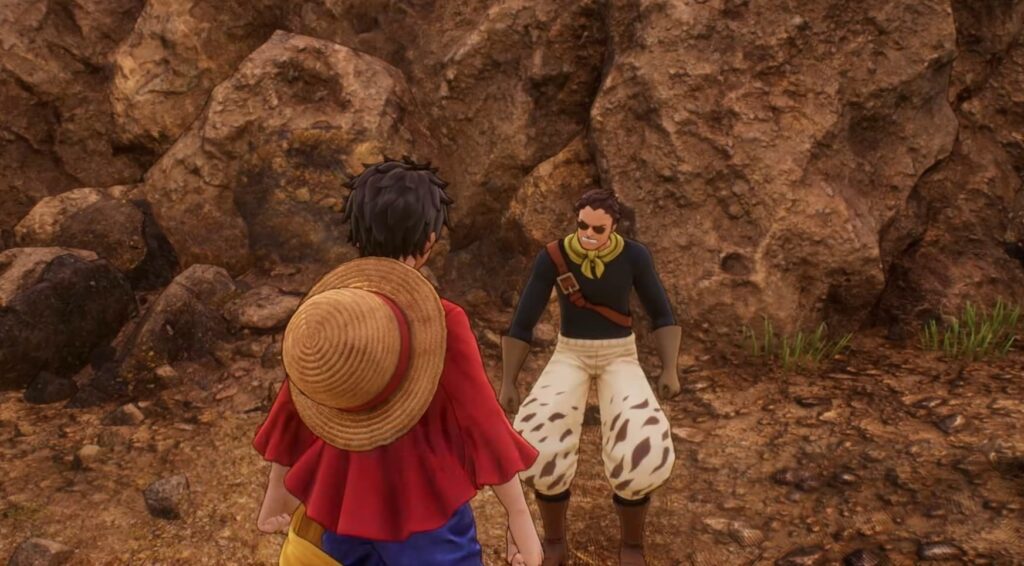 Tell the Sad News to Poppy
Finally, go back to Poppy and tell her that Neline is not coming back, which ends the side quest. She will reward you with a Nostalgic Neckless, three Sanjis' Cube Fragments, and 37,000 Coins.