In this guide, we'll show you how to complete the sidequest "Rebuilding Dressrosa" in the game of One Piece Odyssey.
How to start the sub Quest
The quest "Rebuilding Dressrosa" can be initiated at Dressrosa City, Goto the eastern parts of the city you can find the NPC and talk to a big guy called Ship Carpenter Tohbo.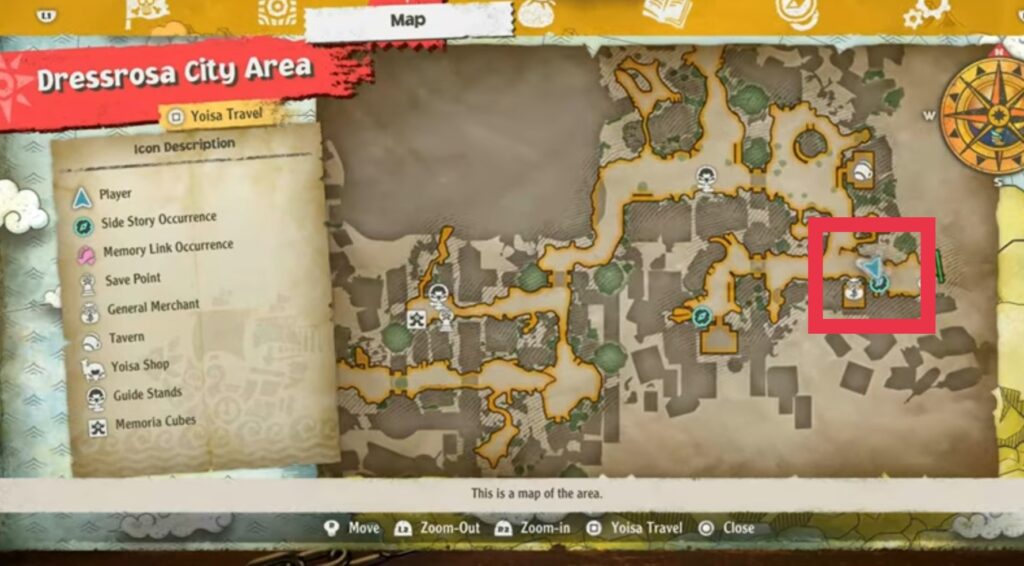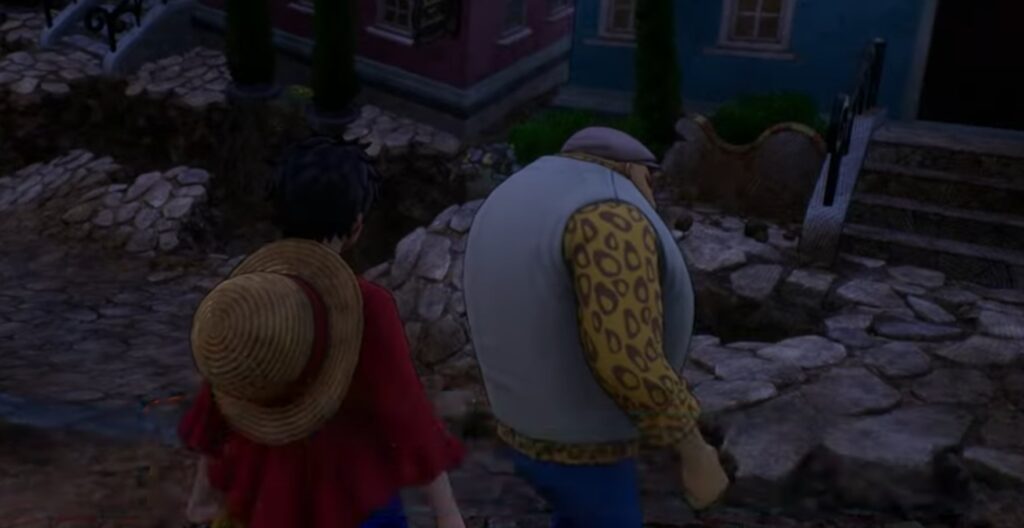 Once you talk to him you'll need to go to Dock One in Water Seven City and talk to the NPC in the Depot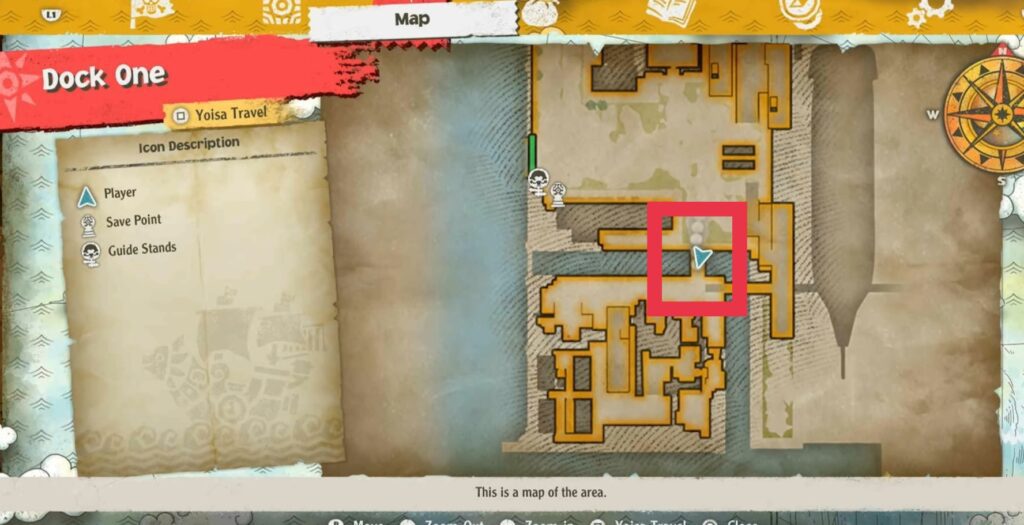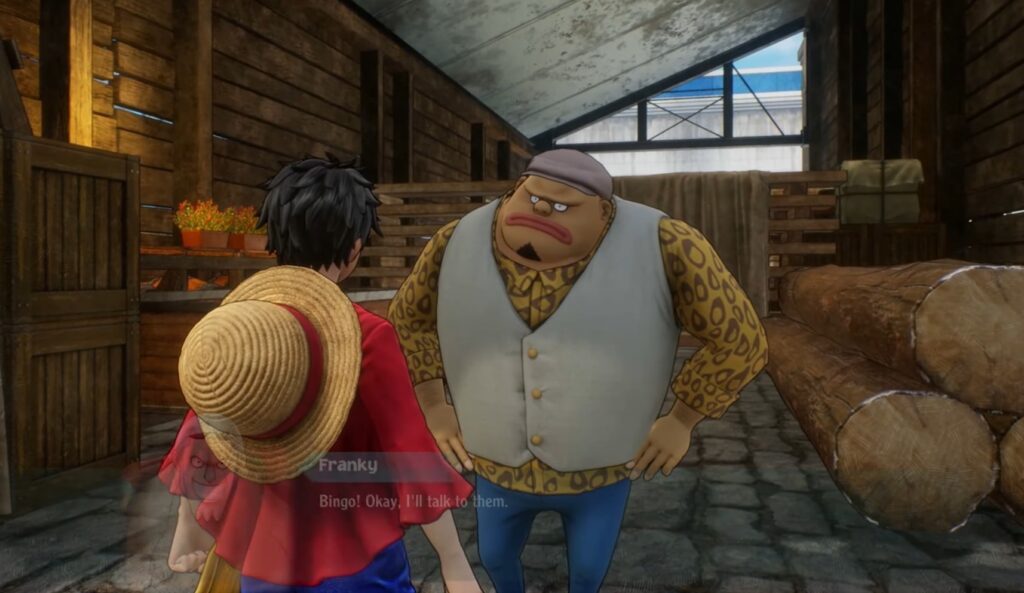 The next part is going to Franky's Hideout, if you forgot how to go there you can do so by going to the area shown below and talking to the NPCs there.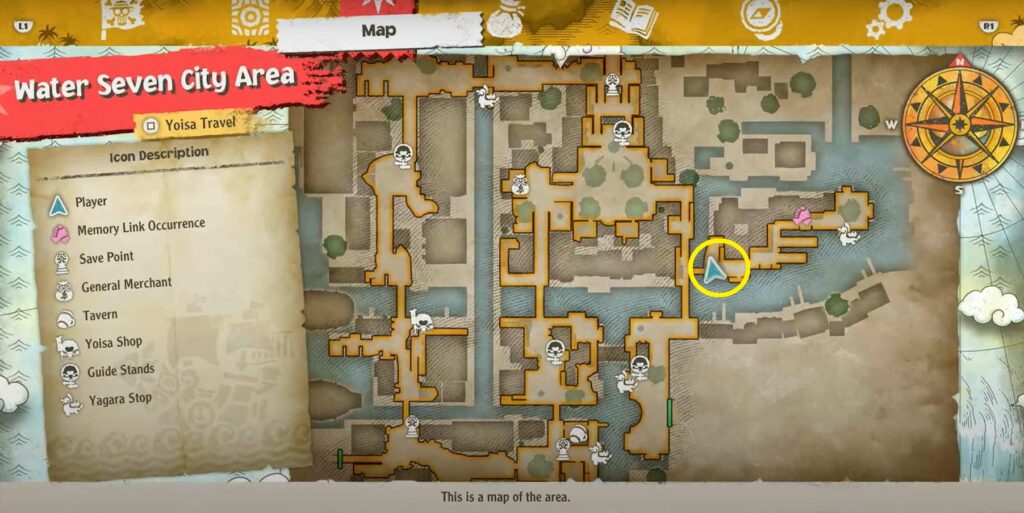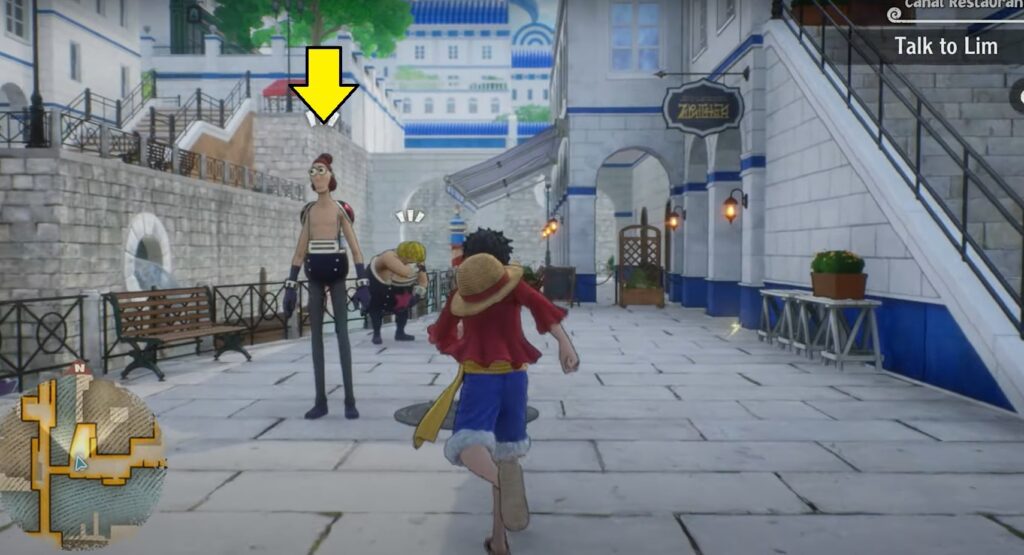 Once you're inside Franky's Hideout talk to the NPCs shown in the image below.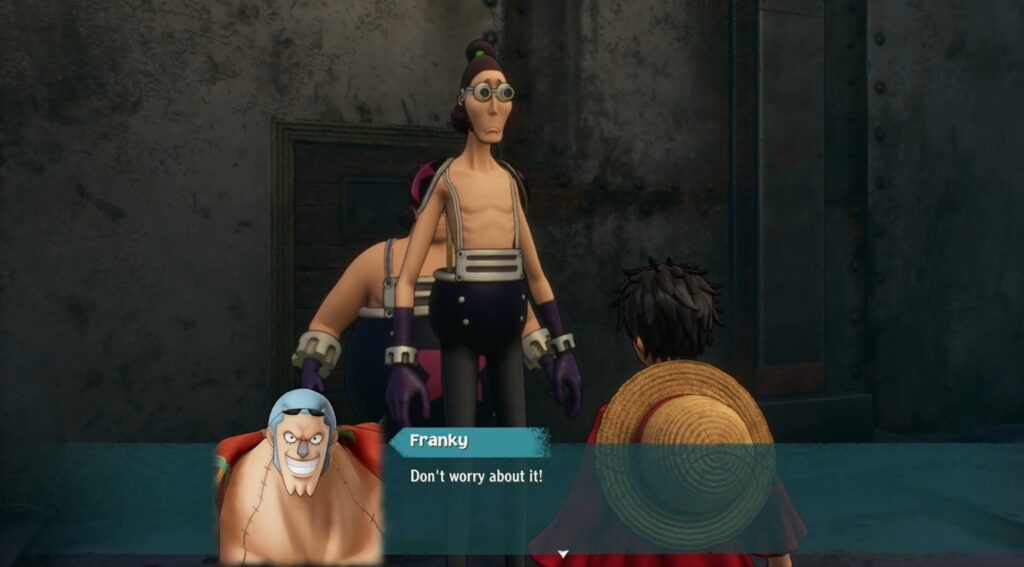 Once you're done all you need to do is go back to Dressrosa and talk to the NPC again at the start of the quest and that should finish this side quest!