Some of the most difficult puzzles the gaming community has seen in a while can be found in Remnant 2. These puzzles always have an answer, but some have more than one and provide several advantages. This guide will describe the location of the Jester puzzle as well as all of the rewards.
Location of the Jester Puzzle in Remnant 2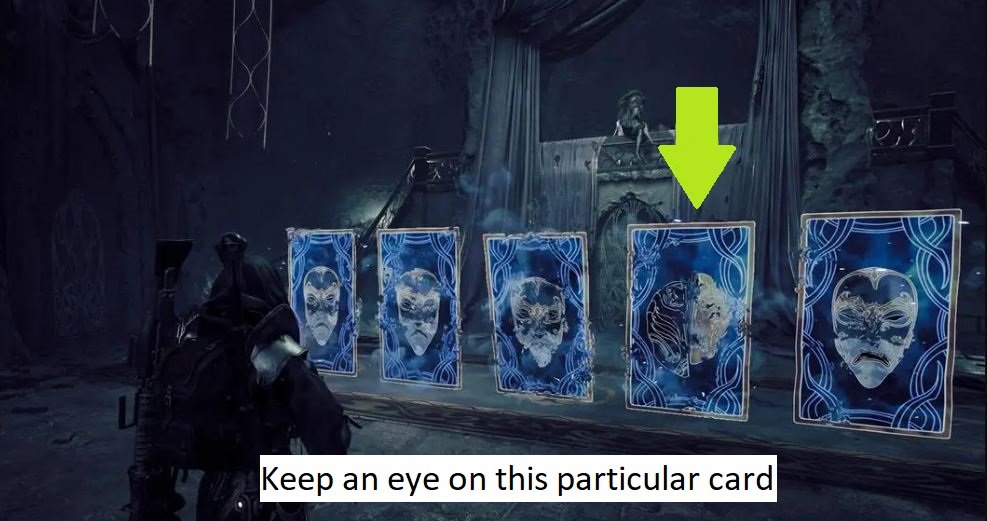 During the Faerin and Faelin quest in Remnant 2, players can find the Jester card puzzle in the Maelific Palace. When you interact with the Jester, he will suddenly pull out a deck of playing cards, each with a unique face. Devil, Mask, Joker, and Sad Face are the faces.
How to wrap up Remnant 2's Jester Puzzle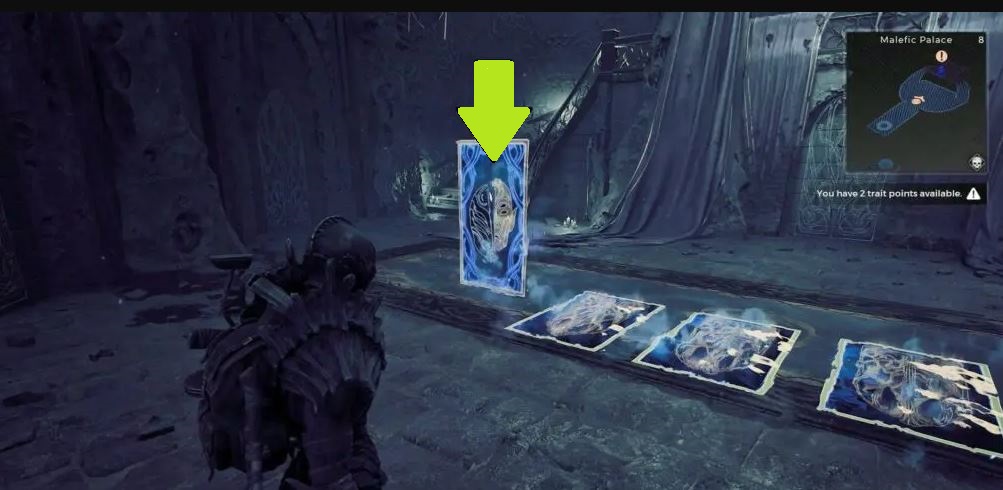 Keep an eye on the card you desire the reward from when the Jester shuffles the others after showing you the faces on the cards. He will shuffle the cards and then shoot them up against the wall to make doors. Go to the card's door that has the reward you want on it.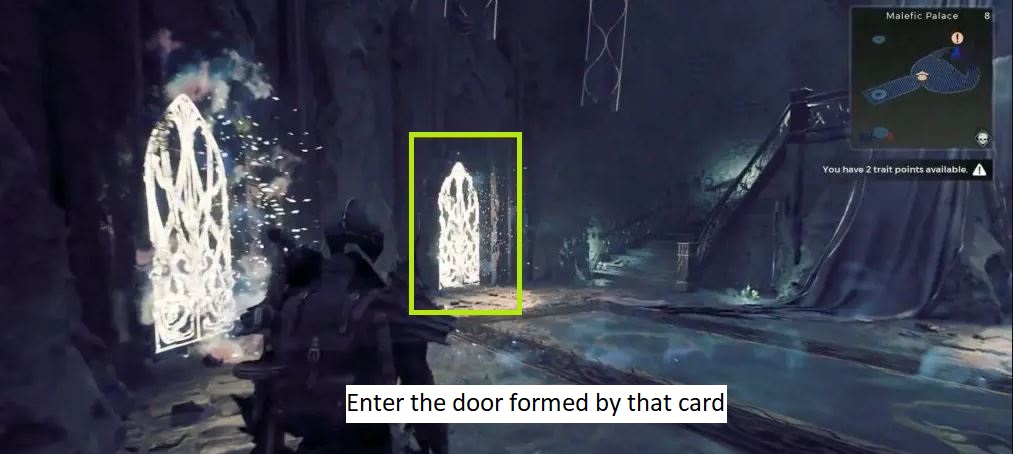 It's crucial to keep in mind that if you visit the Mask Card first and obtain the Faerin Mural Piece, the problem will be solved. Go to the Joker and Devil Cards before the Mask Card if you want to collect all the rewards in one trip. You will have to reroll Losomn in Adventure Mode and hope you obtain the Maelific Palace again if you go to the Mask Card first.
All Remnant 2 Jester Puzzle Rewards
Listed below are the Remnant 2 Jester Puzzle rewards.
Mask Card – Faerin Mural Piece
Joker Card – One-Eyed Joker Amulet
Devil Card – Oathkeeper Aberration and Misfortune Mutator
Sad Face Cards – No reward