This article will guide you on how to open the Cannery door in Chapter 2 of the game The Chant. To unlock the Cannery Door in The Chant Chapter 2, you must first find 3 parts of a key and then assemble three components of a key before inserting the key into the slot.
Related Article: The Chant – All Collectibles Location in Chapter 2
---
Key Part 1
The first part of the key can be found in the attic. After completing the fuse problem, you will arrive at the place where Kim is weeping in the window. Continue further and then go right side. You'll see a ladder on the left wall that will take you to the attic. Go behind boxes and defeat the beasts guarding the key.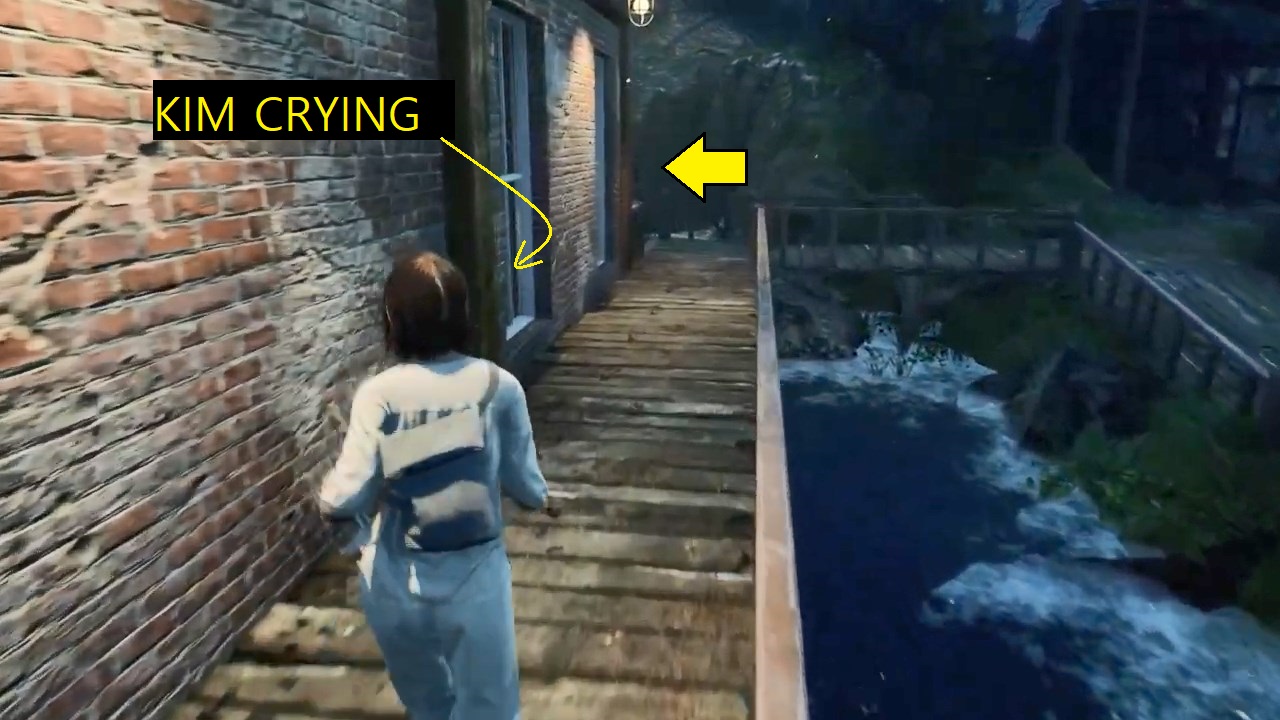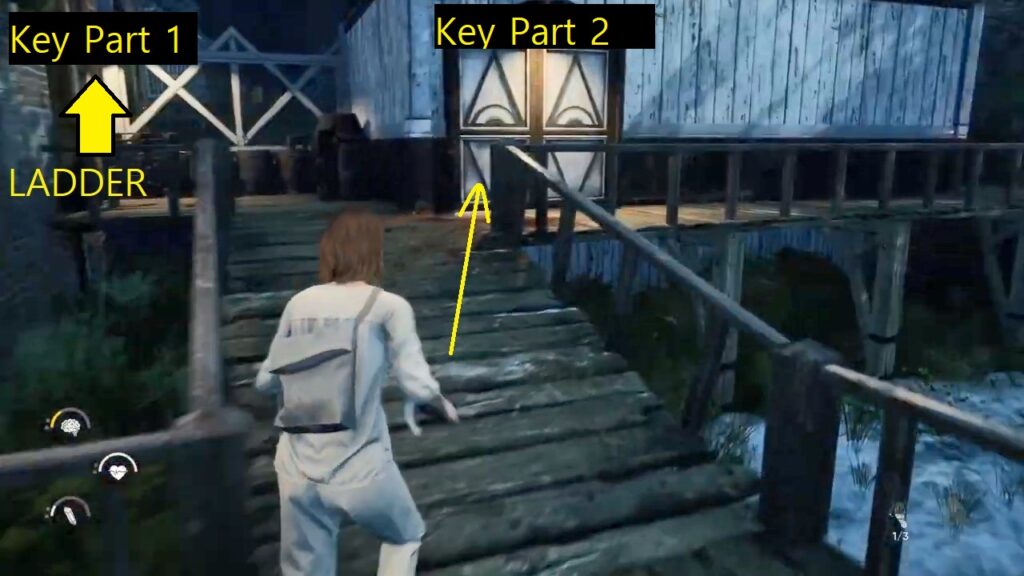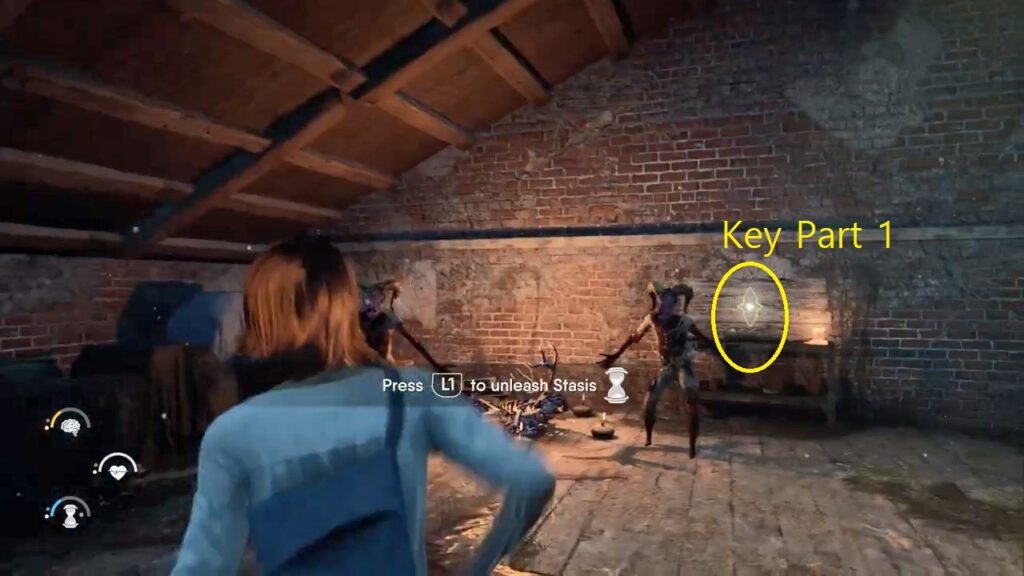 Key Part 2
The 2nd part is in the projector room. From the place where Kim is weeping in the window, continue further and take the first right and enter the room through a double door. The second part of the key will be right on the desk directly in front of the doors.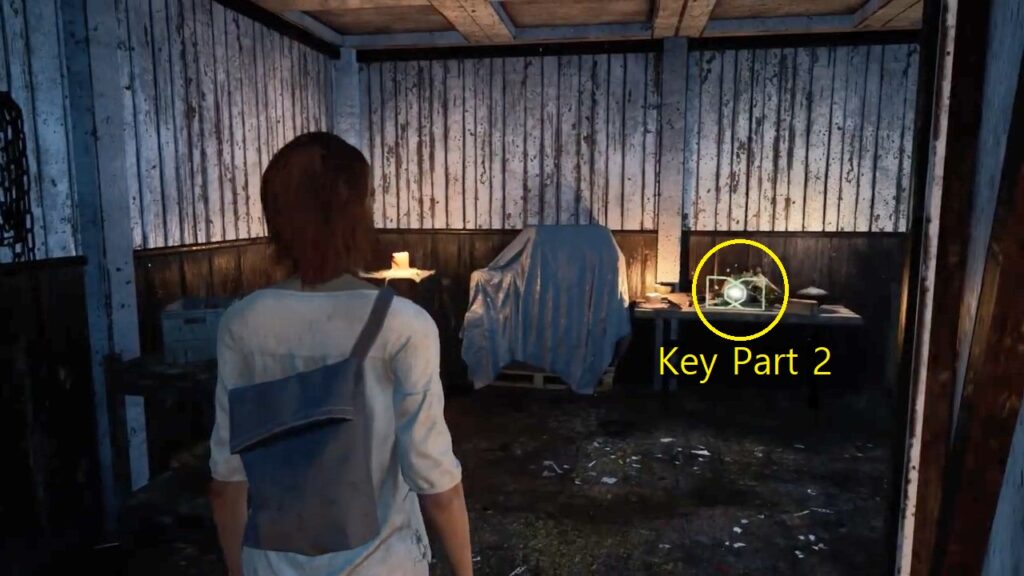 Key Part 3
Go to the right of the projector room and open the red chest to get the Cannery Padlock Key.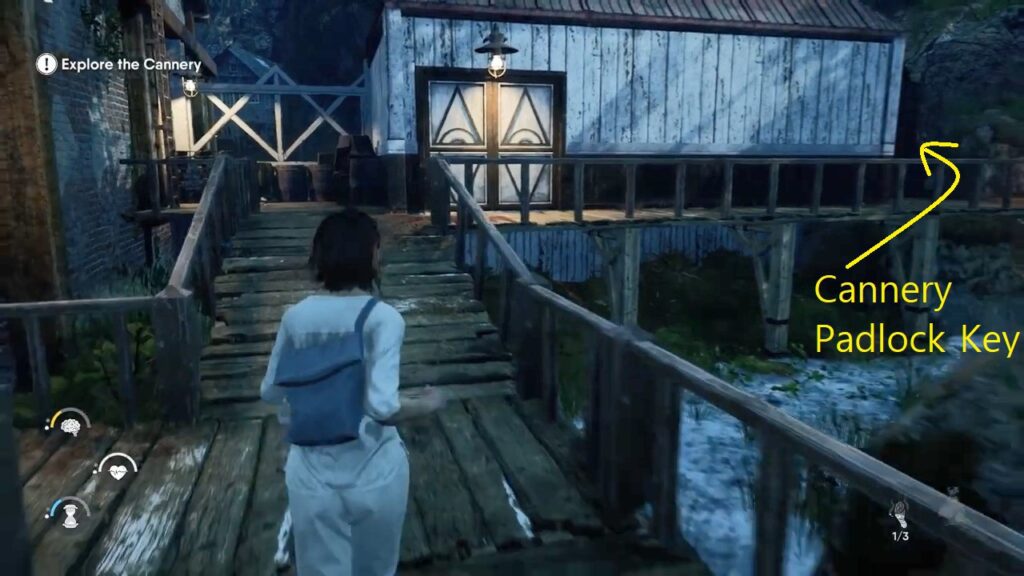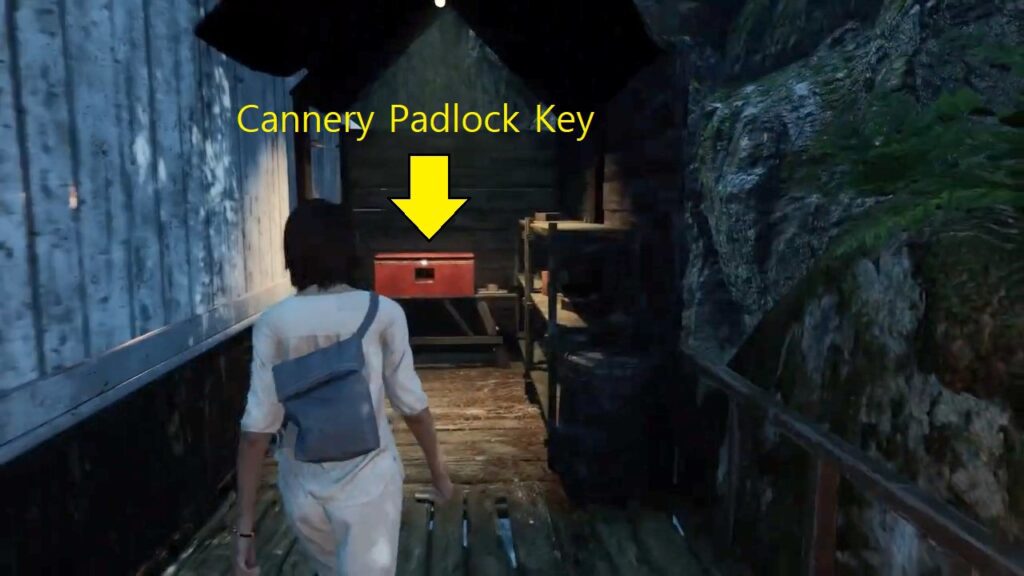 Then, proceed to the dock building and unlock the door with the Cannery Padlock Key.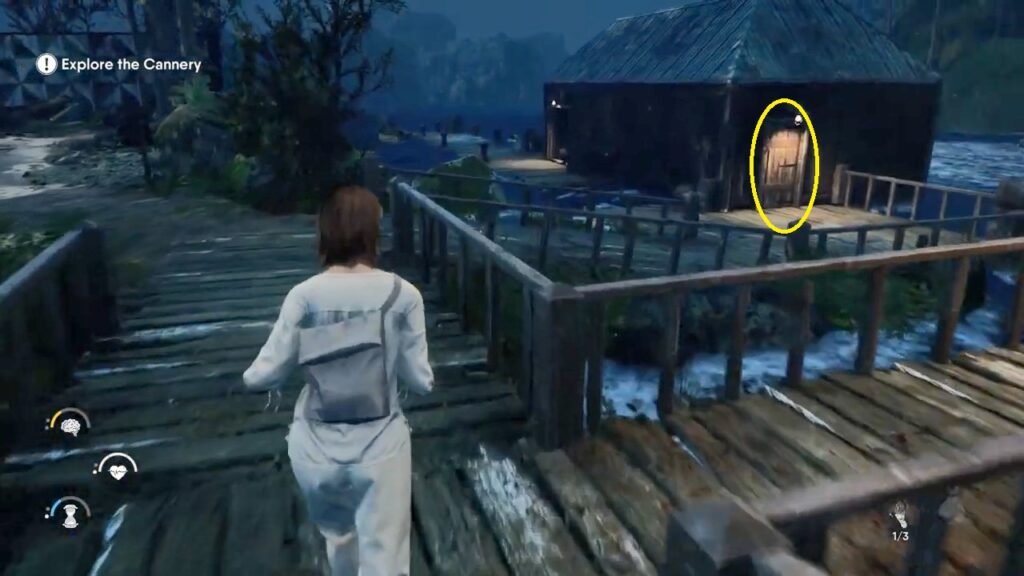 Make your way to the docks through the building's other gate. The third piece will be on a small rowboat at the dock.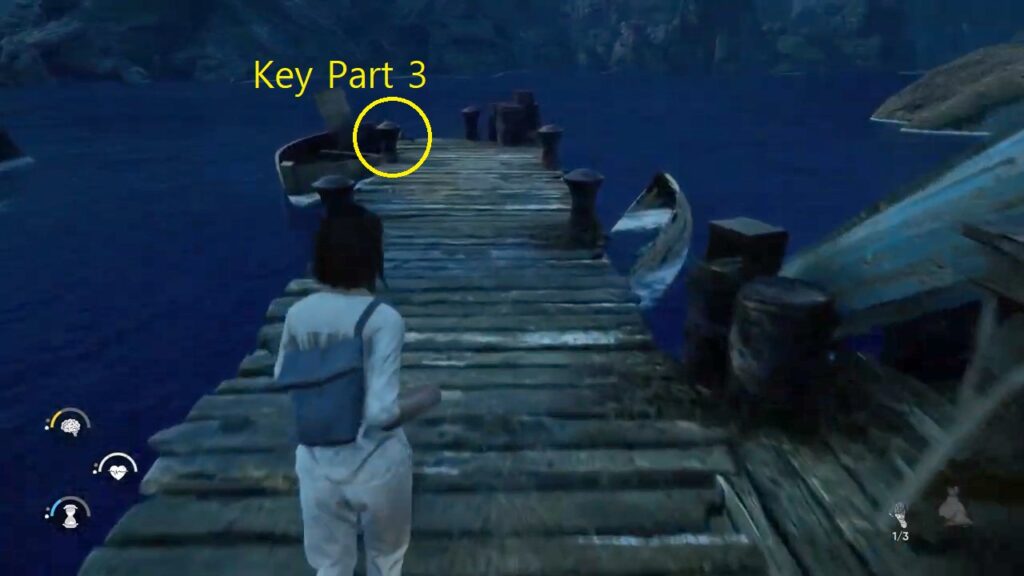 How to Open Cannery Door
With all three parts in your possession, open the inventory and Combine all three key parts to create the Didecahedron Key. Next, make your way back to the door in the basement of the projector room and use the Didecahedron Key to open the door.