This guide will help you to get the special eggs on Easter Island in Pet Simulator X. People are eager to try out the new material in Roblox Pet Simulator X because it is one of the most popular games on the platform. Many concerns arise about how things function when new features are added to the game. We'll explain how to do it in this article if you're interested in learning how to access the Easter 2023 Area in the game.
How to get to the Easter 2023 Area
You must go to the Spawn World area in Pet Simulator X to access the Easter 2023 Event location, where you can buy some new Eggs and obtain the event pets. Go to the town located in the middle of the area where you can locate a section featuring a purple trampoline. This trampoline will launch you into the clouds. This is where you go to reach Easter Island.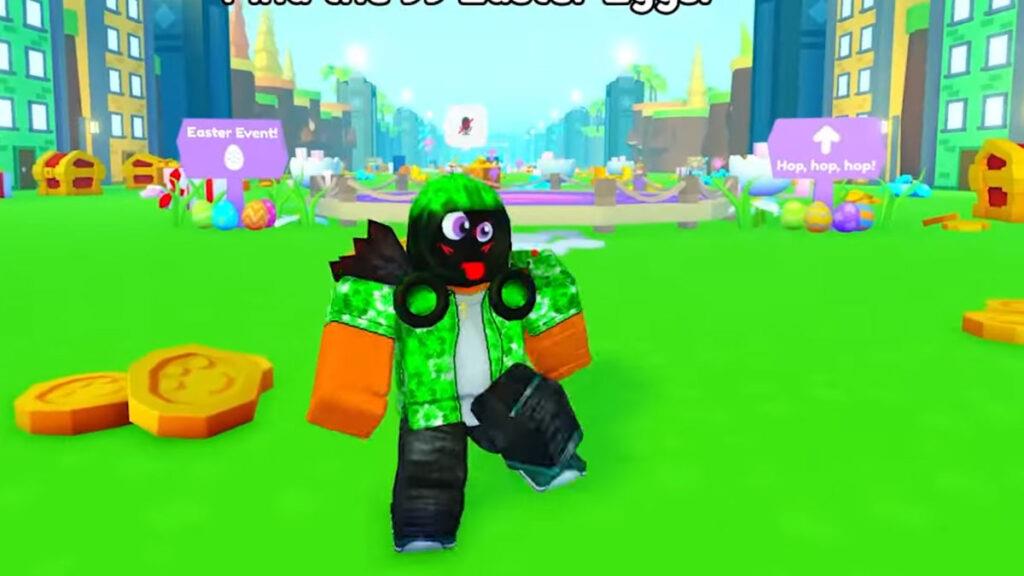 Ribbon Eggs on Easter Island in Pet Simulator X
You can launch into the air by running into the Easter trampoline in the middle of Spawn World. To get to the island in the sky that contains the Ribbon Eggs, you only need to jump over the clouds, which is a simple side task.
 On Easter Island, you will find the Ribbon and Gold Ribbon Eggs. These eggs can be opened for 280k and 2.68m Easter Coins respectively. New Easter pets are available in The Ribbon Eggs, including the following:
Basket Bunny
Spring Bee
Easter Yeti
Huge Painted Cat