This article will guide you through all objectives of the sidequest "Phoenix Rising" in the game Hogwarts Legacy. In this side quest you must find and rescue the Phoenix. Phoenix is a large and iconic creature, a fiery magical bird that dies and is reborn from the ashes.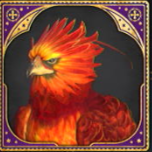 ---
Overview
| | |
| --- | --- |
| Location | Hogwarts -> Secret Rooms -> Room of Requirement |
| Quest Giver | Deek |
| Quest Level | 20 |
| Reward | 3x Moonstone, 1X Phoenix Feather, 180XP |
| Requirement | Having Finished: Main Quest Njamh Fitzgerald's Trial |
Starting Location
This sidequest can be picked up from Deek who is a house elf in the Room of Requirement. Once it is started, you will be able to see a marker for the quest on their map.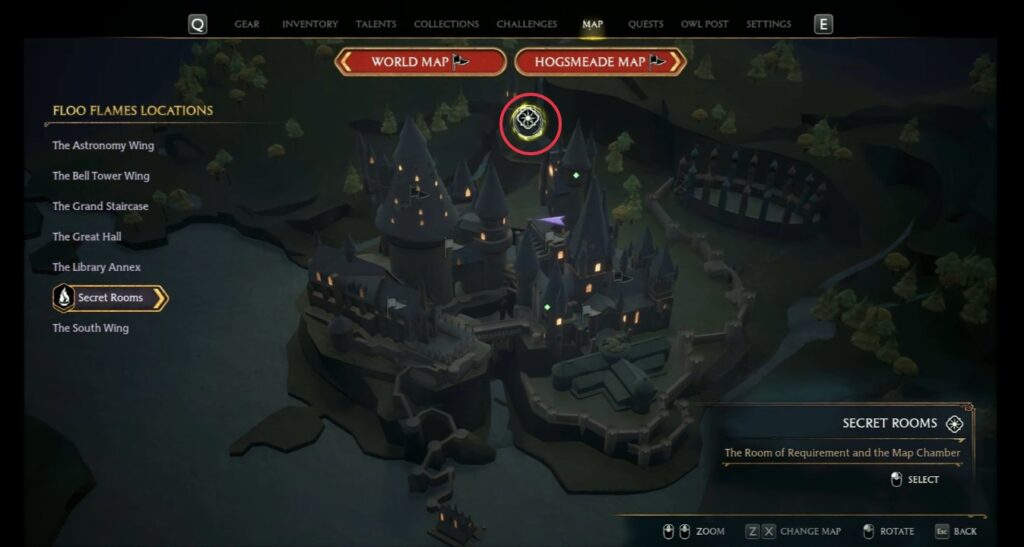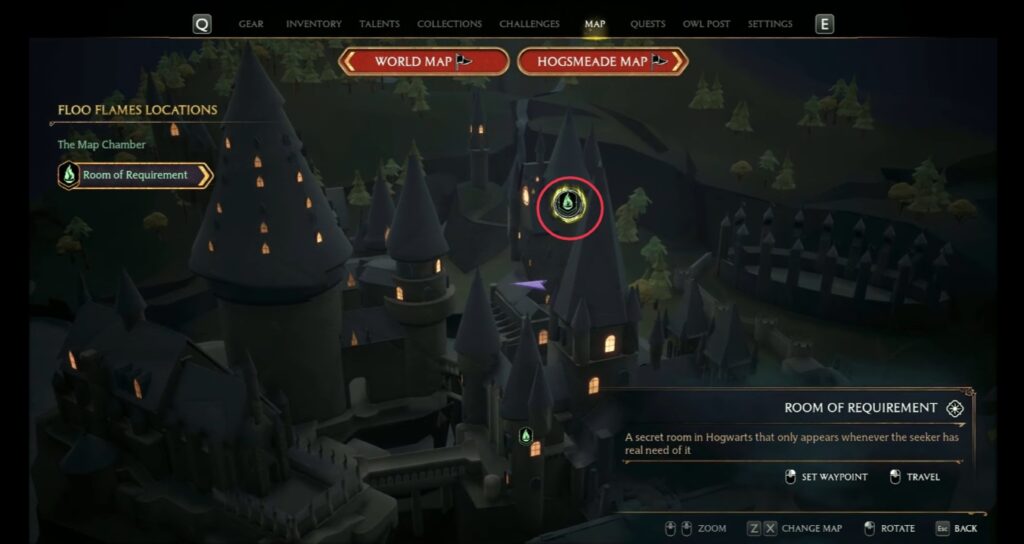 Speak with deek
When you start talking to Deek, he'll tell you that there's a phoenix nest nearby in a mountain, and poachers may have discovered it as well. He will ask for your help in rescuing the Phoenix.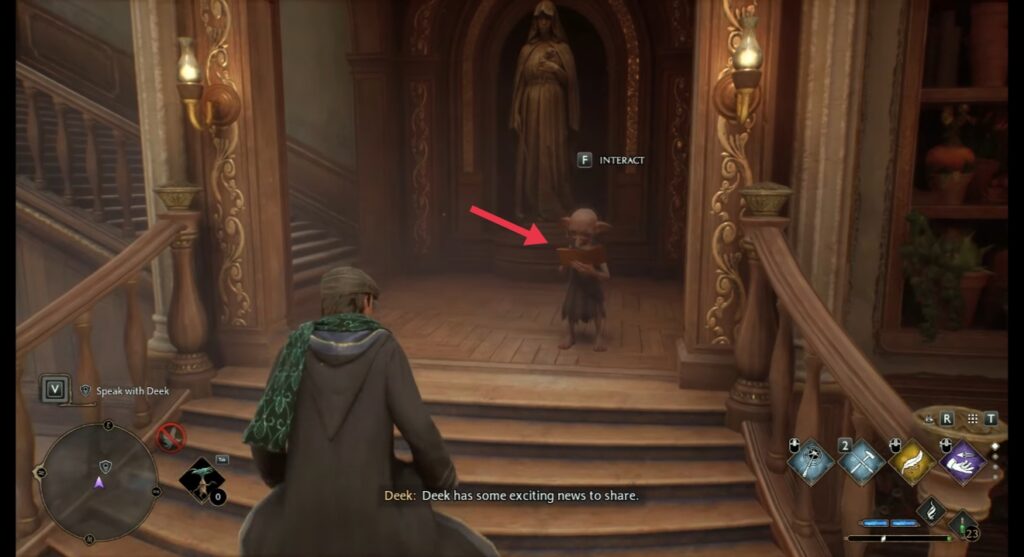 Search for the cave
The cave is on the southeast side of the map. Refer to the below image.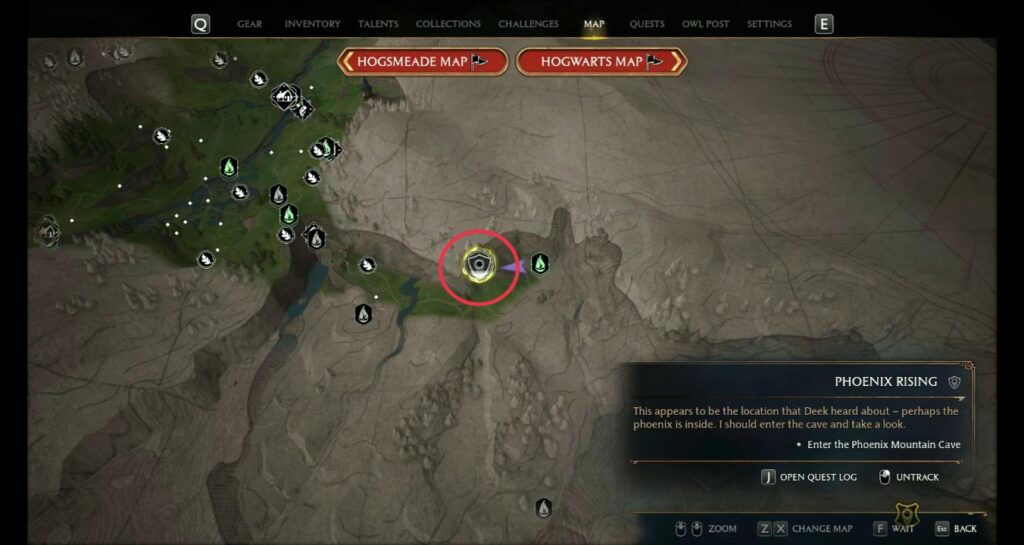 Enter the Phoenix Mountain Cave
Once you reach the location, enter the phoenix mountain cave.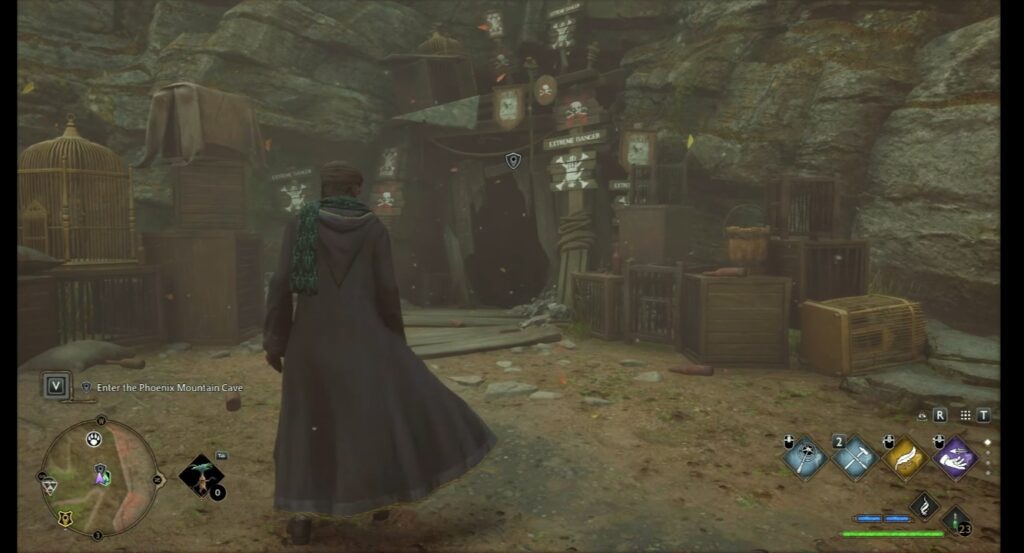 Search for the phoenix
Follow the path that leads to a group of poachers as soon as you enter the cave.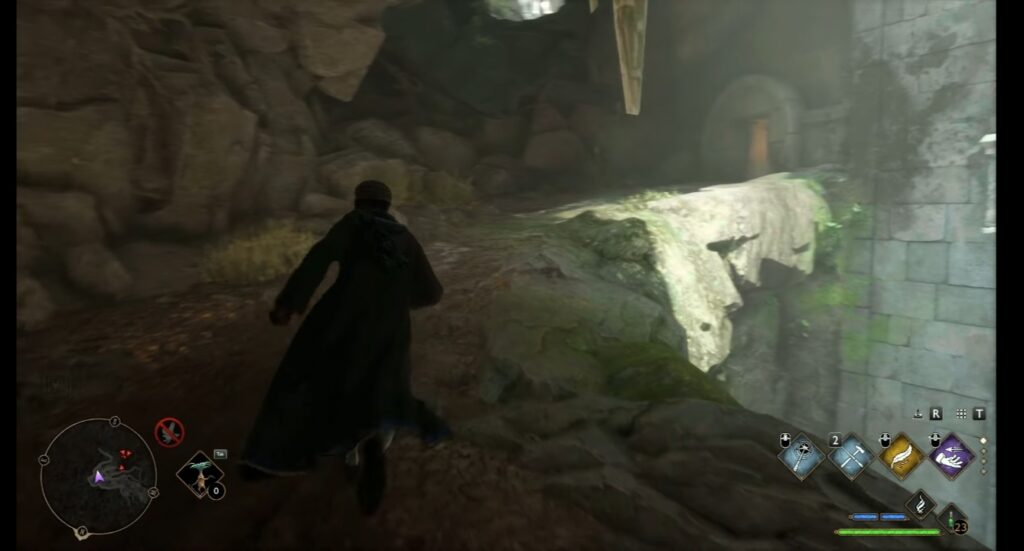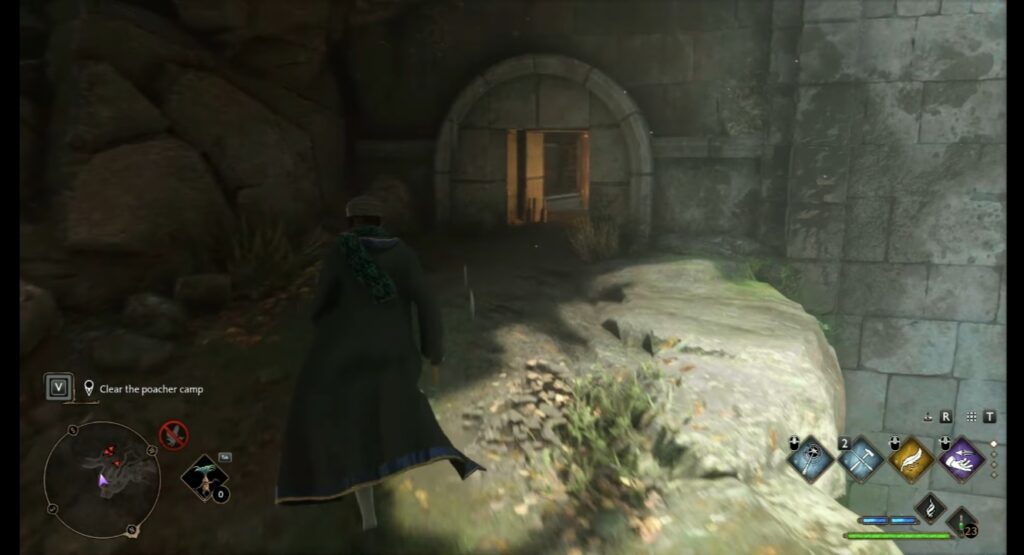 Clear the poacher camp
Defeat all the poachers inside the cave and keep following the path ahead.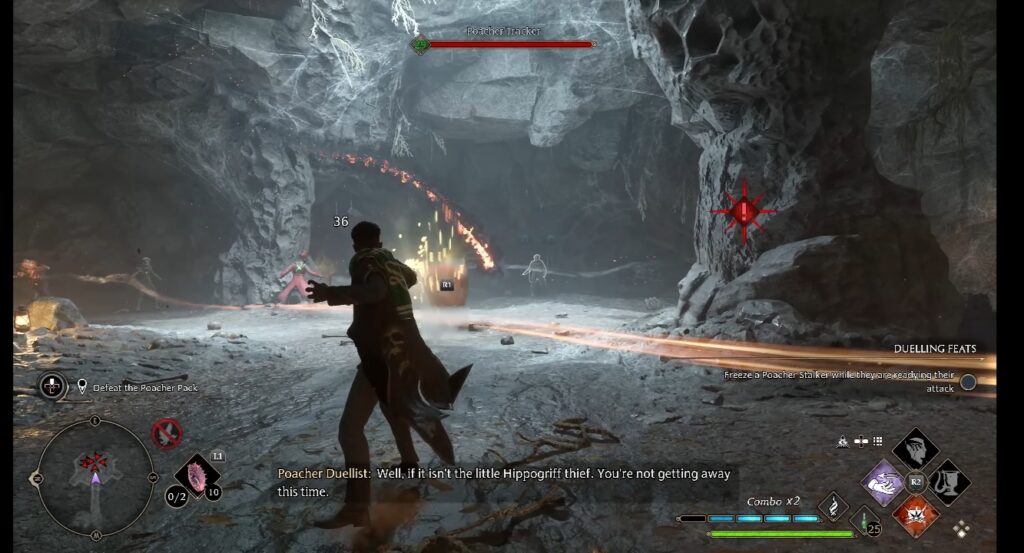 Search for the phoenix
Once you have eliminated the poacher camp, proceed to the door where a cutscene featuring the phoenix will begin.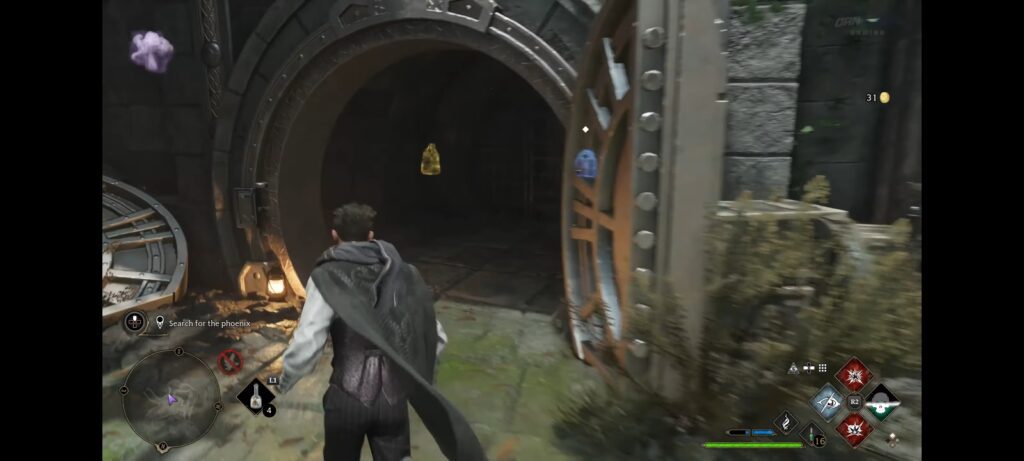 Reach the peak of the mountain
To reach there climb up two ladders next to you, and after that take the path to the right.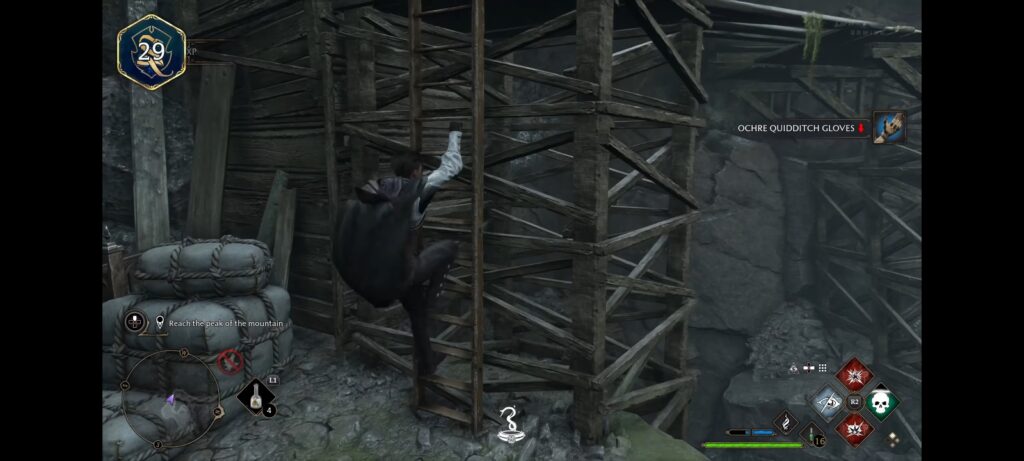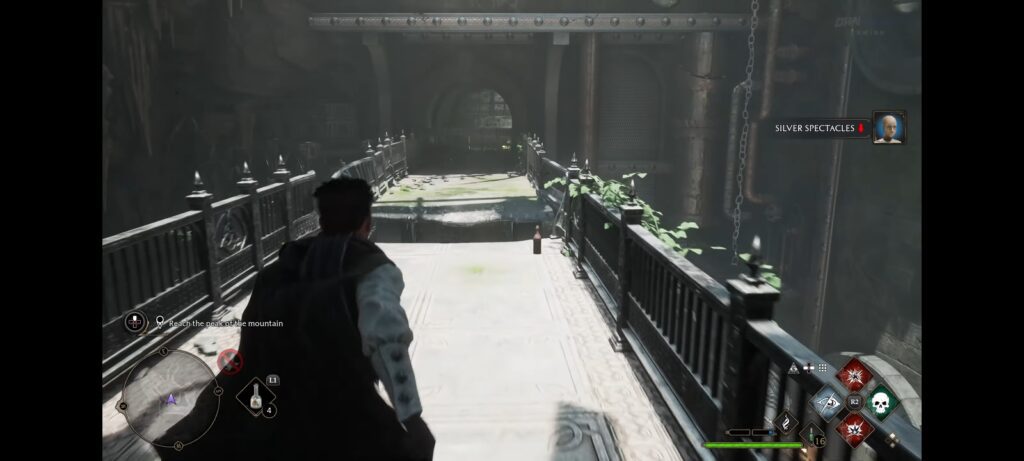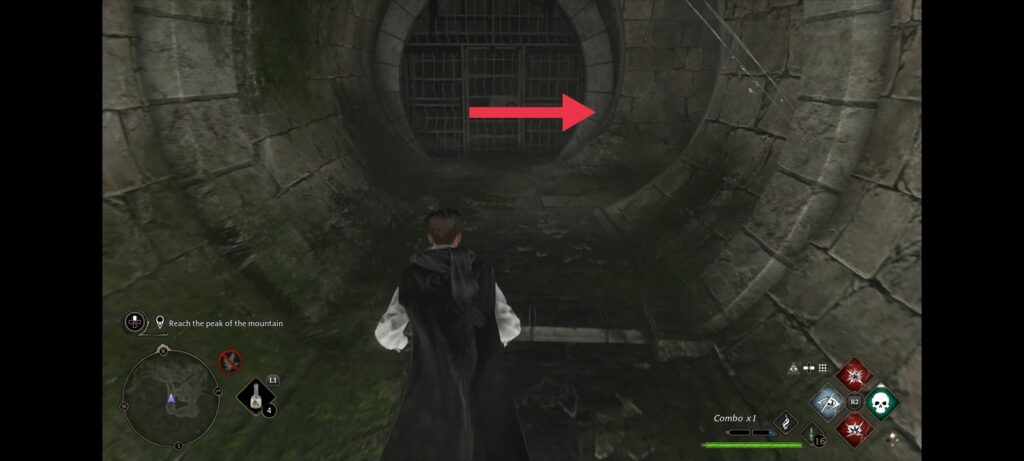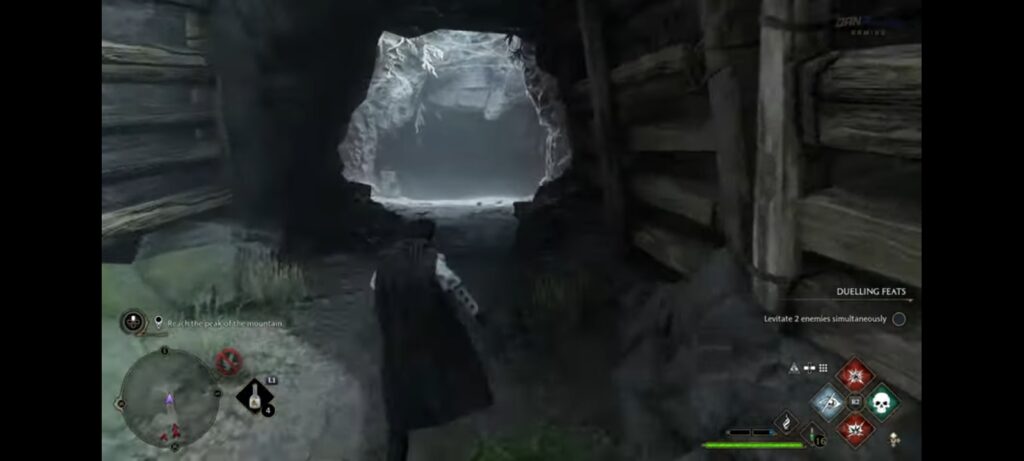 You'll find another group of poachers at the peak of the mountain. Defeat all poachers.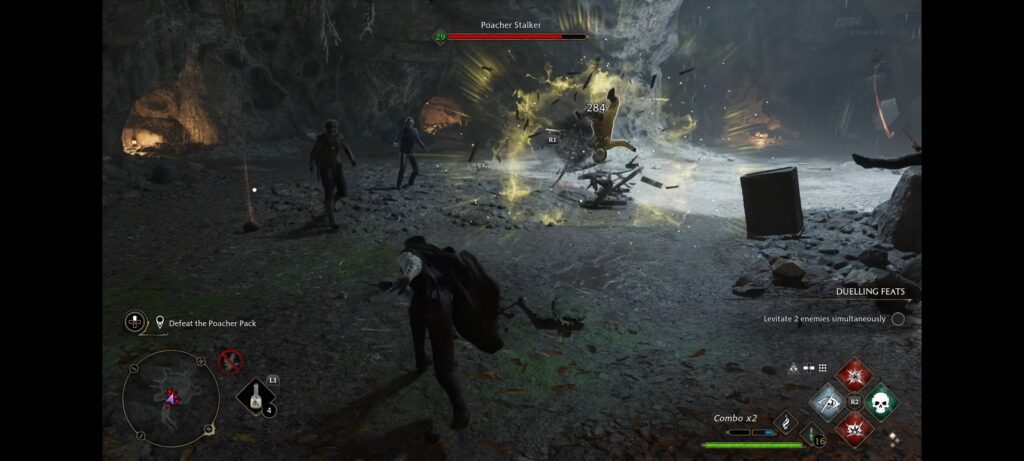 Reach the peak of the mountain
After defeating all enemies, open up the wall with Bombarda( spell). As soon as you open the door, the phoenix will fly directly before you.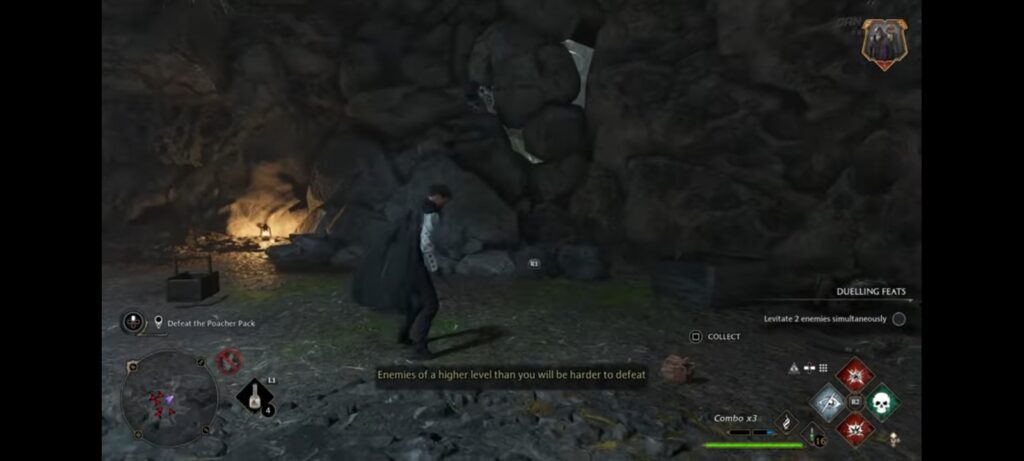 Catch the Pheonix
To catch the Pheonix follow the path.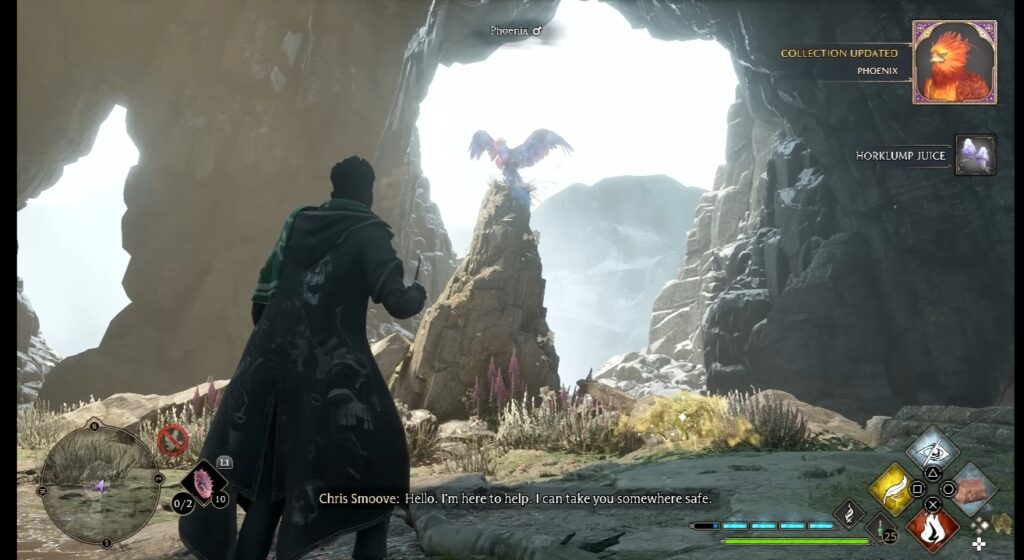 Rescue the phoenix with the nab-sack
To catch the Pheonix, press the button to activate your Nab-sack. Now just rescue the phoenix with the nab-sack, this will unlock the trophy " Rising From the Ashes".
Return to Deek
Return to the room of requirements and talk to Deek to end the quest.