Dondozo is a water-type pokemon and is never encountered below level 50. But despite its daunting size, this glutton of a sea creature is a pitiful hunter by itself. This article will guide you to catch Dondozo.
Related Topic: How to find Hatenna and Evolve it in Pokemon Scarlet & Violet
Dondozo is a water-type pokemon and appears at a single lake, so you'll probably be able to find it easily if you're prepared for the occasion. Dondozo is native only to Lake Casseroya, a large self-contained body of water in the northwestern part of Paldea.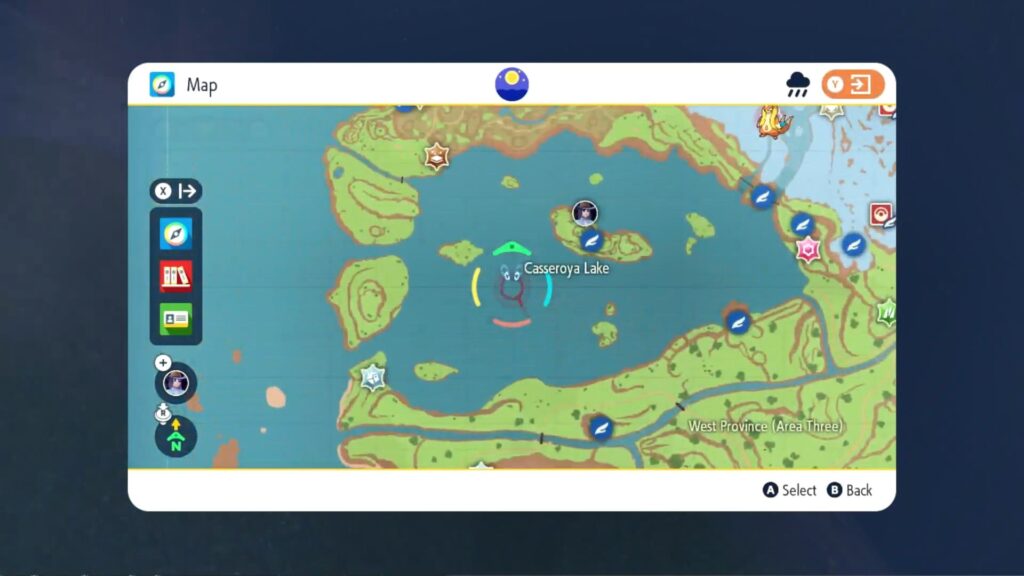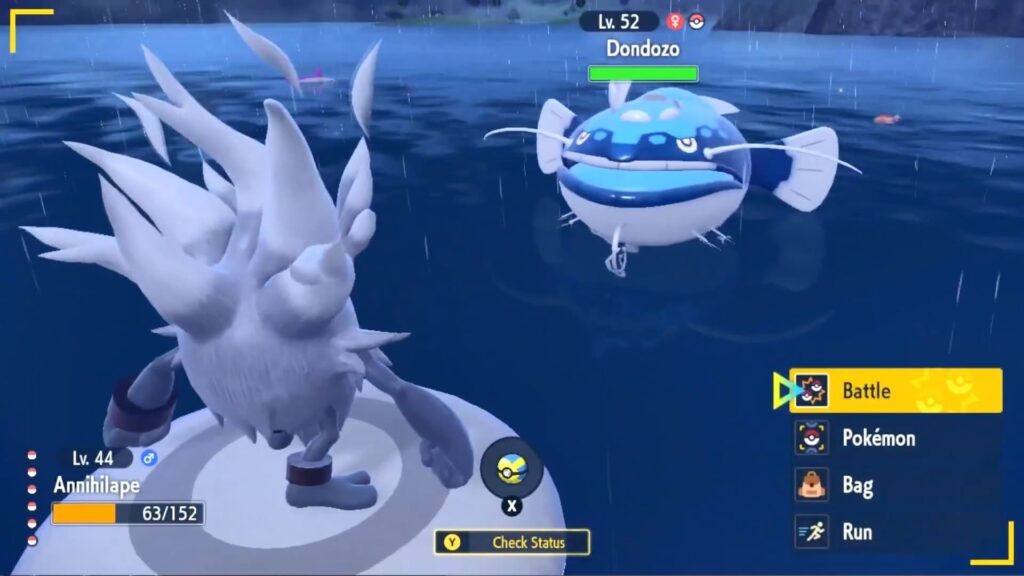 Paldea Pokedex: #374 Dondozo
Type: Water
Ability: Unaware/Oblivious/Water Veil
Biome: Lake (30% Chance)
Evolution: No Evolution
Characteristics: This Pokémon is a glutton, but it's bad at getting food. It teams up with a Tatsugiri to catch prey.
Dondozo Stats:
HP: 150
Attack: 100
Defense: 115
Special Attack: 65
Special Defense: 65
Speed: 35
Total Combat Points: 530