Unlike the Horizon Forbidden West base game, Burning Shores is exclusive to PlayStation 5 and won't be available on the previous-generation PS4. Here is the guide on how to start "The Burning Shores DLC".
The Burning Shores expansion is available to pre-order on the PlayStation Store right now and, according to the countdown on the Store page, will unlock as soon as the calendar ticks over to April 19th in local time. Customers who pre-order prior to the unlock time will be granted additional content in the form of a Blacktide Dye Outfit and Blacktide Sharpshot Bow.
How to start the Burning Shores DLC in Horizon Forbidden West?
After purchasing and downloading/installing the Burning Shores DLC from the PlayStation Store, you need to meet few prerequisites to start the DLC. To get the Burning Shores DLC, you must have completed the basic game, which includes completing all of the main story missions, including the last quest named "Singularity," defeating the final boss, and finishing the game's epilogue. Here are the prerequisites to start the Burning Shores DLC: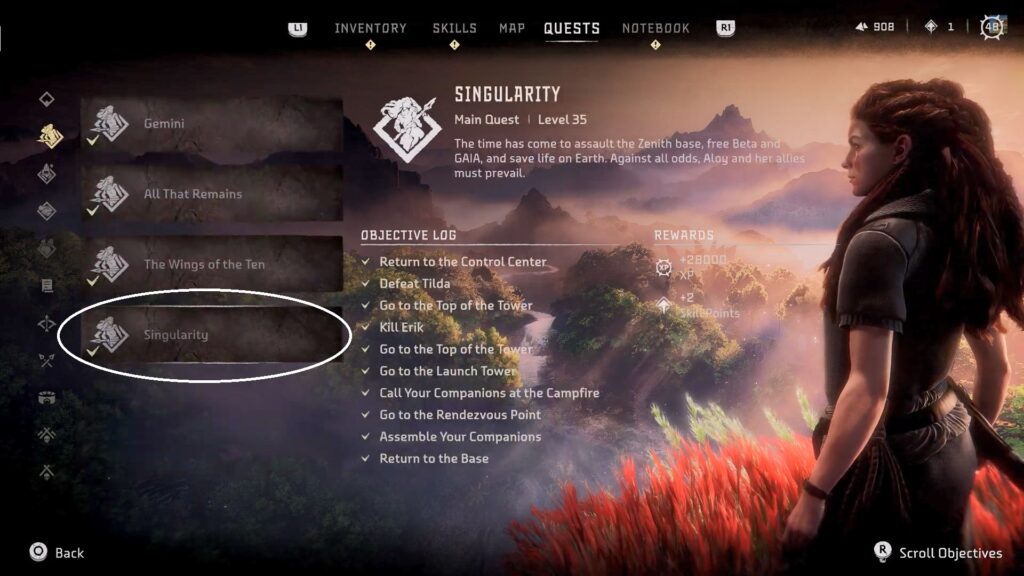 Finish all main mission, including Singularity.
Wait for Sylens to call during free roam to start the DLC
Upon concluding the last quest and epilogue, you must free-roam for a bit before starting the DLC. After a few minutes of free-roaming, you will receive a call over Aloy's Focus from Sylens