This guide will help in solving the Boar Heads Puzzle. You need to solve the puzzle in order to open the microwave. You need to activate four mummified pig heads in order to open the microwave. The four heads are scattered around the rooms in the house.
Where to find all four Boar heads in Hello Neighbor 2
On The First Floor – Two heads
The first is right next to the microwave, while the second is at the top of the wall of the storage room. To get it, players need to climb several wooden planks, as it is on the roof side of the house.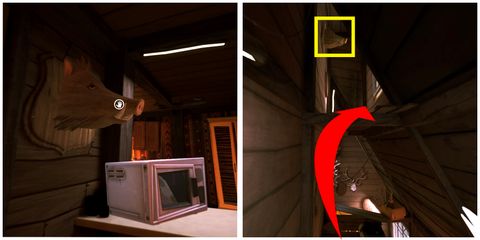 On The Second Floor – One head
The Second head is framed on the wall in front of the stairs. To get it, players can climb on the wooden plank as it can't be reached from the ground for sure.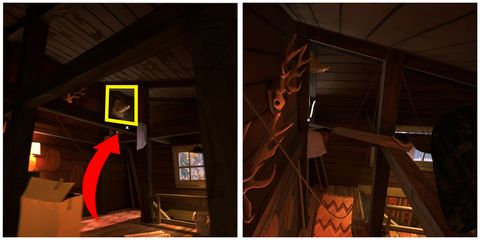 In the Basement – One head
The last boar head is in The Basement, beside the stairs. Players can see the fourth head laid in plain sight to the right side.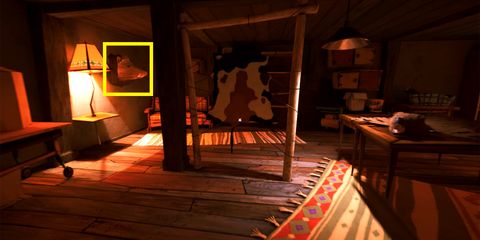 After activating all four heads, you can open the microwave door. Inside you can see one of the missing pieces of the map that you can put it on the Main Map.