This is a guide where we have put together a list of tips and tricks to help you save time in the game of Dreamlight Valley! These Disney Dreamlight Valley tips will help you clear up your village, complete quests, and start filling it with iconic Disney characters.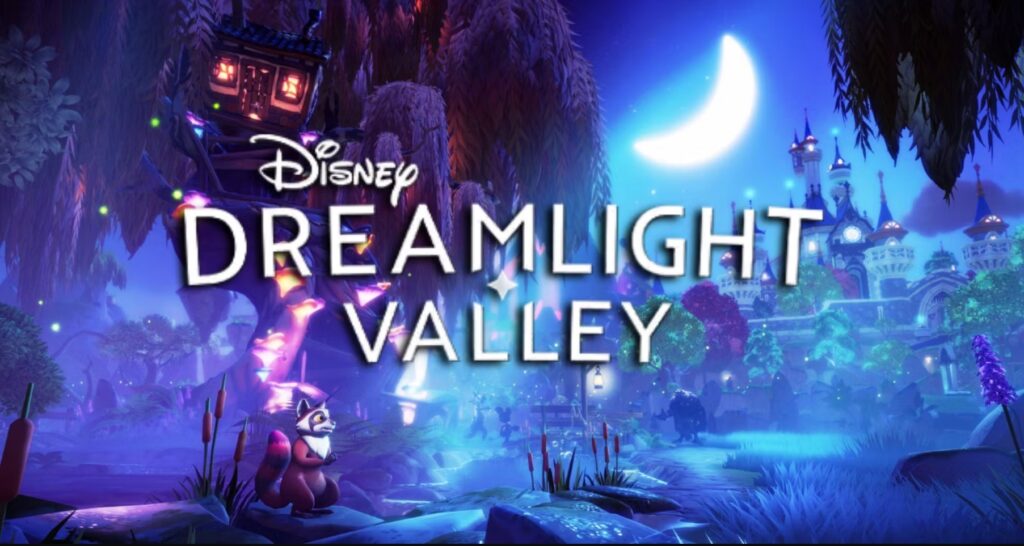 #1 Use Cloud Saving
Set up a cloud saving as you don't want to lose your progress. Cloud Save also allow multiple save option.
#2 Focus On Getting The Royal Tools First
As you start the game, speak to Merlin and then find some royal tools.
– The Watering Can – Behind some barrels next to your house.
– The shovel – Stuck in the ground next to the central plaza near a large, old restaurant.
– The pickaxe – Located in the southeastern section of the plaza and is stuck in a large rock.
– Fishing rod – In the meadows area, near a pond after you unlock that area using the pickaxe. Take it to Goofy who will provide you with the actual royal fishing rod.
#3 Check Your Dreamlight Challenges Tab Often
Check out the rotating daily challenges
#4 Utilize Fast Travel
The game contains a number of locations that are spread out quite a bit. Traveling from one location to another can be made much simpler by unlocking a fast travel point. Complete the Friendship is Everything quest from Merlin to unlock the well in the Meadow. You will need to pay Scrooge to open up additional wells in other areas.
#5 Look For White, Blue, Or Gold Ripples When Fishing
The most frequent ripples you'll observe are white, and they only contain simple fish. More valuable fish can be found in blue ripples. Golden ripples are the rarest and provide a chance at catching the best fish.
#6 Start Growing Stuff
Start by digging a little garden with the shovel, and start sowing seeds. A load of food will be helpful later because it will be required for quests or meals.
#7 Extra Storage
Start making some storage chests. A chest needs 25 softwood and 25 rock.
#8 Level up your Friendships
Talk to all your Disney villagers at least once a day. Every day you get a new bit of dialogue with each villager and completing that conversation earns you a nice chunk of friendship XP.