My Mailman Was A Zombie! is a Lost and Found Quest in Bel-Air of the game Dead Island 2. If you can locate the Mailman's keys, a ranged weapon is available for you to obtain at the beginning of Flushed. This article will give you a walkthrough for the quest "My Mailman Was a Zombie!".
Starting Location
After completing the Main Story and Side Quest: #Clickbait in Bel-Air, return to Bel-Air and go to Alpine Drive near Curtis Sinclair's house. Look for an abandoned mail van and collect the Journal behind it to initiate the quest. The location of his pickup and the locked container containing the gun is indicated on the map below as Alpine Drive. It is parked just in front of the GOAT Pen entrance.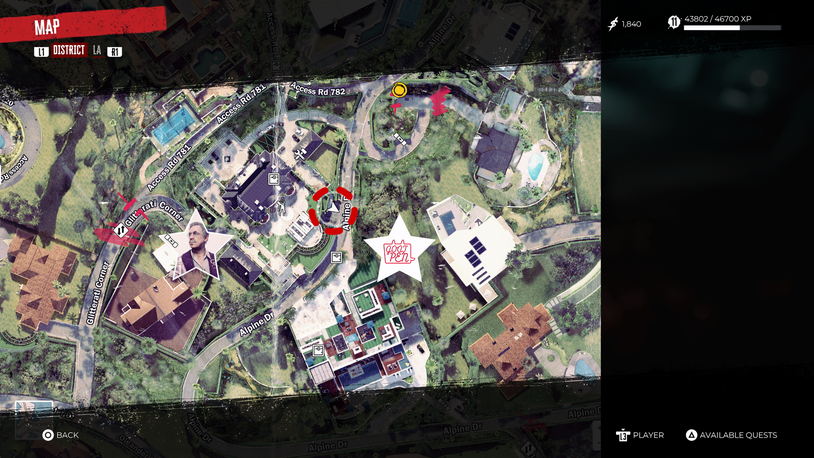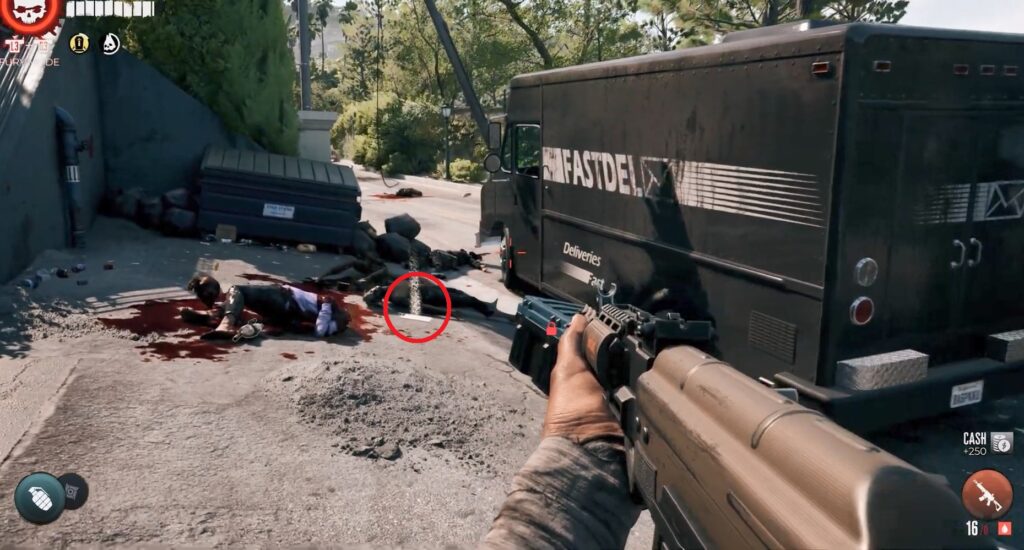 Follow the mailman's paper trail to a kick-ass new weapon!
You'll be required to locate and examine three additional mail packages within Bel-Air.
Mail Package #1
Outside the "GOAT Pen" villa in the south of Bel-Air.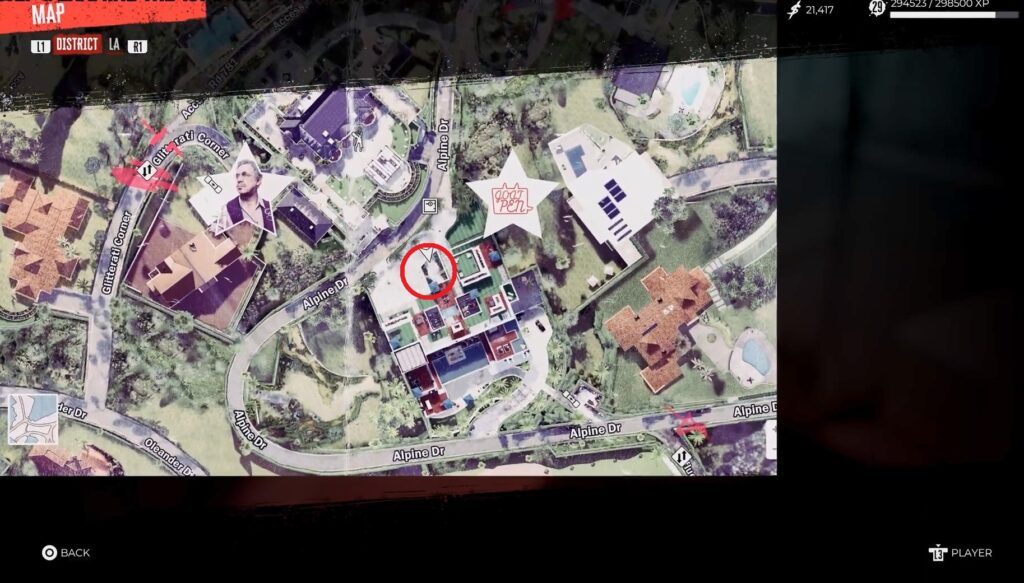 Mail Package #2
At the Giant Blacked color locked gate of a villa in the west of Bel-Air.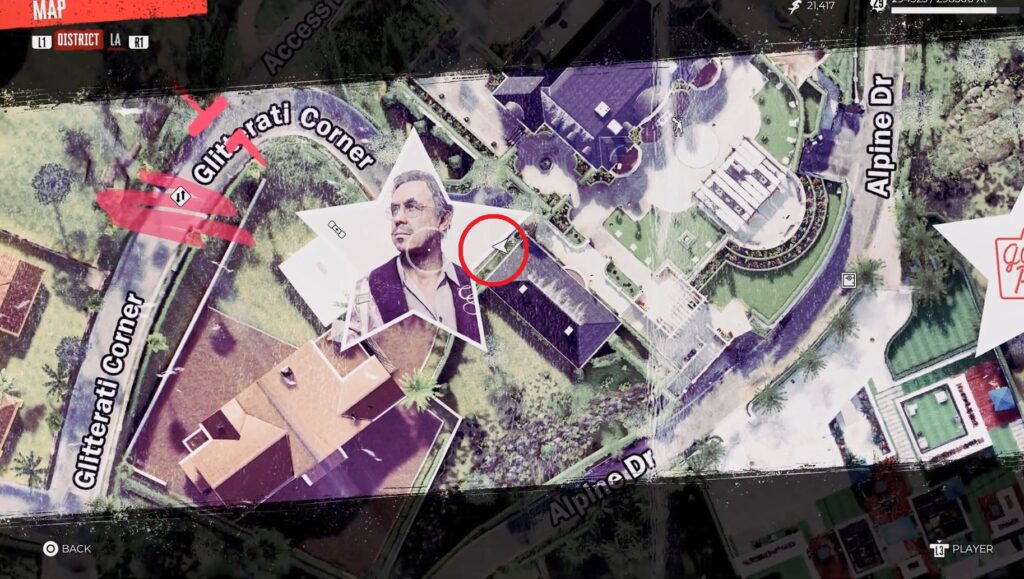 Mail Package #3
In the very north of Bel-Air, near garage.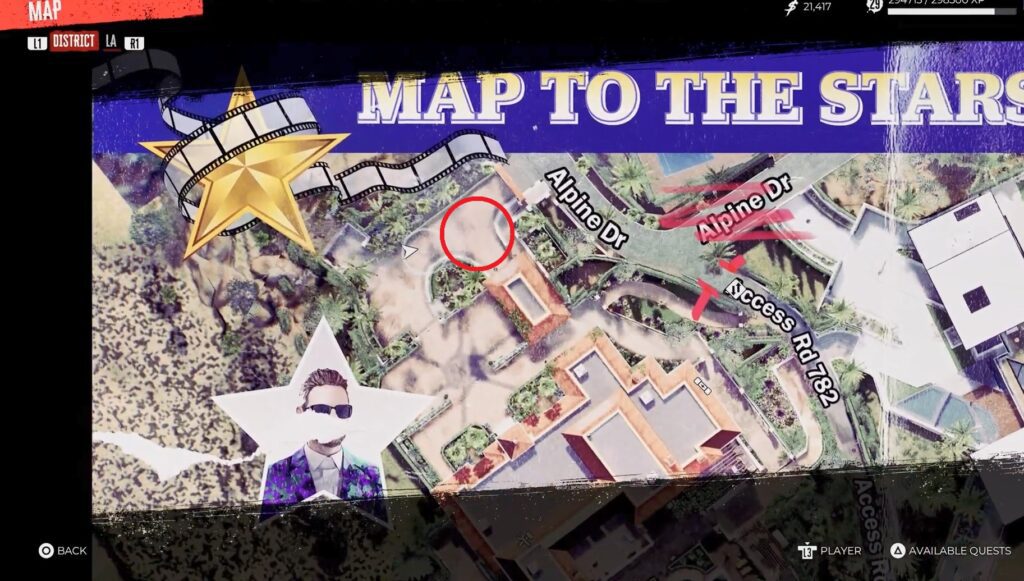 Once you locate and inspect the third mail package in the area, Wayne the Mailman will appear. Upon defeating the zombified delivery guy, he will drop the keys to a nearby cache beside the mailman van. The cache contains a Raven rifle.