Missing: Laura is a Lost and Found Quest that unlocks during your visit to Dr. Reed in Ocean Avenue. This article will help you complete all objective of the Lost and Found quest Missing: Laura in Dead Island 2.
Also Read: Dead Island 2 Missing: Nadia Lost And Found Guide
Starting Location: Missing: Laura
Ocean Avenue is where Laura's Missing Person mission begins. Return to the Serling Hotel in Ocean Avenue to pick up the Missing Persons Report from the board. The letters are on the wall next to the fast travel map.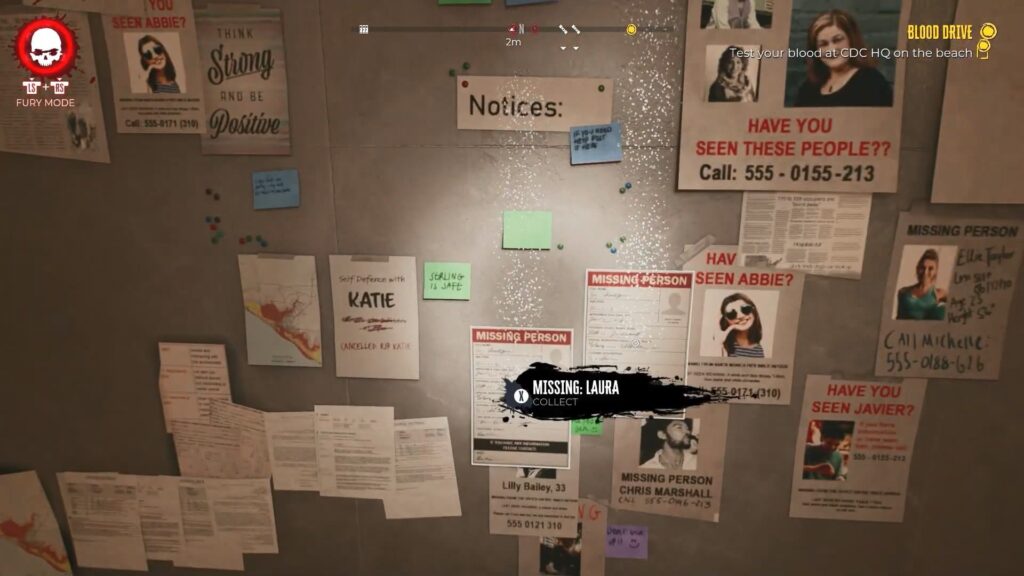 Scout the police station for any sign of Laura
Use the Fast Travel to reach Venice Beach and then head over the Police Station. The police station is marked on the map. If this is your first time visiting, you must shoot the fuse box through the hallway window and Restroom to unlock the door.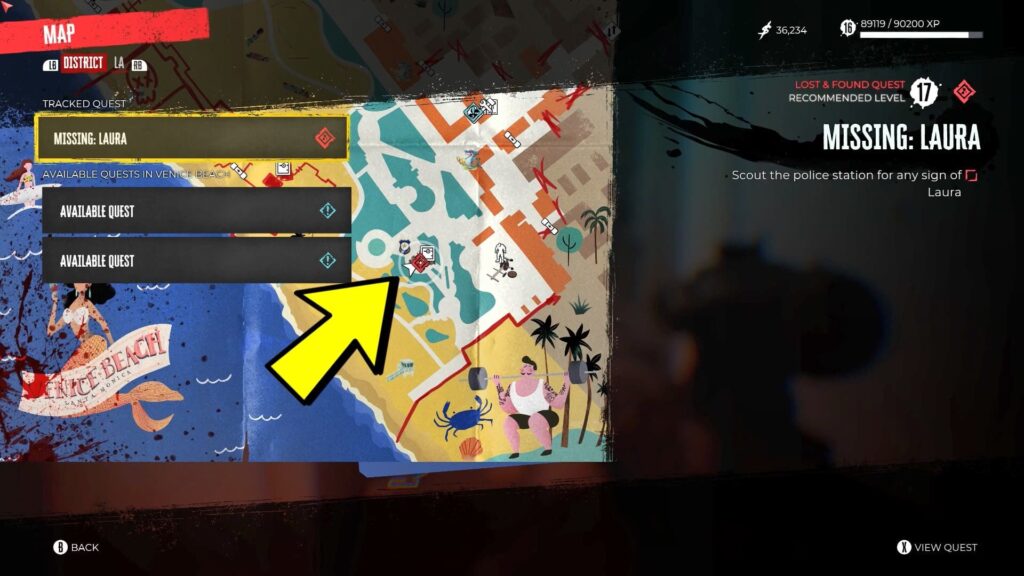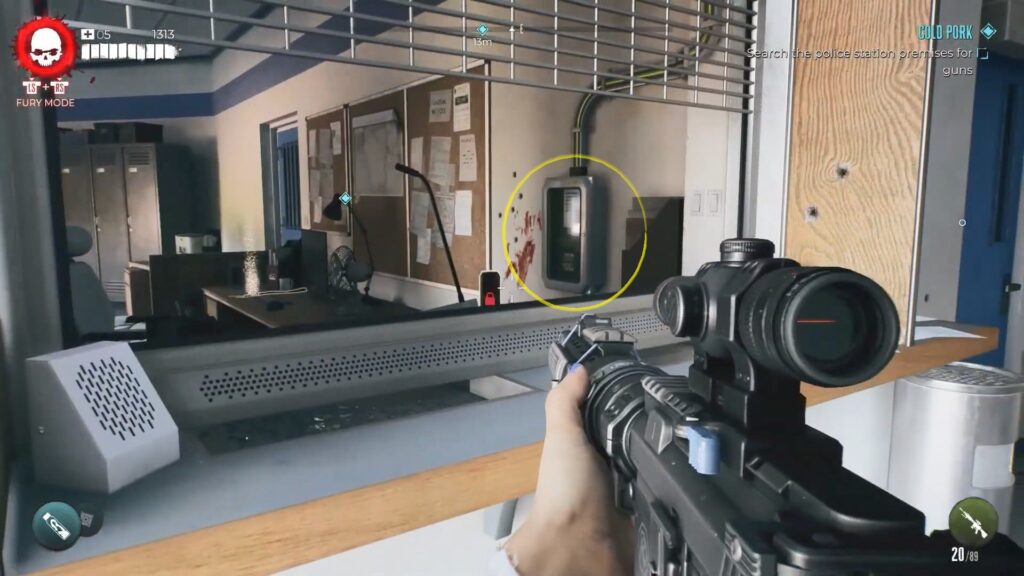 Head inside and interact with Laura's cell door on the right. You need Jail cell 01 key to open it.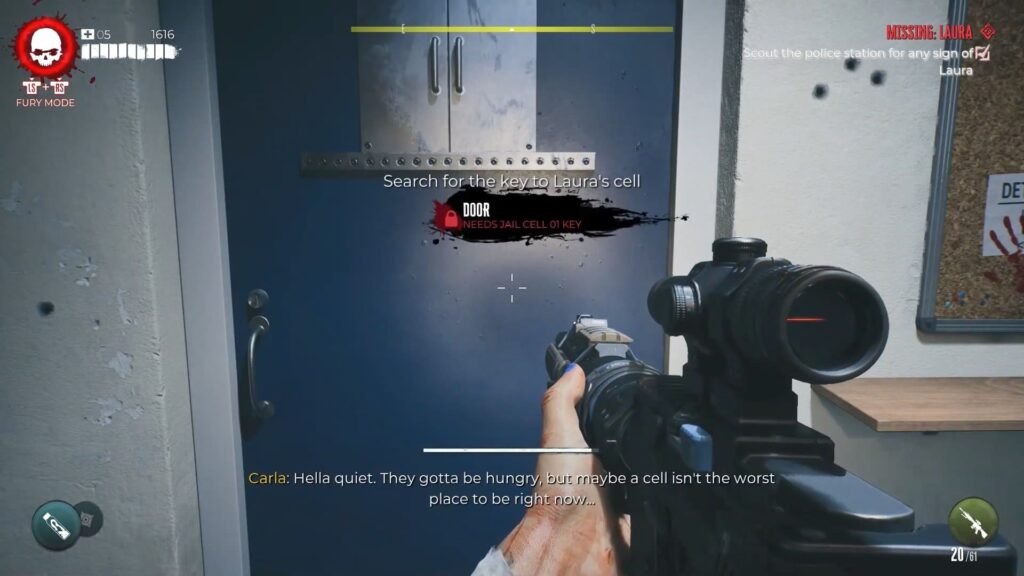 Search For the Key to Laura's Cell
Enter the office opposite Laura's cell door. Here you must take two of these journals. These are the journals Keeper of the Keys and Detainees' Arrest Notes.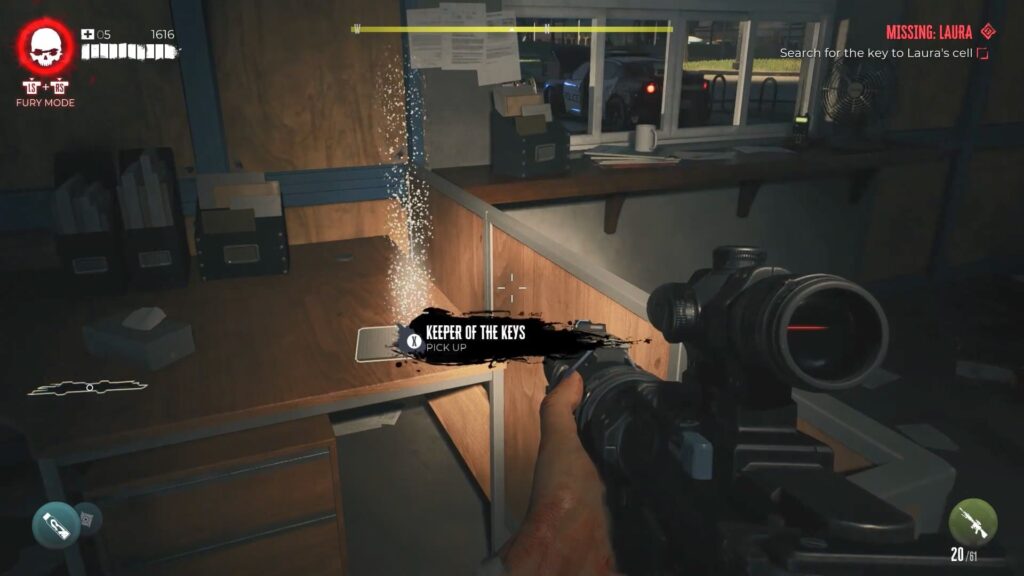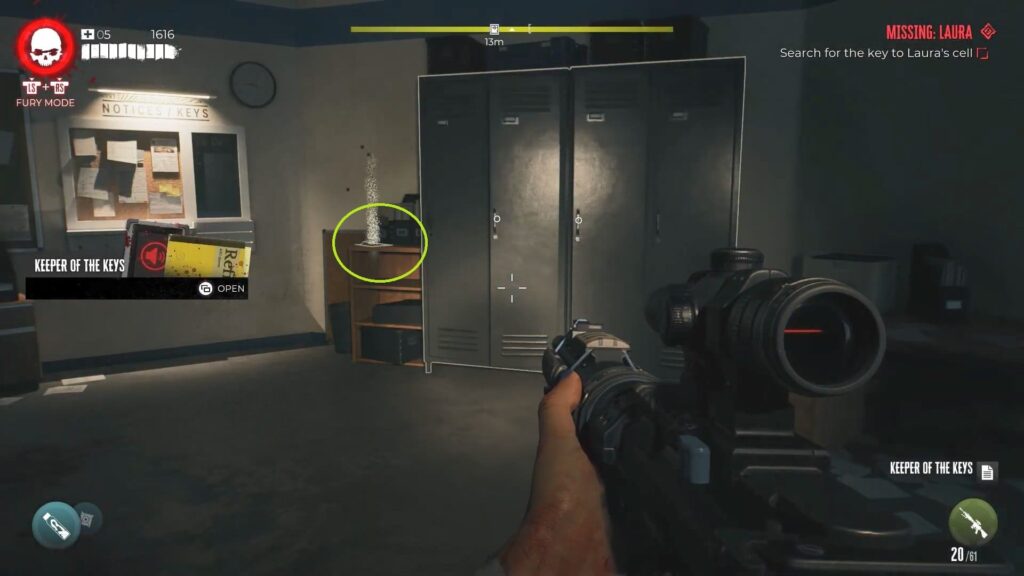 Police Chief Malloy has the key to Laura's cell. Track him down!
You will receive a quest marker east of the police station after collecting the journals. Visit the designated location marked on the map to find the zombie Police Chief Malloy inside a store. Take him down and take his key.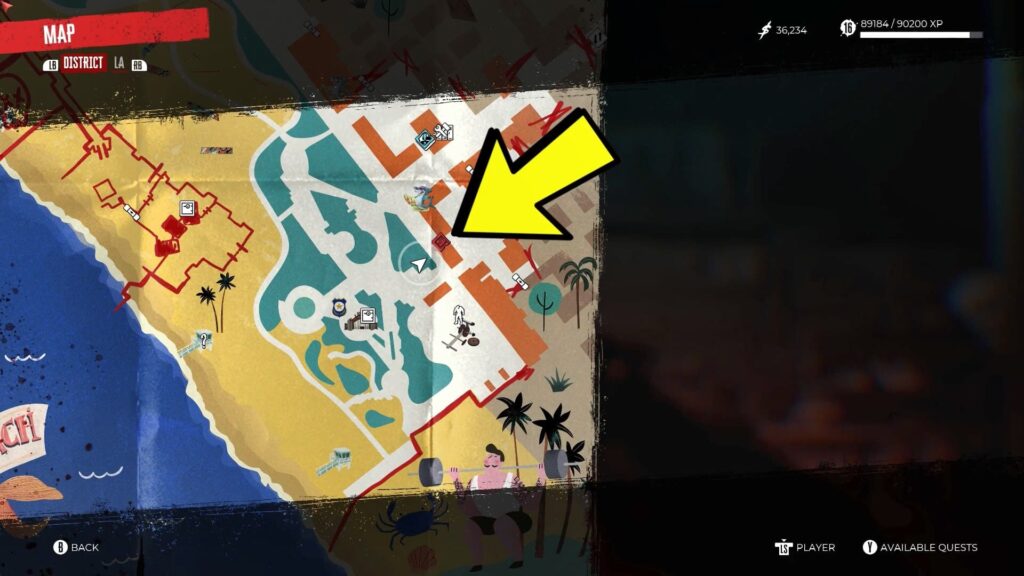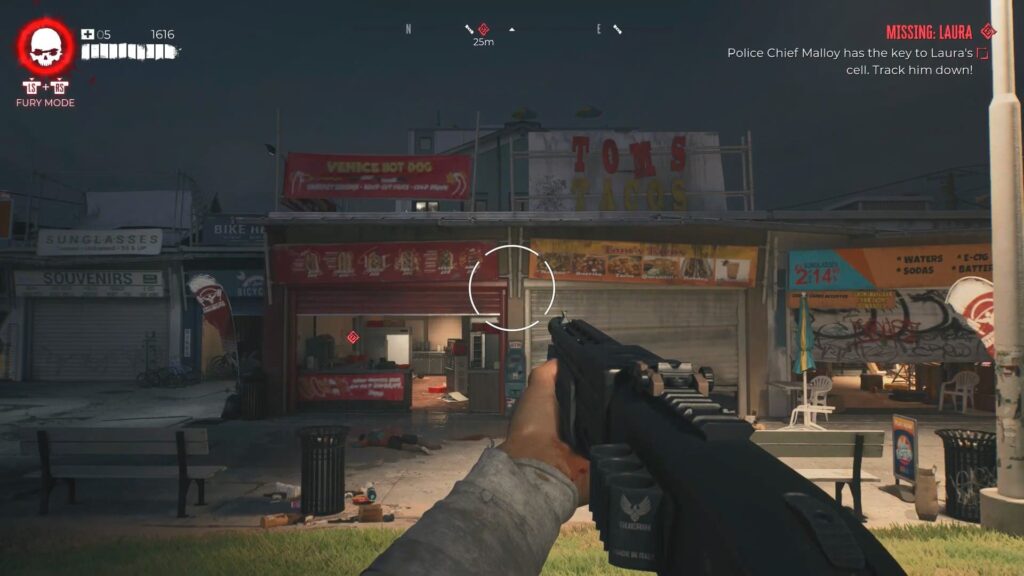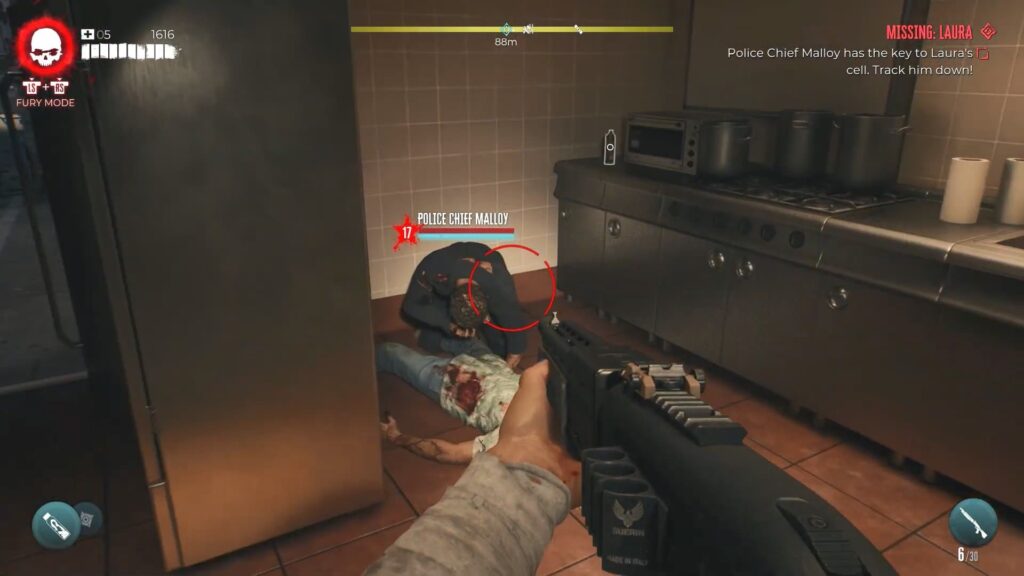 Open Laura's cell
Go back and unlock Laura's cell inside the police station. Take out Laura and also her friend inside the cell. This will complete the quest. Following that, Laura will also let you take Journal: Crying, Wolf.