You'll join Curtis in the ultimate struggle of humans versus zombies in the Bel-Air District in Death of the Party of Dead Island 2. Curtis Sinclair, Emma's next-door neighbour, is fighting against the undead. The Death Of The Party is a Side Quest in Dead Island 2. This walkthrough will guide you through all objectives of The Death Of The Party side mission.
Starting Location
To begin this side quest in Dead Island 2, go to Curtis Sinclair's mansion, which is just next to Emma's. Simply listen to the intercom and respond to his call once you arrive. Curtis is concerned about a girl he saw outside and requests your assistance in locating her.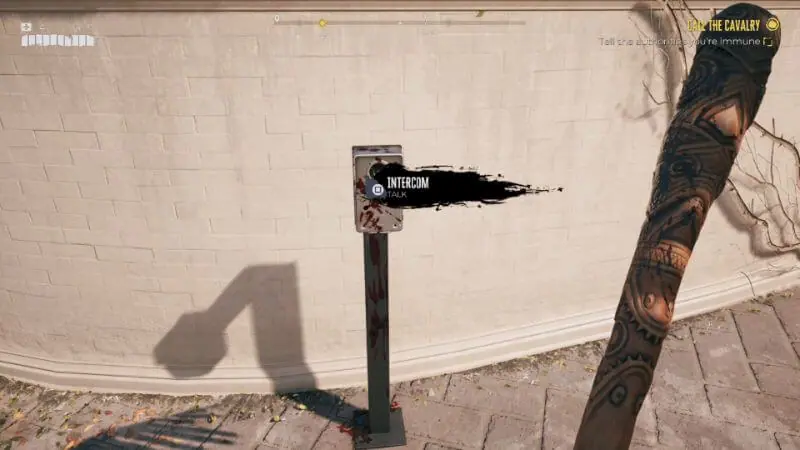 Search the grounds for any other survivors
Once you've spoken on the intercom, follow the cursor to the right through an open gate and then around to the left, where you need to search the area. Expect to encounter zombies upon arrival.
Kill the party crashers!
kill all the zombies in the area
Is that living legend Curtis Sinclair?
Speak with Curtis who is on the balcony of the house in the gardens.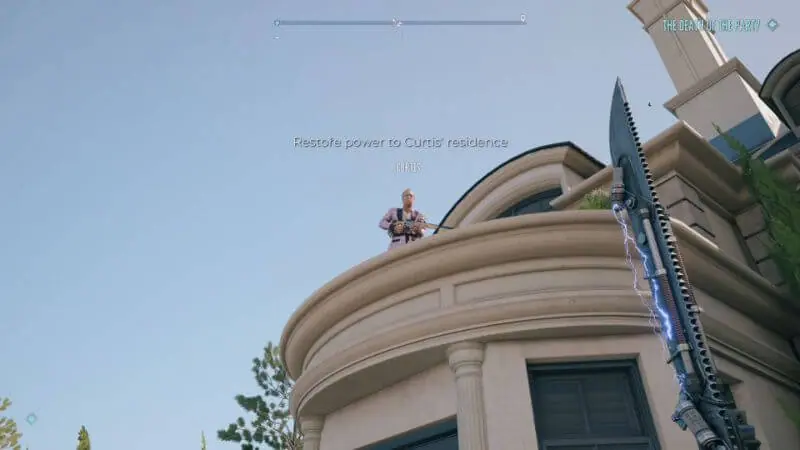 Restore power to Curtis' residence
Follow the task marker downstairs to the shed, where a pesky zombie awaits you. Once you've taken care of the zombies, you'll find that the wires have been severed, and you'll need to reconnect them in order to restore electricity. Fortunately, the game provides you with a can of water just outside the shed that you can use to create a current. Then, with the power restored, return to Curtis and share the good news.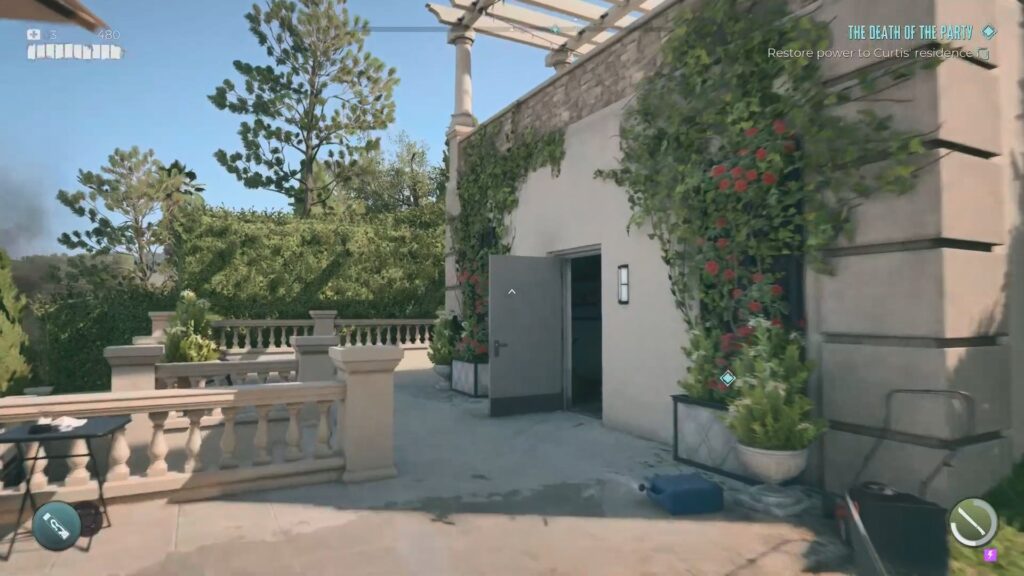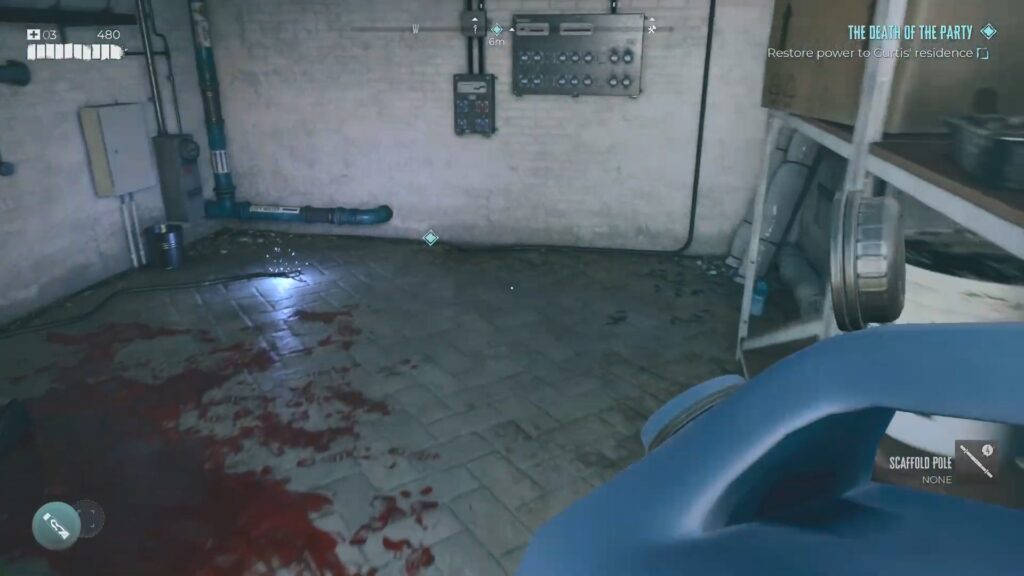 Report your success to Curtis
Head back upstairs to Curtis who will still be on the balcony and tell him you have restored the power to his residence.
Enter Curtis' residence
Once you have spoken with Curtis, head to the left and back around to the back of the house and go through the back door, killing any zombies you interact with along the way.
Buckle up for a white-knuckle ride, Curtis!
Inside, Curtis will speak to you from a broken staircase and explain how he aims to get downstairs on his stairlift.
Wait for Curtis to buckle up
Curtis will get on his stairlift, this completes the objective.
Clear the runway for Curtis / Mop up the stragglers / Wait for Curtis to touch down
Defeat all zombies until Curtis comes downstairs.
Be patient, you can't rush the classics
Once Curtis is downstairs, he will speak with you and you can follow him into the sitting room.
Check in with Curtis
Curtis will sit down, go through some dialogue and upon finishing the dialogue the quest will complete.