This article will guide you through the objective "Challenge Fastidio" in the sidequest "Minding your own Business" which is a PlayStation exclusive side quest in Hogwarts legacy. After exploring the Library and the Atrium you will reach the cemetery where you will have a boss fight.
Related Topic: How To Complete "Mind Your Own Business" Sidequest
---
Challenge Fastidio
Dodge when Fastidio hurls furniture. To defeat Fastidio's furniture monster, players must use damaging spells like Confringo, Diffindo, and Bombarda.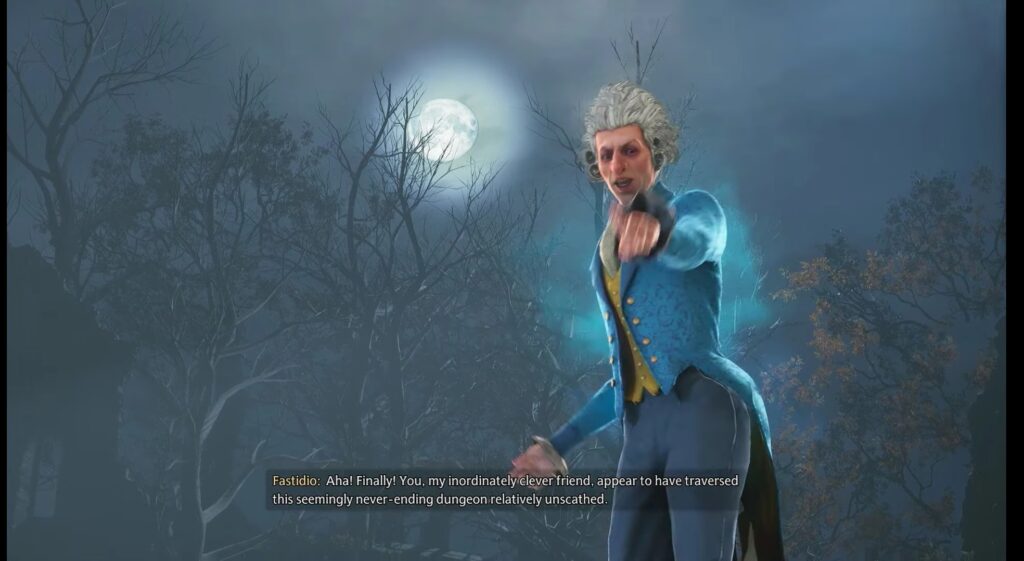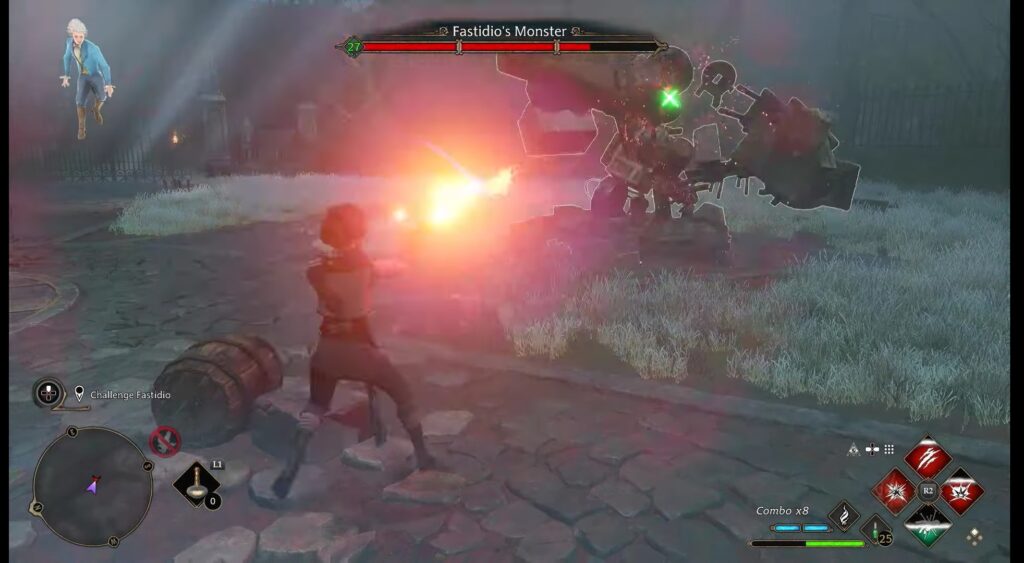 After successfully defeating Fastidio's furniture monster, the second phase of the battle commences. Fastidio revives the monster once again, and players should utilize the same technique as before to defeat it once more.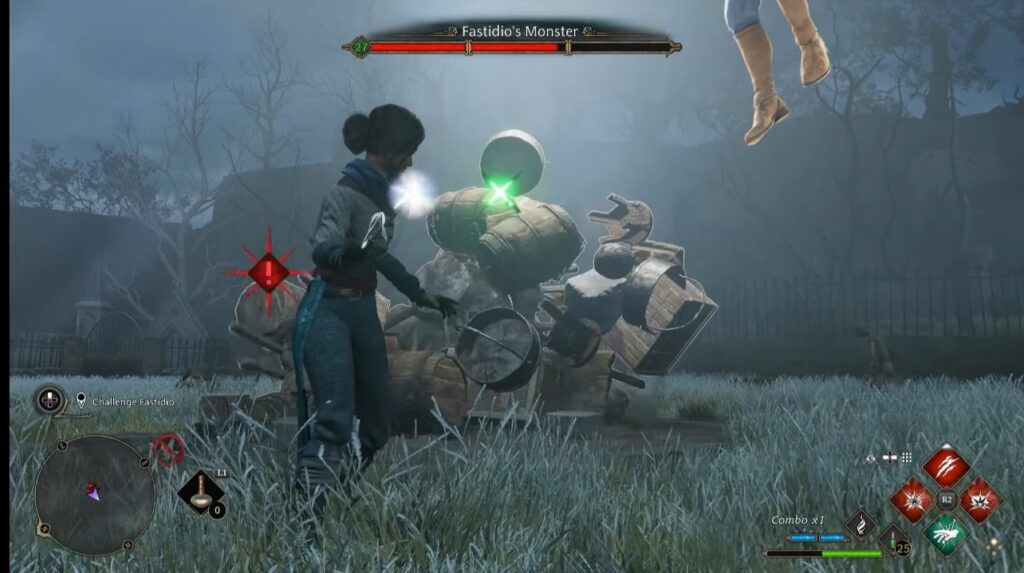 Fastidio revives his furniture monster once more, marking the start of the third phase. This phase poses a challenge as Fastidio flips the screen, requiring players to defeat the opponent while it is upside down until he flips it back.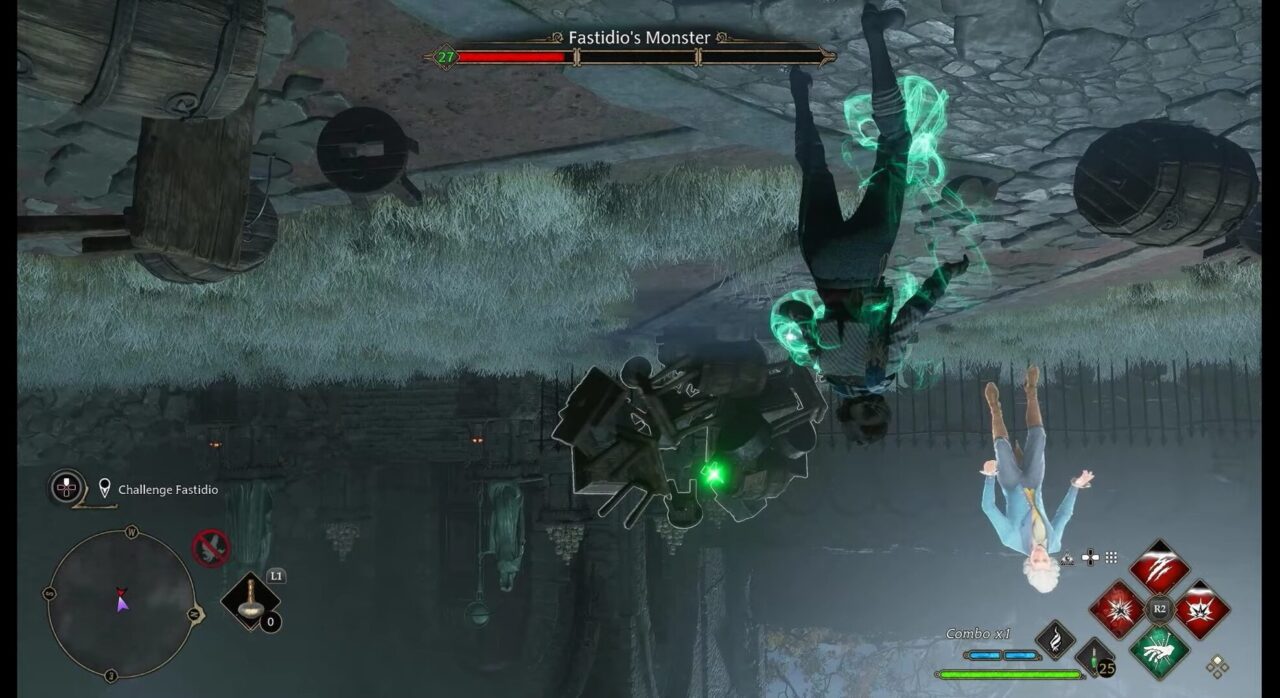 Return To The Shop
After winning all the three fight its time to return to the shop.
Talk To Penny
Talk to Penny about the trap which was set by Cassandra Mason. Speaking with Penny will allow them to choose a new name for the store
Seek Out Officer Singer
Go to an officer singer to complain about Cassandra Mason.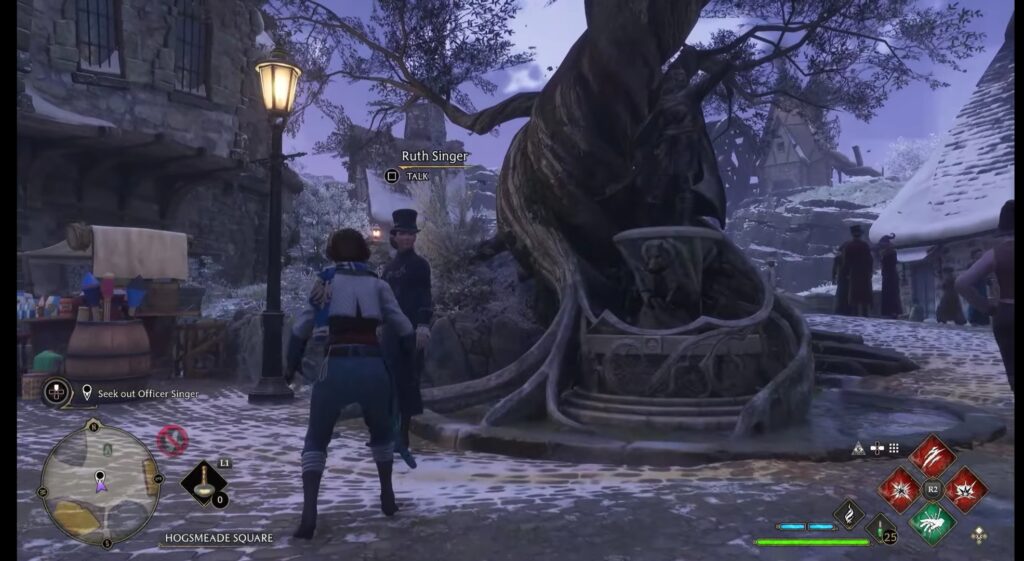 Confront Cassandra Mason
Go to the shop with the officer to confront Cassandra Mason.