This walkthrough will guide you through the side mission "Boulder Field Pages" in the game Choo Choo Charles. It's an optional mission and will definitely give you a reward along with a large scrap, which you can use to upgrade your train.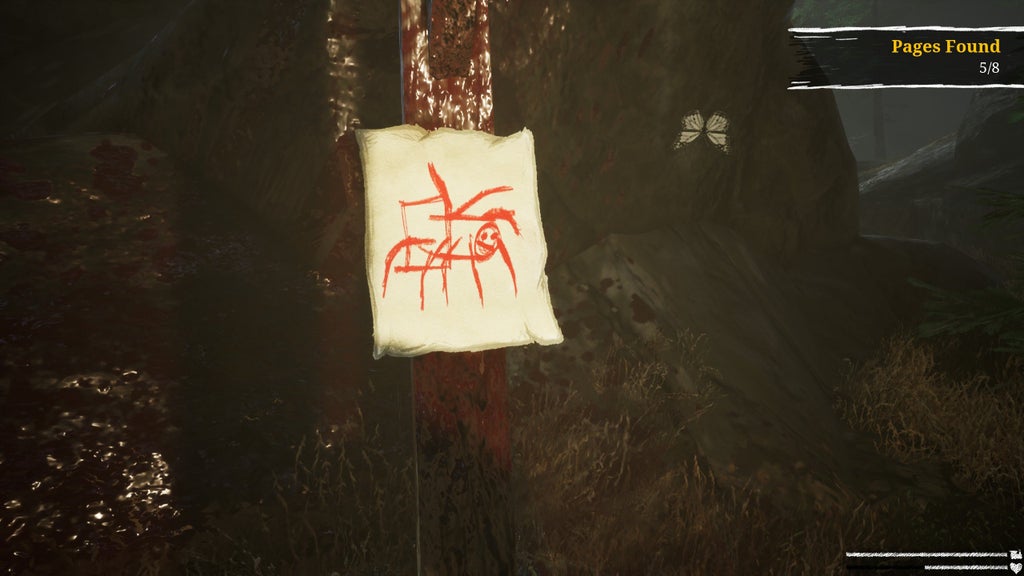 Boulder Field Pages
To initiate the side quest head to the center of the island. It is located just next to the purple train in the picture below.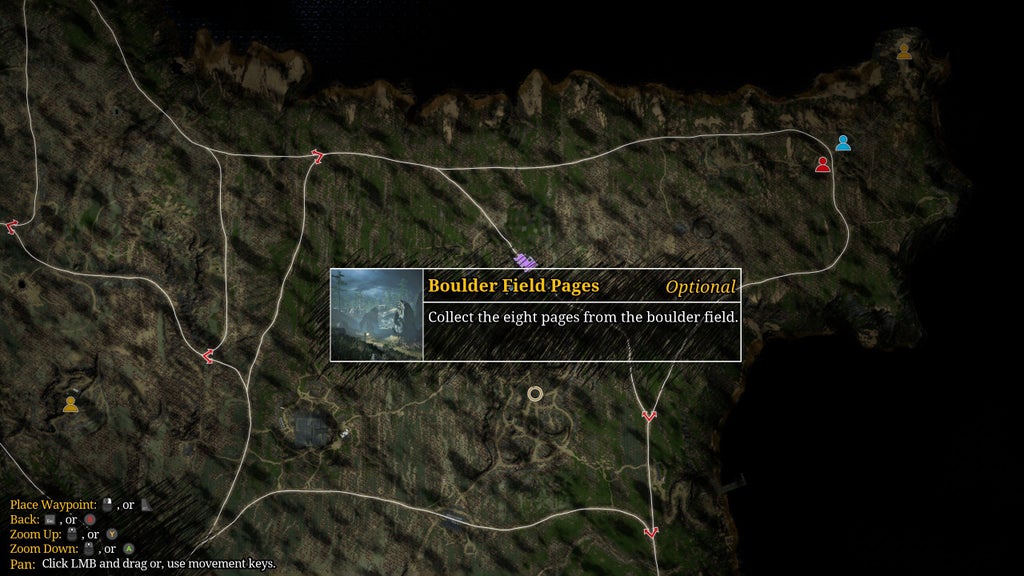 When you arrived at the location, talk to the woman sitting on the porch. She'll tell you that she's been finding mysterious pages stapled to the trees in the woods nearby sounds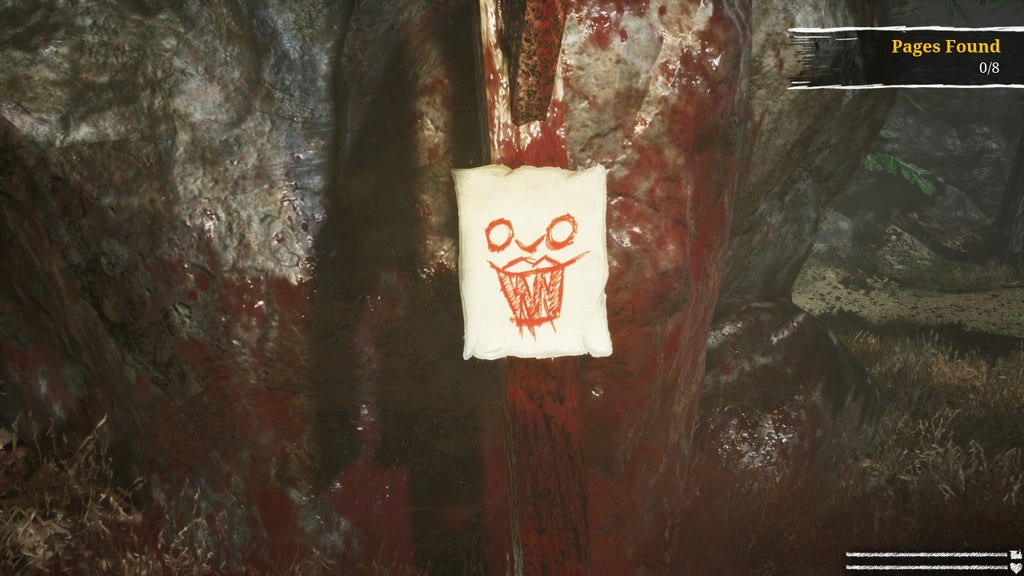 After that, Find 8 pages stapled to nearby signposts and trees. Once you find and collect all 8, then the mini-game will be completed.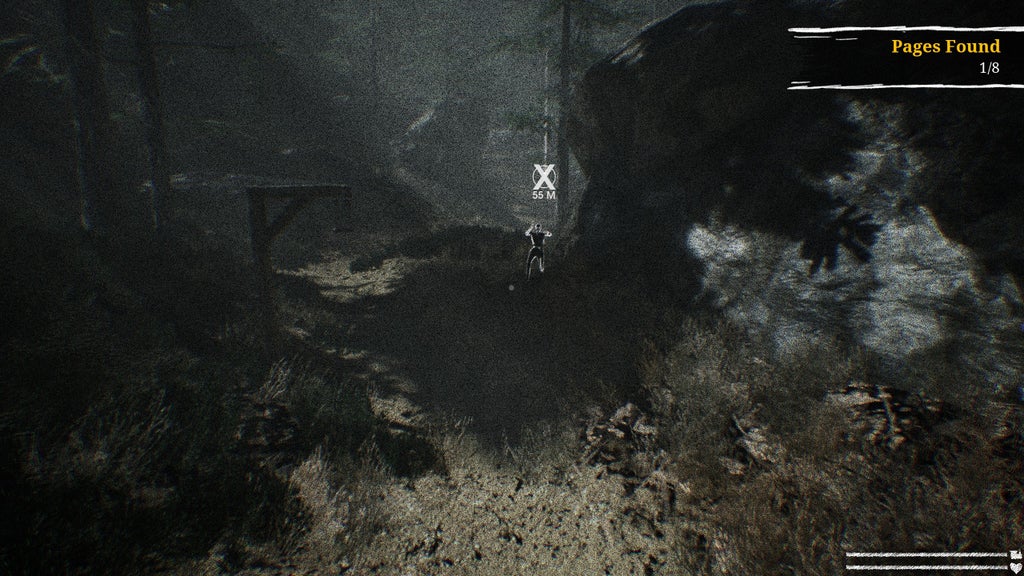 However, you will not be alone on your treasure hunt. The ghostly spectre will follow you as for collecting the pages, getting faster every time you pick one up. Although the spectre will become incredibly quick by the end of the game, he will not kill or harm you. He will simply teleport you outside the forest, leaving all the pages you collected still the same.
Related Topics:
Bug Spray Blaze: How to Get The Flamethrower Weapon
Loot Tony's Barn Mission
Lockpick O'Clock
Journal Return Side Mission | Find Santiago's Journal
The Pickles Mission
Swamp Swimmer